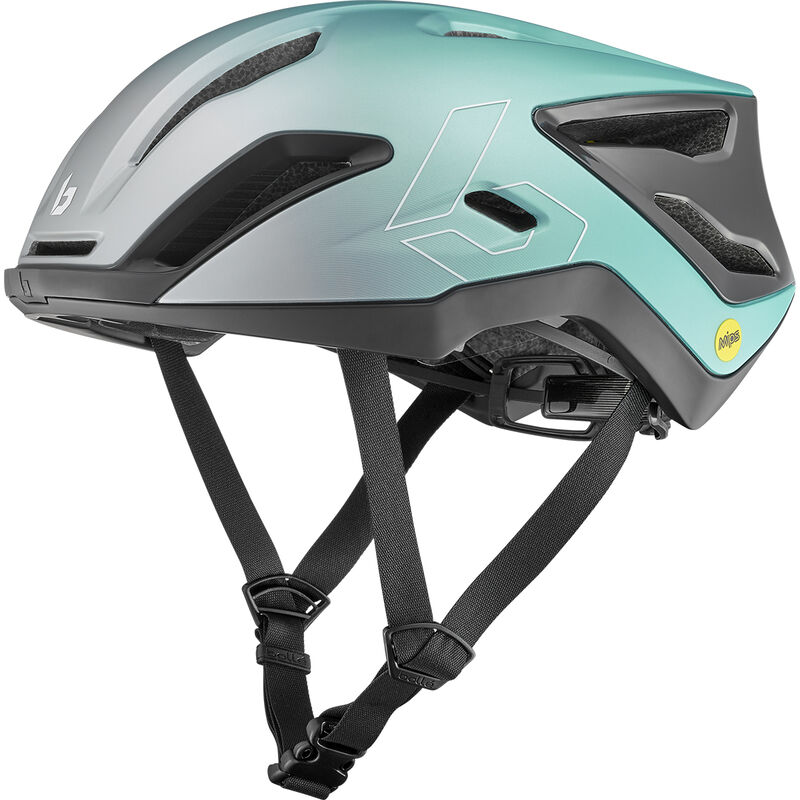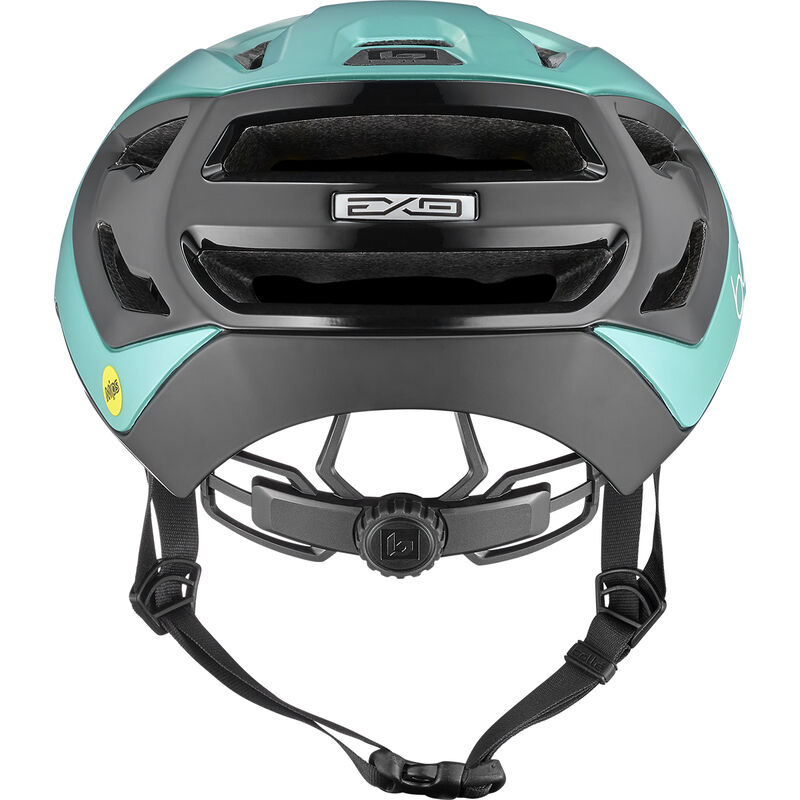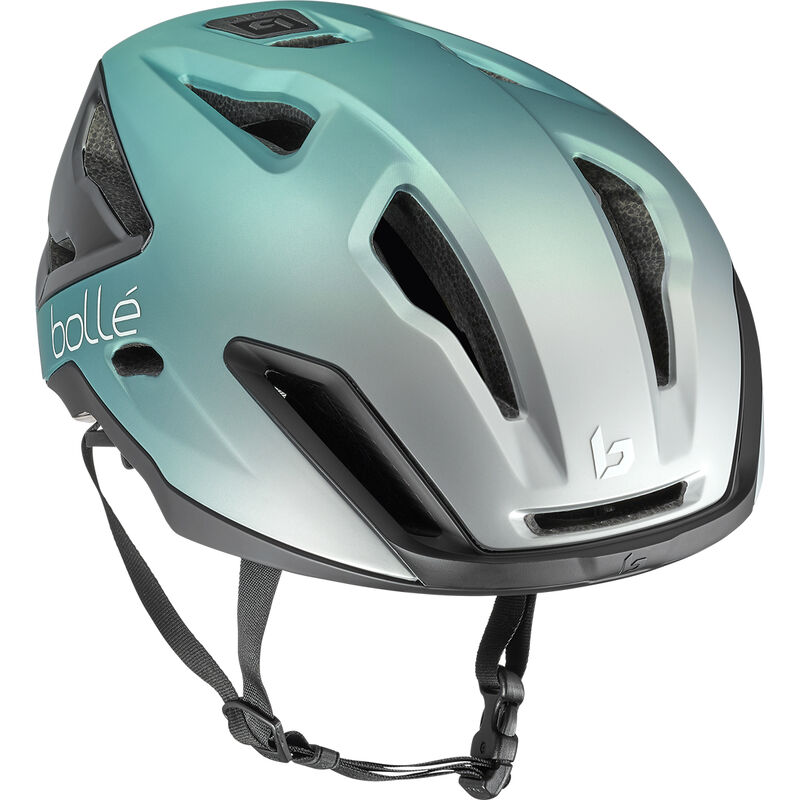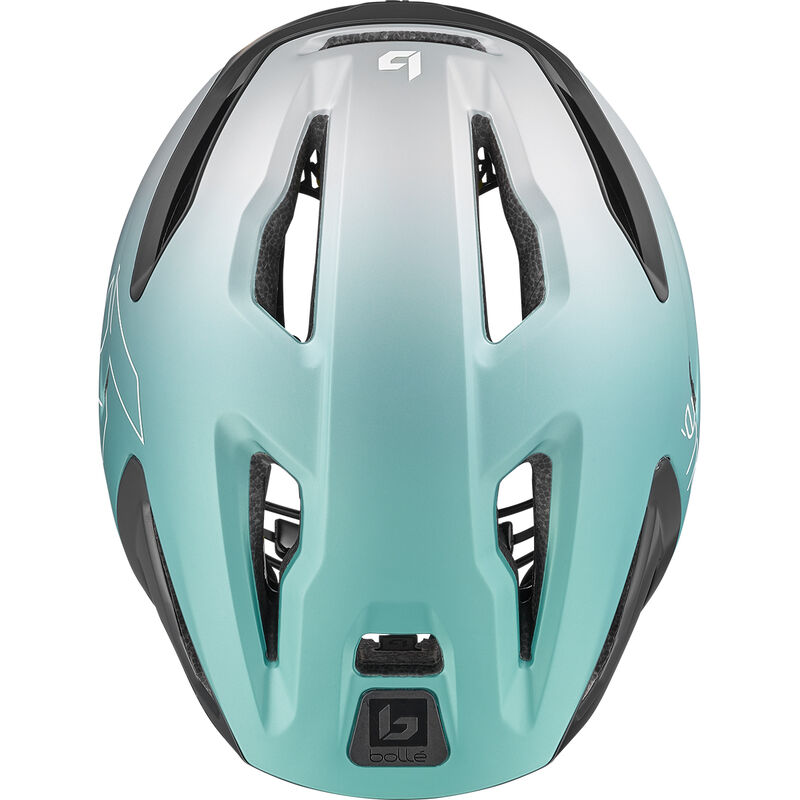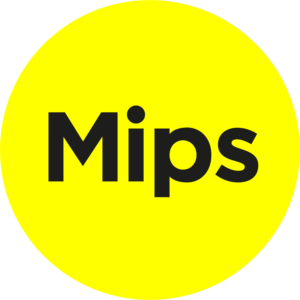 EXO MIPS Green & Grey Metallic
---
With a sleek design inspired by automotive race industry, EXO MIPS offers an aerodynamic design characterized by a kamm tail, specially engineered to reduce drag for better aerodynamic properties. Packed with performance & comfort features, EXO MIPS also offers deep internal channeling for a great ventilation and a 360° fit system. The MIPS® protection system redirects energy to provide more protection in angled impacts.
Weight: 290g
Sunglasses garage
Click-To-Fit™ system
MIPS
Removable and washable lining
Kamm tail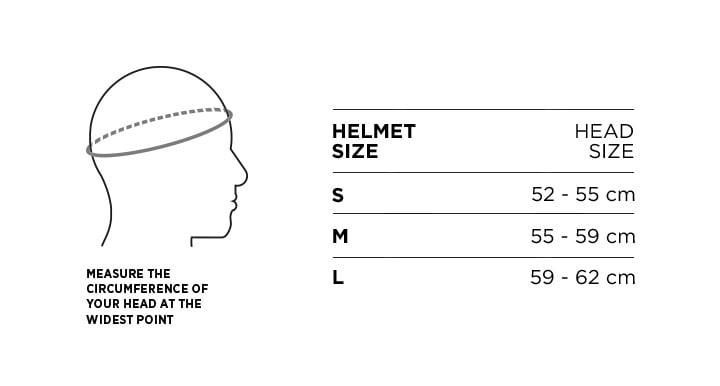 MULTI-DIRECTIONAL

IMPACT PROTECTION SYSTEM
MIPS ADDS MORE PROTECTION AGAINST ROTATIONAL MOTION
MIPS is a revolutionary technology that lets the helmet slide relative to the head, adding more protection against rotational motion to the brain caused by angled impacts. Because keeping you safe in every condition is our priority, Bollé launched a series of helmets equipped with MIPS technology.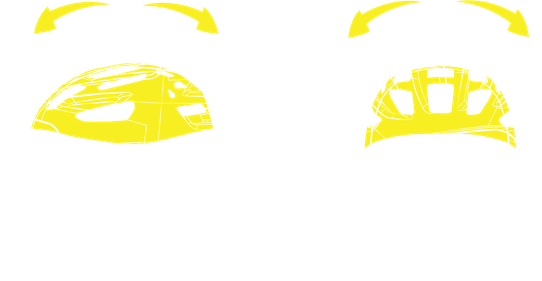 MIPS ENABLES A RELATIVE MOVEMENT BETWEEN THE HELMET AND THE HEAD IN ANY DIRECTION.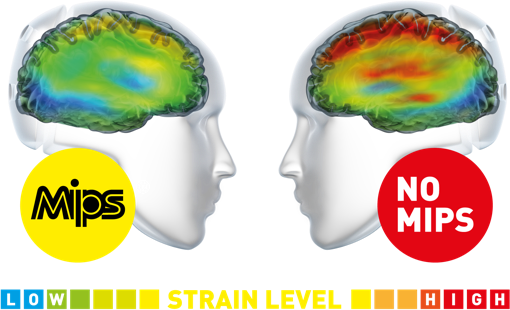 = THE MORE RED THE MORE STRAIN
This simulation illustrates strain in the brain from a similar angled impact when the user is wearing a helmet without MIPS and a helmet with MIPS.