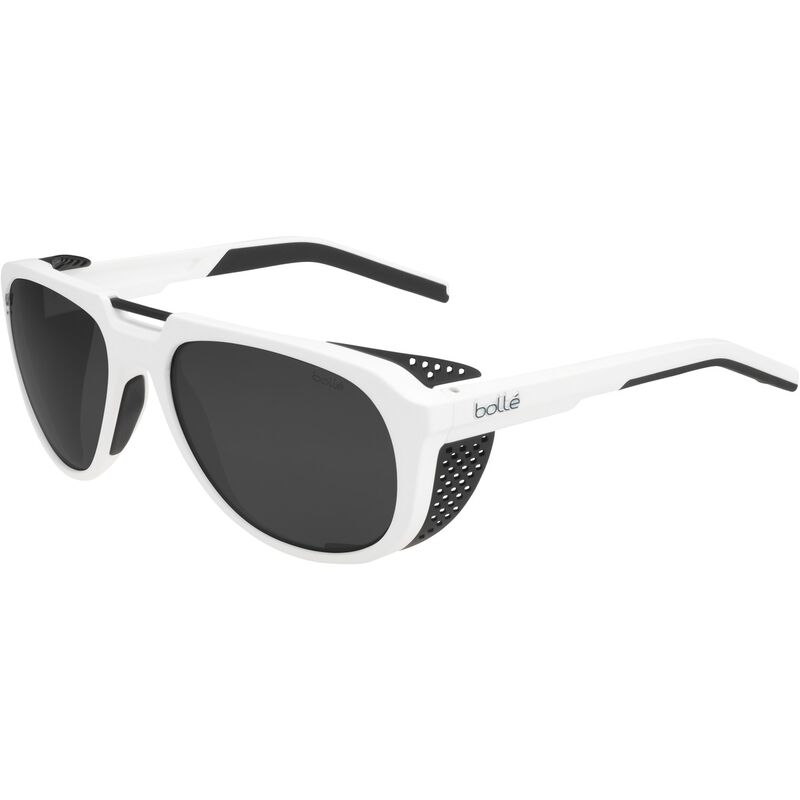 ---
HD Polarized TNS cat 3

- Cat. 3
Free shipping above 150€
Easy Returns for 14 days
2-year warranty on all products
Show Product Information
Additionnal Lens Category
Technologies
Side Shields / Thermogrip Hydrophilic Nose Piece / Thermogrip Hydrophilic Temple Tips
No technical sheet to display
A true mountain heritage has been merged with a modern shape to create COBALT. Key features include Phantom lenses (Cat.2-4), removable injected side shields, and a bold style for a true hybrid product. From peaks to streets, COBALT will be your best ally.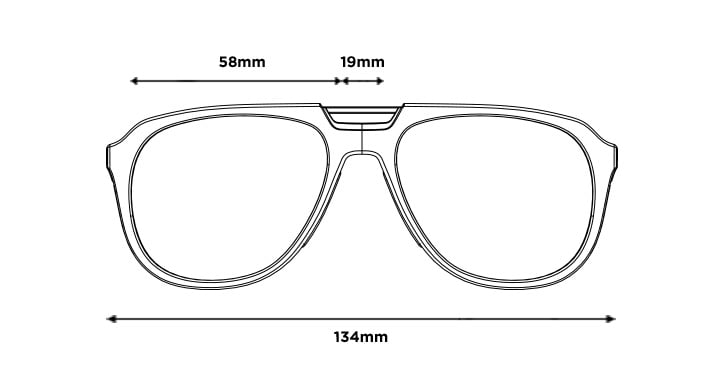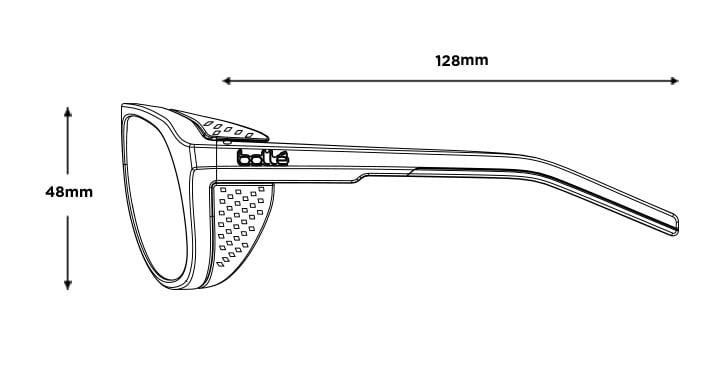 + WHAT IS PHANTOM?
Phantom is Bollé's first photochromic lens with phenomenal optical clarity. It adapts to any light condition, ensuring precise visual acuity whatever the weather. The lens tint changes with the light from cat.1 to cat.3. Enhanced vision whatever the conditions. Phantom+ combines all of our 3 technologies adding a 4th additional element: polarization. Polarized lenses are largely recognized today for their benefits in terms of blocking parasitic light reflections. So it felt right to add them to our already unbeatable lens technology to improve its level by yet another step. Equipped with Phantom+ lenses, you will be ready to take on any adventure.
+ THERMOGRIP® TECHNOLOGY
Our Thermogrip® thermoplastic rubber is specificaly engineered to get gripier when in contact with water and sweat. Inserted at strategic touch points of our frames such as the temples or the nosepiece, it ensures a perfect fit no matter the intensity of your activity.