---
Unsere speziellen PC-Gläser für die Berge verstärken Kontraste und liefern beste Farbnuancen in sehr hellen Verhältnissen, ohne das Auge zu schädigen..
Die COBALT verschmelzt den klassischen Stil von Bergsteigersonnenbrillen mit modernen Elementen und Technologie. Hauptmerkmale dieser Performance-Bergbrille sind Phantom Gläser (Kat.2-4), abnehmbare Sideshields und ein lässiger Style. Von den Gipfeln auf die Straße, diese Hybridsonnenbrille ist überall Ihr bester Begleiter.
Gewicht : 33g
Mit korrektion erhältlich
Thermogrip®
Seitlicher Schutz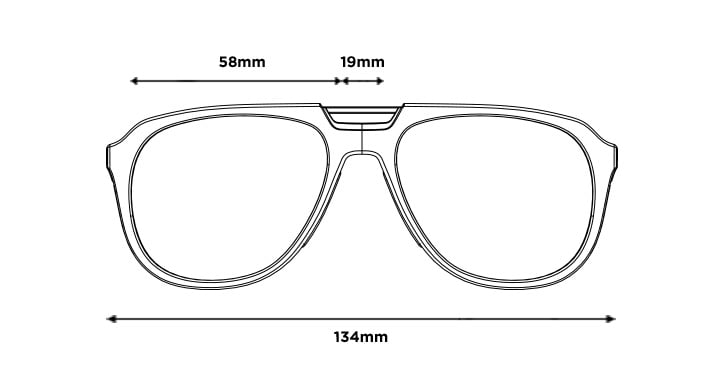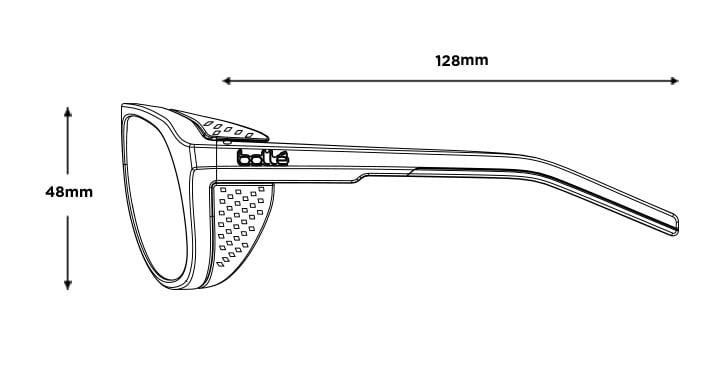 Oles / Hydrophobic

Forget about first, grease, and water drops. Our outer oleo/hydrophobic coating makes it nearly impossible for foreign bodies to latch on to your lenses.
Available on all Bollé polarized models and B-Clear NXT lenses.

Anti-Fog

Unlike other anti-fog coatings, our AF coating permanently resists fogging and also scratching and chemical attack.
The treatment is applied to the lens (no spray, no dip coating) for retained properties even after repeated washing and years of use.

Anti-Reflective

Glare and bright light come at you from all directions, often bouncing back directly into your eyes.
That's why our scientifically engineered anti-reflective coating is applied to the inside of our 6 base polarized Bollé lenses.