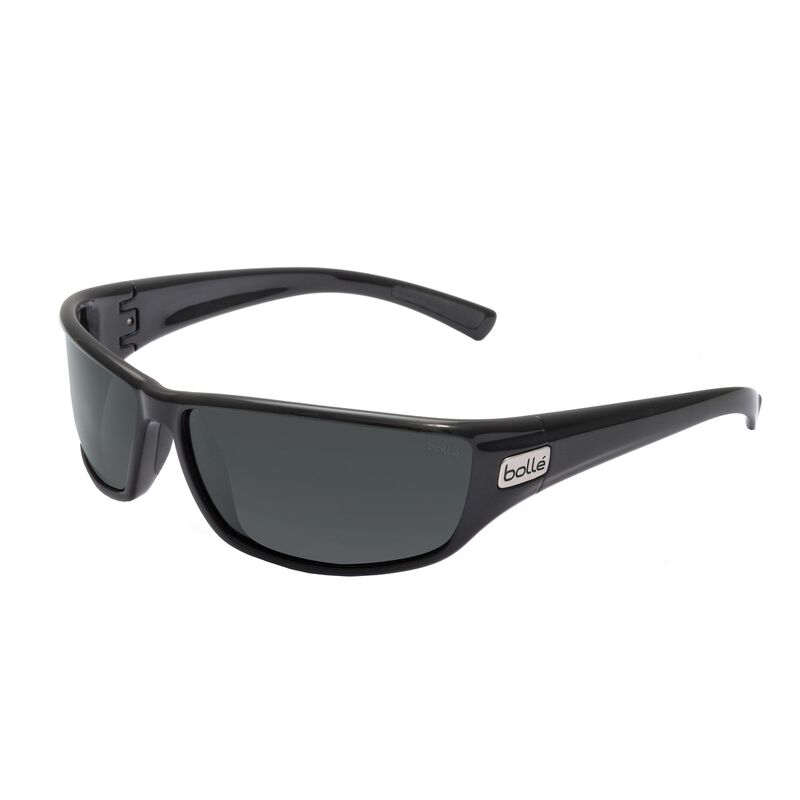 ---
Kein störendes Blendlicht mehr mit diesem polarisierten Polycarbonatglas. Bietet 100% UV-Schutz mit grauer Grundtönung für natürliche Farbwahrnehmung..
Sie wollen einen aggressiven Look, der zu jedem Ihrer Schritte passt, dann hat die Suche mit PYTHON ein Ende. Ideal für mittelgroße Gesichter ist die PYTHON perfekt, was auch immer die nächste Herausforderung sein mag.
Gewicht : 33g
Thermogrip®
HD Polarized Gläser
Mit korrektion erhältlich
Wasserabweisende Beschichtung
Ölabweisende Beschichtung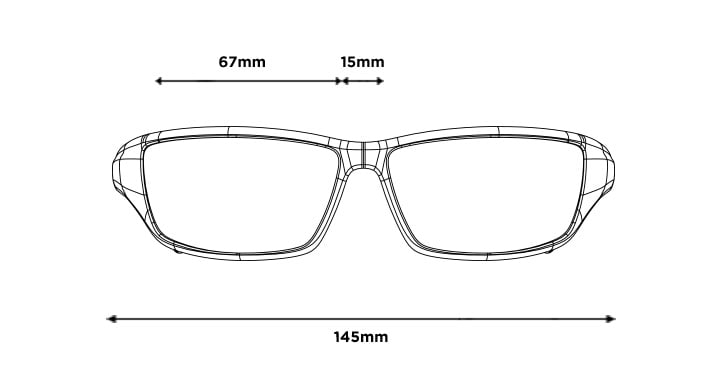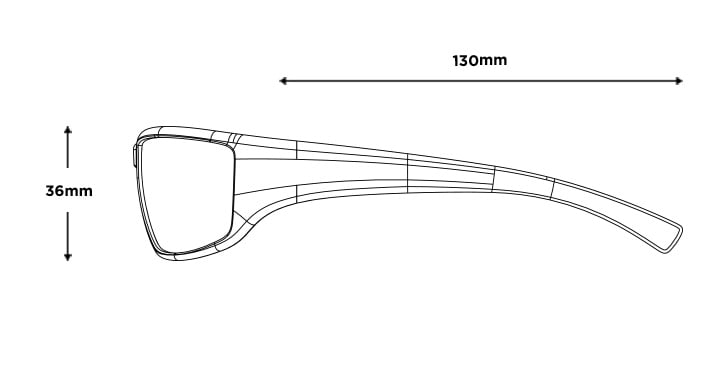 Oles / Hydrophobic

Forget about first, grease, and water drops. Our outer oleo/hydrophobic coating makes it nearly impossible for foreign bodies to latch on to your lenses.
Available on all Bollé polarized models and B-Clear NXT lenses.

Anti-Fog

Unlike other anti-fog coatings, our AF coating permanently resists fogging and also scratching and chemical attack.
The treatment is applied to the lens (no spray, no dip coating) for retained properties even after repeated washing and years of use.

Anti-Reflective

Glare and bright light come at you from all directions, often bouncing back directly into your eyes.
That's why our scientifically engineered anti-reflective coating is applied to the inside of our 6 base polarized Bollé lenses.