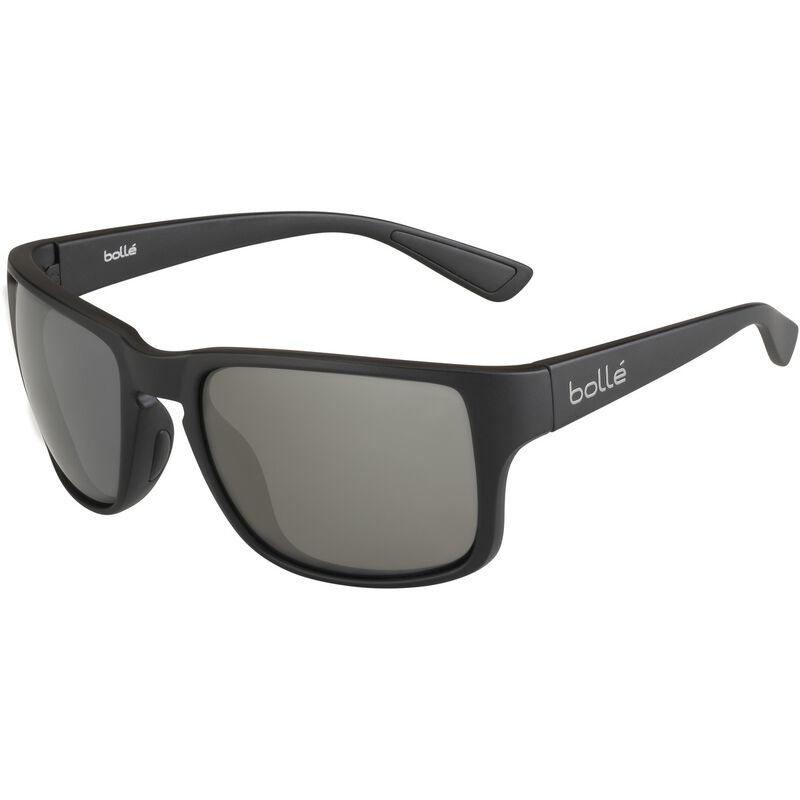 ---
Ausgezeichnete Sicht und 100% UV-Schutz für diese klassischen Polycarbonatgläser. Die graue Grundtönung hilft, die natürliche Farbwahrnehmung zu behalten..
Keyhole Nose-Design und angewinkelte Gläser unterstreichen den starken Lifestylecharakter der Slate. Aber lassen Sie sich davon nicht täuschen – Thermogrip®-Einsätze an Nasenpads und Bügelenden sorgen für Halt, eine Basiskurve von acht sorgt für eine perfekte Abdeckung und die großartigen Gläser machen die SLATE zum besten Freund, egal ob in Action oder beim Abhängen.
Gewicht : 31g
Mit korrektion erhältlich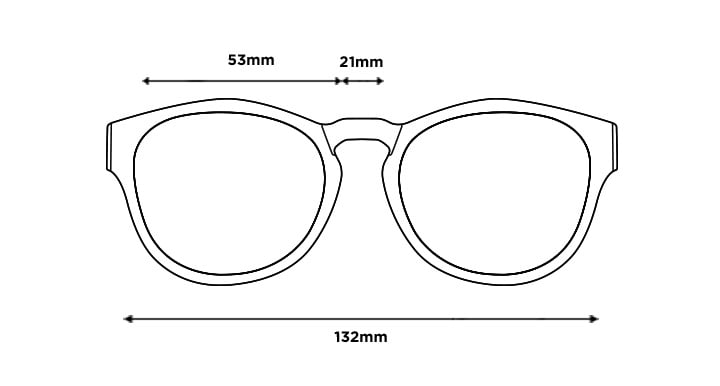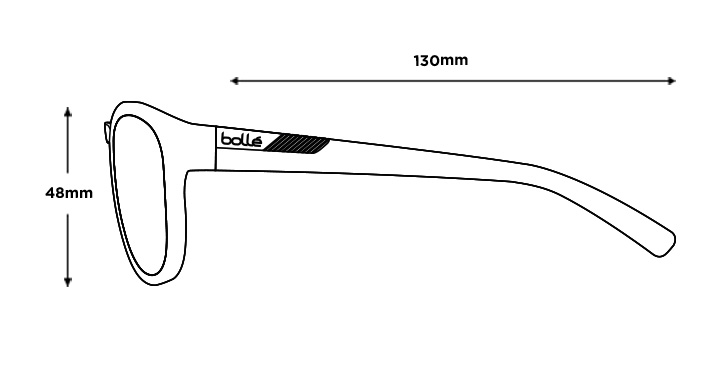 Oles / Hydrophobic

Forget about first, grease, and water drops. Our outer oleo/hydrophobic coating makes it nearly impossible for foreign bodies to latch on to your lenses.
Available on all Bollé polarized models and B-Clear NXT lenses.

Anti-Fog

Unlike other anti-fog coatings, our AF coating permanently resists fogging and also scratching and chemical attack.
The treatment is applied to the lens (no spray, no dip coating) for retained properties even after repeated washing and years of use.

Anti-Reflective

Glare and bright light come at you from all directions, often bouncing back directly into your eyes.
That's why our scientifically engineered anti-reflective coating is applied to the inside of our 6 base polarized Bollé lenses.