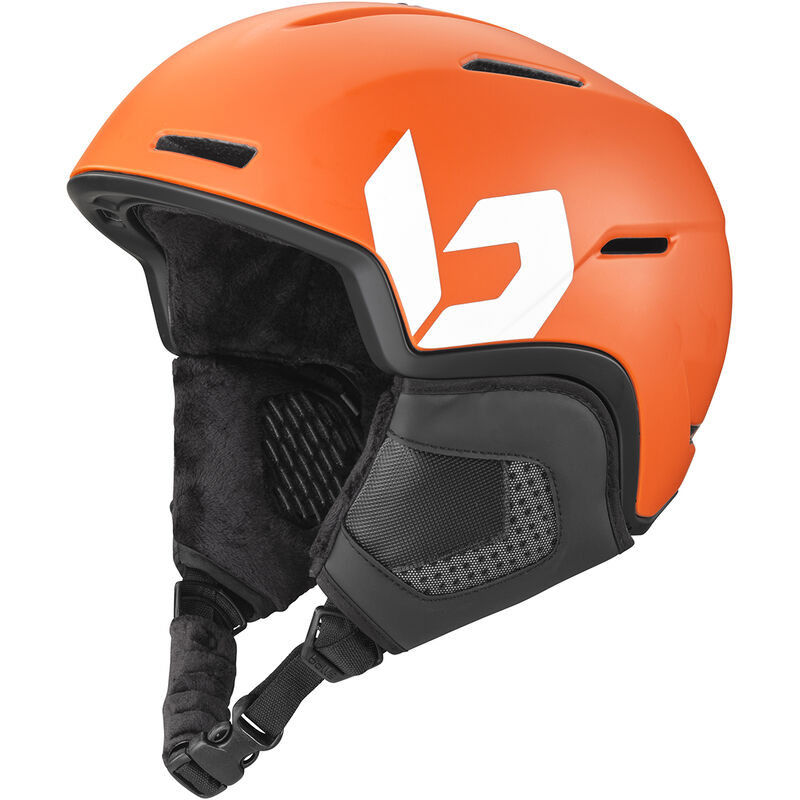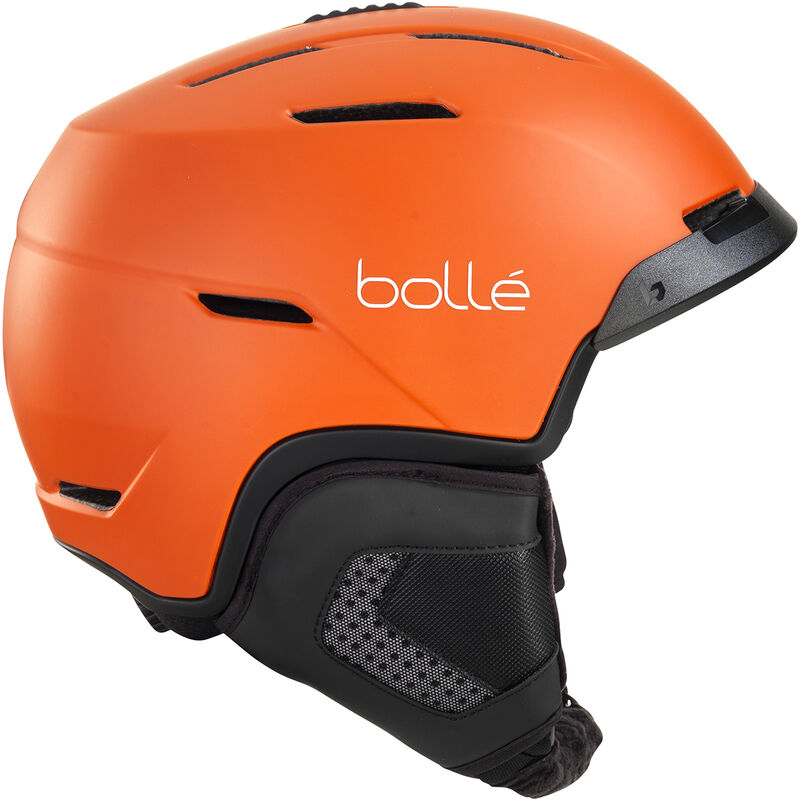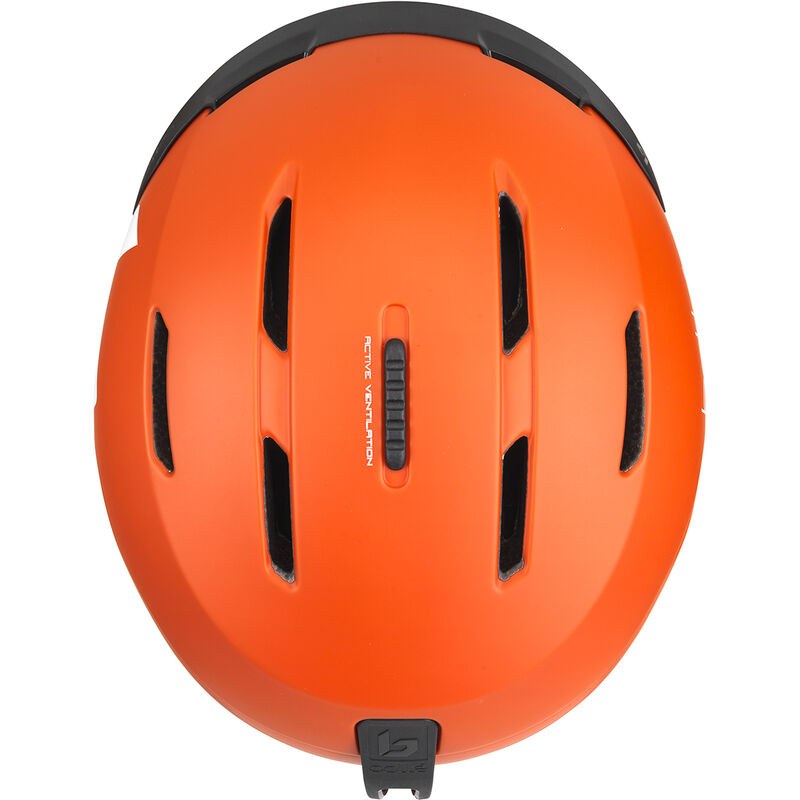 ---
Envío
GRATUITO
:
09 julio - 11 julio
EnvíoStandard : 09 julio - 11 julio
⚡ Combina un casco de ciclismo con unas gafas y consigue un 15% de descuento
Envío gratuito en pedidos superiores a 150 €
Devoluciones faciles
2 años de garantía
Mostrar la ficha técnica
Nombre del vidrio( vidrio principal )
Categoria del vidrio adicional
% Tasa de transmision de la luz
% tasa de transmision de la luz( vidrio adicional)
Tecnologias
Adjustable Ventilation / Audio Kit Compatible / Flow-Tech Venting / Furry Lining / Removable And Washable Lining / Removable Ear Pads / Removable brim / Supplied With Carry Bag
No hay ficha técnica para mostrar
Fabricación ligera en el molde, junto con un flujo de aire ajustable. Las rejillas de ventilación ingeniosamente ubicadas ayudan a mantener las gafas sin empañarse. Una pequeña visera extraíble y el sistema Click-To-Fit™ de última generación le permiten afinar la comodidad, el rendimiento y el estilo.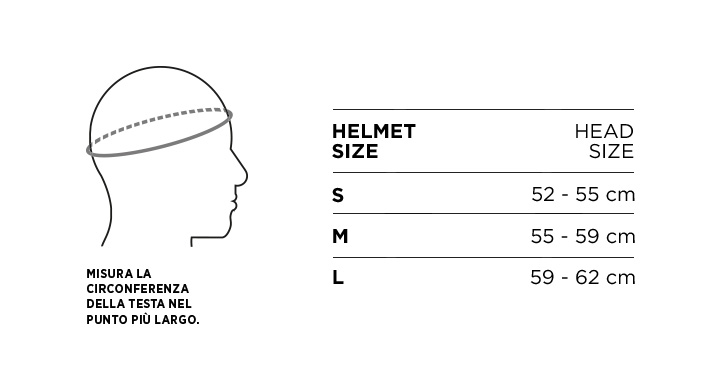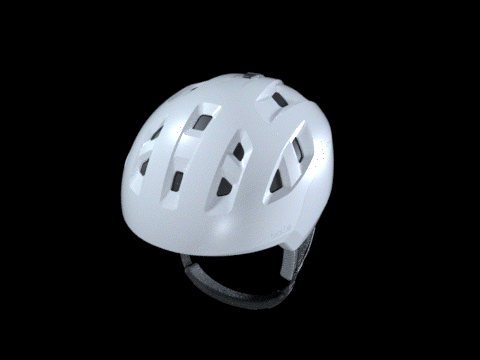 + ADJUSTABLE VENTILATION
El sistema de ventilación regulable es fácil de usar y permite controlar la cantidad de aire que circula por el casco. Al abrir los canales bajo la carcasa, puede regularse con precisión y proporcionar exactamente el nivel de ventilación deseado para un confort óptimo.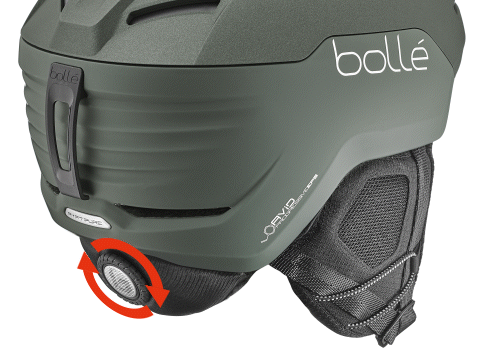 + CLICK-TO-FIT SYSTEM
El sistema Click-To-Fit™ permite un microajuste del casco de forma fácil y rápida. La rueda de ajuste de goma permite apretar o aflojar el casco sin esfuerzo, incluso con guantes.