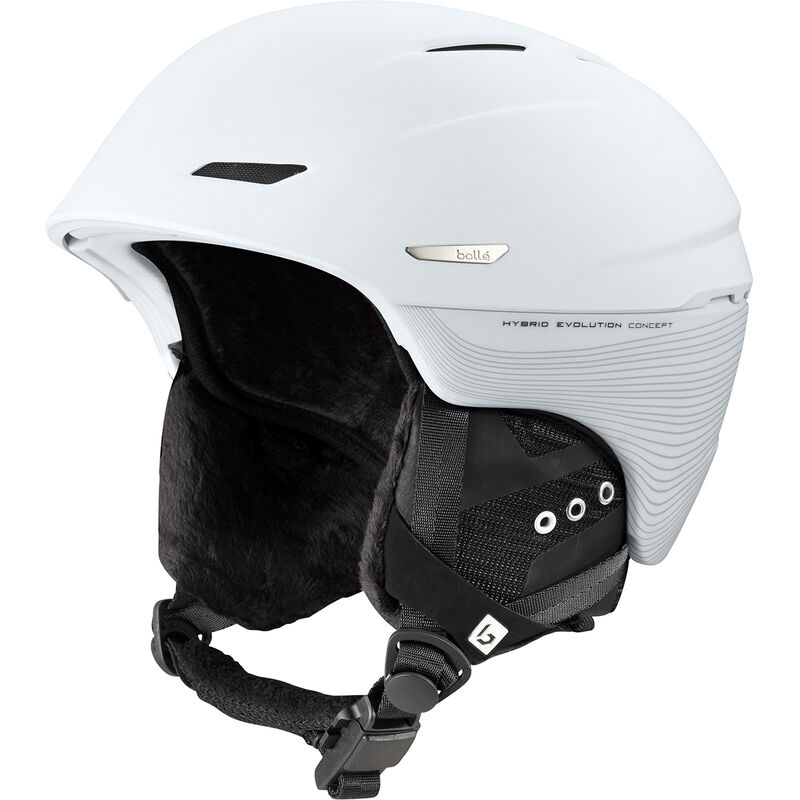 € 91
Price reduced from

€ 130

to
30%
IVA Inclusa
---
Consegna
GRATUITA
:
29 giugno - 30 giugno
Consegna Standard: 29 giugno - 30 giugno
Visualizza la scheda tecnica
Categoria del vetro aggiuntivo
% Tasso di trasmissione della luce
% Tasso della trasmissione della luce ( vetro aggiuntivo)
Tecnologie
Adjustable Ventilation / Air Flow Extractor Channels / Audio Kit Compatible / Fidlock Magnetic Buckle / Neck Roll / Removable And Washable Lining / Supplied With Carry Bag
Cuscinetti per le orecchie rimovibili
Disponibile con lenti correttive
Nessuna scheda tecnica da visualizzare
Protezione, comfort e robustezza sono le caratteristiche chiave del MILLENIUM. Questo casco offre una leggerezza impareggiabile e un taglio stabile grazie al suo guscio ibrido e all'estrattore d'aria. Inoltre, aggiungendo il comfort alla comodità, il MILLENIUM dispone di un cinturino magnetico sotto il mento per un'apertura e una chiusura ultra-rapide.