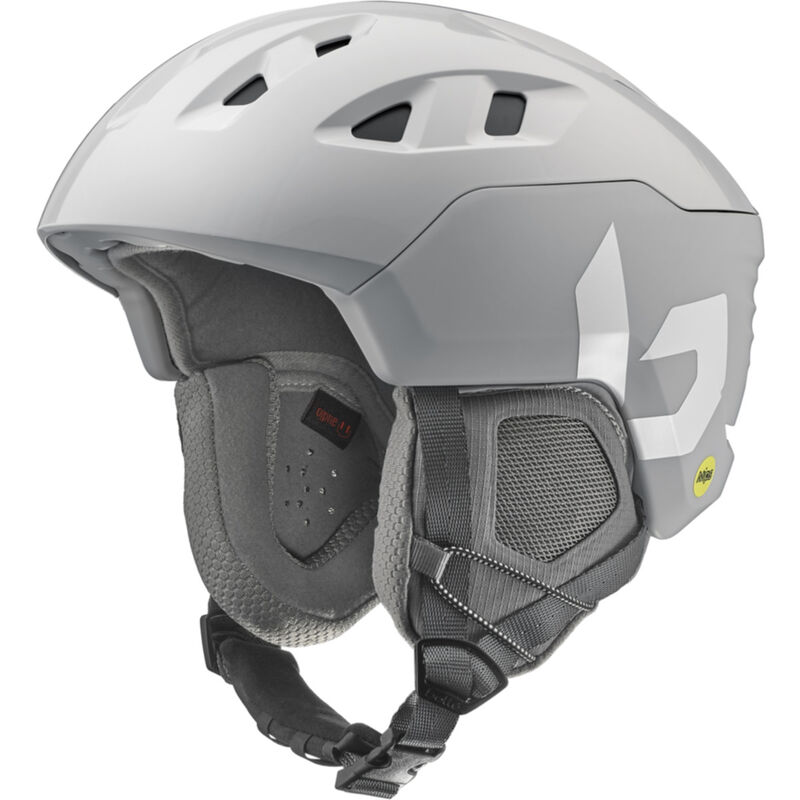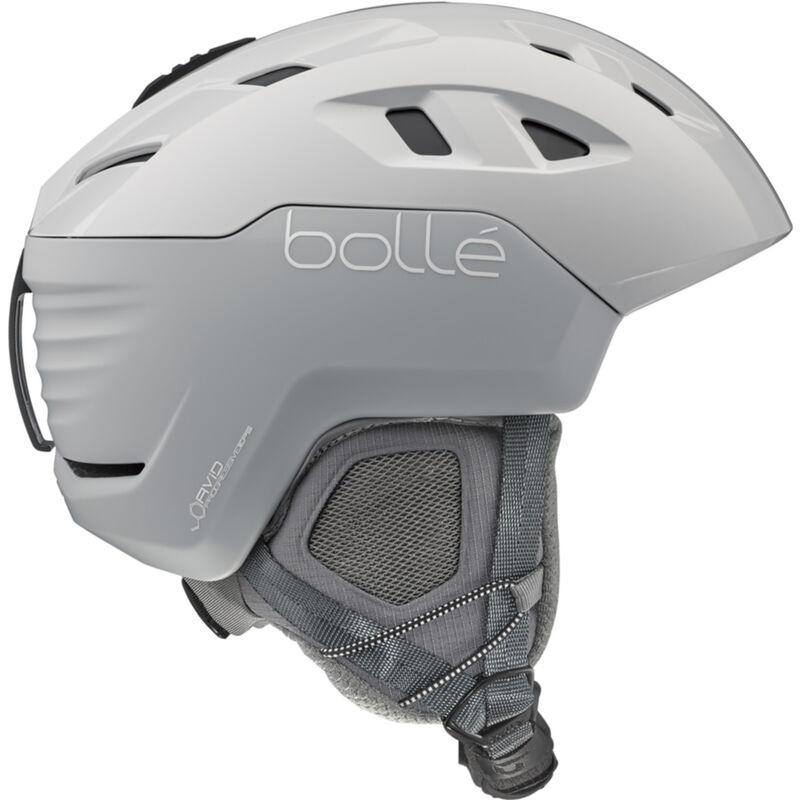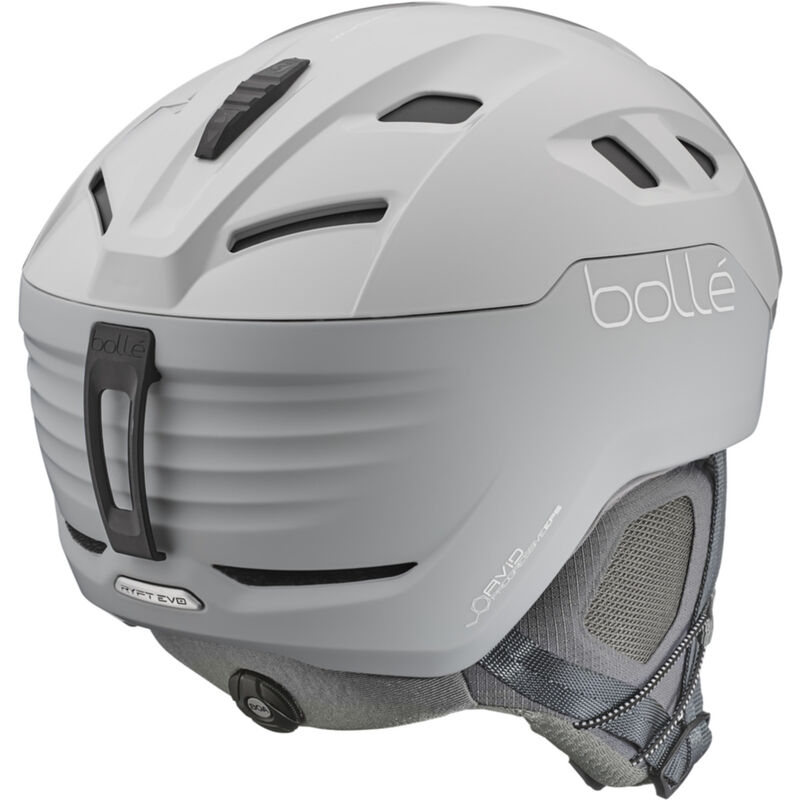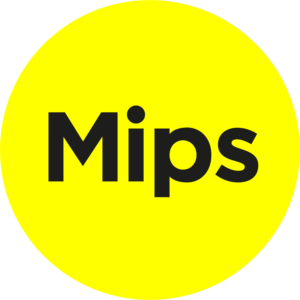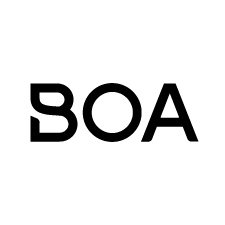 ---
FREE
Delivery:
07 juni - 08 juni
Standard Delivery: 07 juni - 08 juni
Show Product Information
Additionnal Lens Category
Technologies
AVID Progressive EPS / Adjustable Ventilation / Air Flow Extractor Channels / Audio Kit Compatible / BOA Fit System / Furry Lining / Goggle Vents / MIPS Brain Protection System / Removable And Washable Lining / Removable Ear Pads / Supplied With Carry Bag
No technical sheet to display
You probably heard about the RYFT, the helmet that pushes the limit of the industry. Did you know there was an entire range inspired by the RYFT? The RYFT EVO offers a perfect alternative to its famous big brother. Equipped with MIPS® for brain safety and BOA® for a top fit system, this hybrid helmet features an adjustable ventilation with 14 vents and 3D earpads for optimum comfort and hearing. In a nutshell, a high end, all mountain, performance helmet tuned to meet the needs of demanding skiers on or off piste.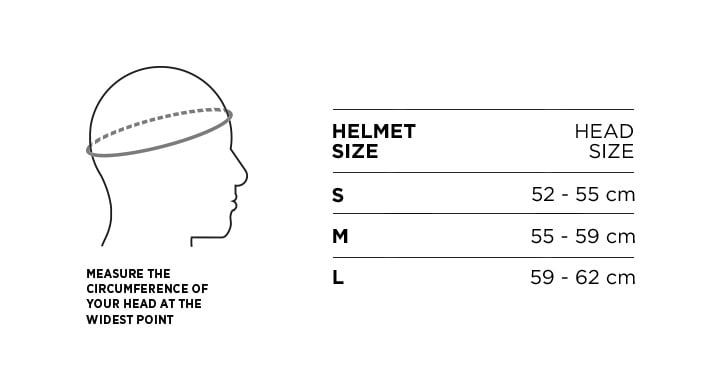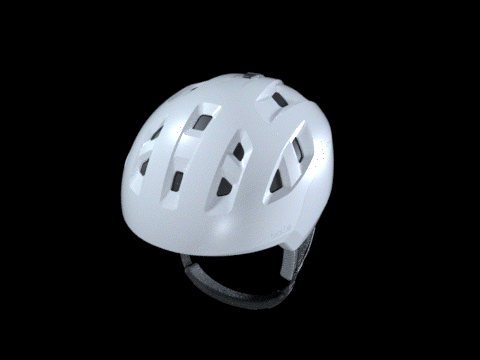 + ADJUSTABLE VENTILATION
Het verstelbare ventilatiesysteem is eenvoudig te gebruiken en stelt u in staat de hoeveelheid lucht te regelen die in de helm stroomt. Door de kanalen te openen die onder de buitenschaal zijn uitgehold, kunt u de ventilatie zo afstellen dat deze precies goed is en optimaal comfort biedt.
+ BOA® FIT SYSTEM
Het BOA®-systeem is ontworpen om prestaties naar een hoger niveau te tillen en biedt verstelmogelijkheden tot in het kleinste detail, voor 100% aanpasbaar comfort en ongeëvenaarde stabiliteit. Met BOA® zit uw helm altijd perfect en comfortabel bij elke afdaling.
+ MIPS® VEILIGHEIDSSYSTEEM
+ MIPS® VEILIGHEIDSSYSTEEM
MIPS® is een wrijvingsarme laag binnenin een helm. Deze laag bevindt zich tussen de voering en het beschermende EPS-schuim, waardoor de helm 10 tot 15 mm ten opzichte van het hoofd kan schuiven. Dit vermindert de druk op de hersenen aanzienlijk bij een schuine impact. Het Brain Protection System MIPS® is zo ontworpen dat het naadloos in het ontwerp van de helm past, zonder afbreuk te doen aan comfort, de pasvorm of ventilatie. Er zijn verschillende MIPS®-systemen, die allemaal bestaan uit een wrijvingsarme technologie in een helm, waardoor die veiliger is en u optimaal van uw favoriete activiteit kunt genieten.