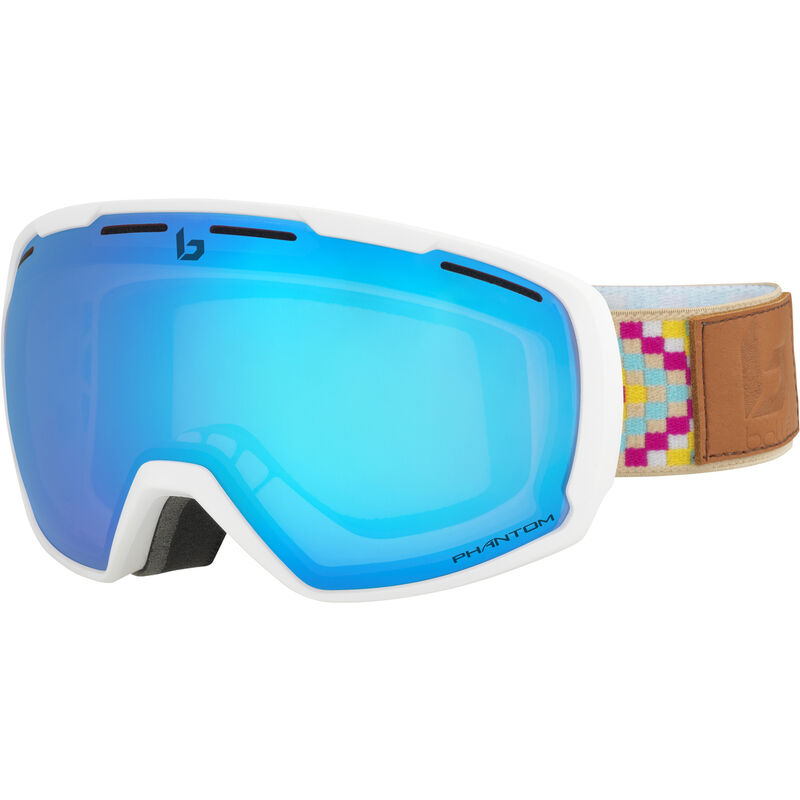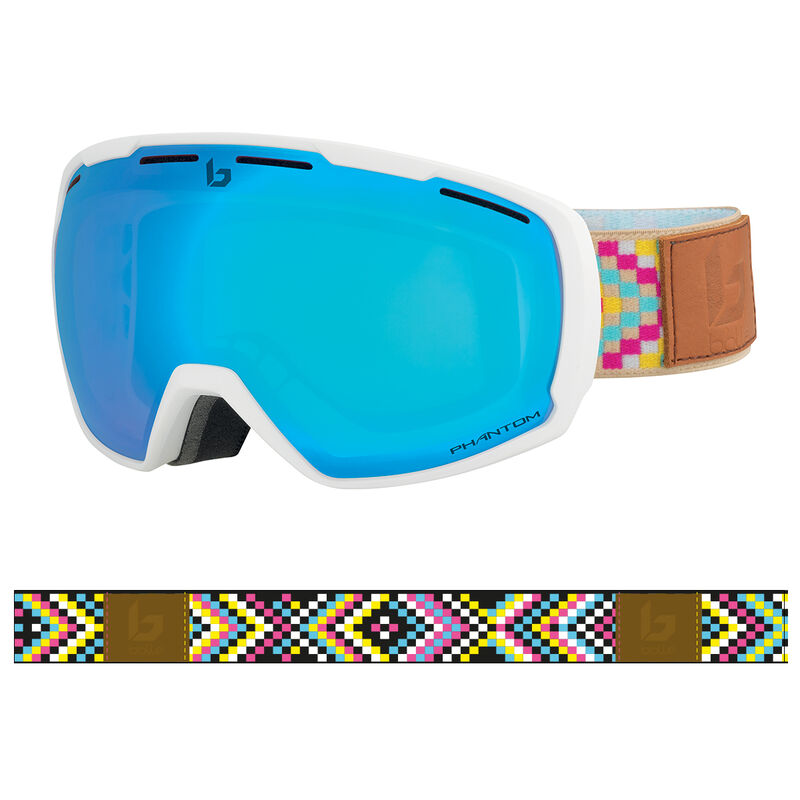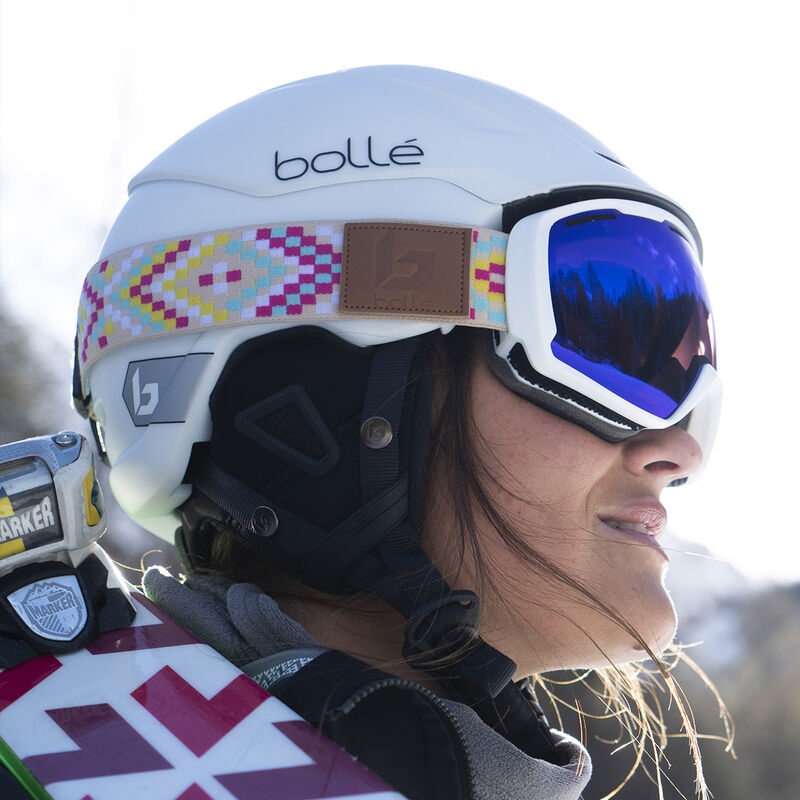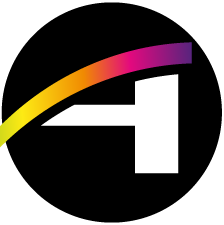 € 89,94
Price reduced from

€ 149,90

to
40%
VAT included
---
Phantom Vermillon Blue Cat 1 to 3 cat 1 to 3
This item is currently not available
FREE
Delivery:
01 februari - 02 februari
Standard Delivery: 01 februari - 02 februari
Show Product Information
Colour
matte-white-ethnic_phantom-vermillon-blue-cat-1-to-3
Lens Name
Phantom Vermillon Blue Cat 1 to 3 cat 1 to 3
Additionnal Lens Category
Technologies
Anti-Fog coating / Anti-Scratch Coating / Double Lens / Equalizer / Flow-Tech Venting / Silicone On Strap / Vented Lens
No technical sheet to display
New spherical smaller fit in the range, LAIKA is the perfect goggle mixing the greatest Bollé lens technologies, a modern design, and some trendy patterns.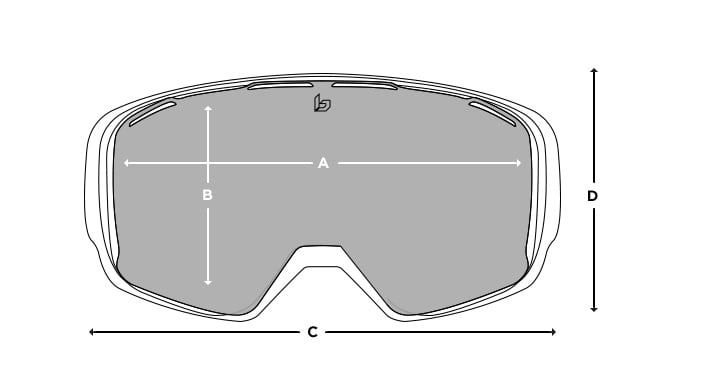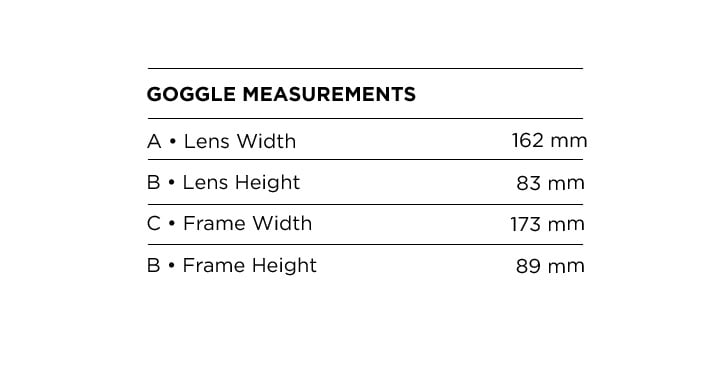 + WAT IS PHANTOM ?
Op zoek naar een concurrentievoordeel, betere bescherming, of een buitengewone visuele ervaring? Dat dachten we al. Daarom creëerden we Phantom, de eerste meekleurende glazen met een uitzonderlijke optische helderheid. Ze passen zich aan alle lichtomstandigheden aan en bieden een precies zicht, ongeacht de weersomstandigheden. De kleur van het glas verandert met het licht van categorie 1 naar categorie 3. Voor een verbeterd zicht, ongeacht de omstandigheden. Alleen beschikbaar bij geselecteerde modellen.