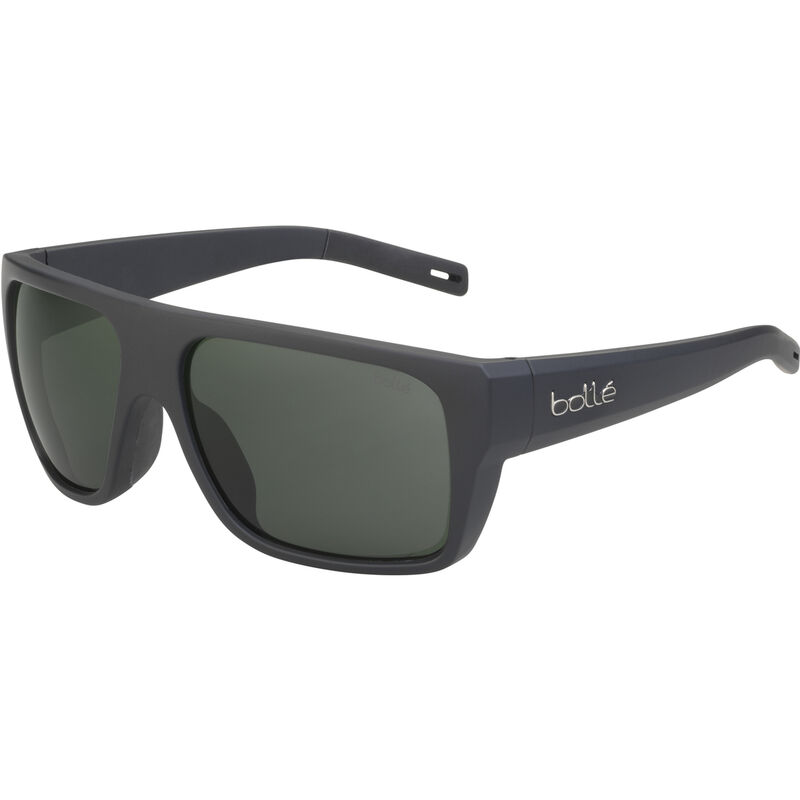 € 60
Price reduced from

€ 100

to
40%
VAT included
---
FREE
Delivery:
08 juli - 09 juli
Standard Delivery: 08 juli - 09 juli
Show Product Information
Additionnal Lens Category
No technical sheet to display
Newest release in the Sport Lifestyle range, FALCO packs performance details such as Phantom lenses or rubber temples and nosepads. With its large fit, FALCO is ready for anything.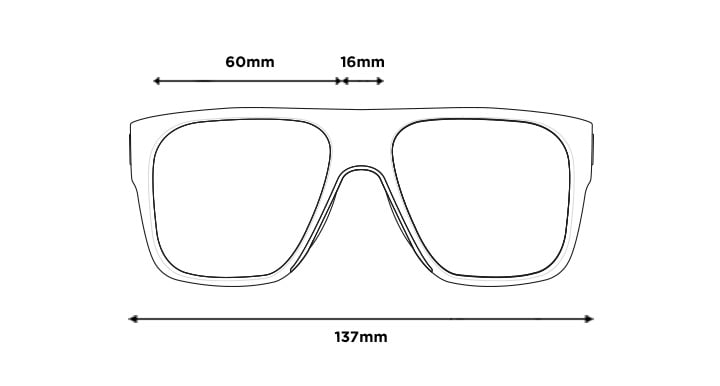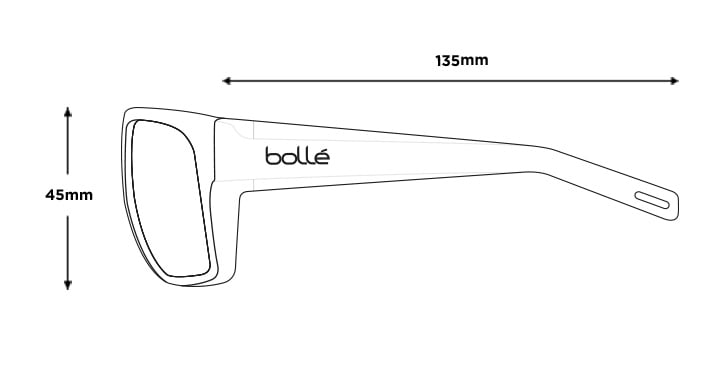 + REDISCOVER EARTH WITH VOLT+
+ REDISCOVER EARTH WITH VOLT+
Volt + van Bollé is het eerste glas voor zonnebrillen gemaakt met behulp van kunstmatige intelligentie. De gepatenteerde oplossing van Bollé is het testresultaat van meer dan 20 miljoen kleurencombinaties en biedt u een intensere kleurervaring dan het menselijk oog. Deze Volt+ technologie zorgt voor 30% intensere kleuren, zodat u kleuren kunt zien als nooit tevoren, terwijl de witbalans toch behouden blijft. Naast volledige kleurverbetering biedt Volt + een contrastrijk zicht, verbeterde diepteperceptie en hoogwaardige polarisatie. Alleen beschikbaar bij geselecteerde modellen.
+ WAT IS PHANTOM ?
Phantom+, de eerste meekleurende glazen met een uitzonderlijke optische helderheid. Ze passen zich aan alle lichtomstandigheden aan en bieden een precies zicht, ongeacht de weersomstandigheden. De kleur van het glas verandert met het licht van categorie 1 naar categorie 3. Voor een verbeterd zicht, ongeacht de omstandigheden.
Phantom+ combineert onze drie technologieën en voegt daar een vierde element aan toe: polarisatie.
Gepolariseerde glazen worden vandaag de dag alom erkend omdat ze parasitaire lichtreflecties blokkeren. Het lag dus voor de hand om ze toe te voegen aan onze toch al onverslaanbare lenstechnologie om deze naar een nog hoger niveau te tillen.
Alleen beschikbaar bij geselecteerde modellen.
+ THERMOGRIP® TECHNOLOGIE
+ THERMOGRIP® TECHNOLOGIE
Ons thermoplastisch Thermogrip® rubber is speciaal ontwikkeld om beter te hechten bij contact met water en zweet. Het wordt gebruikt op strategische contactpunten op onze monturen, zoals de slapen of neusvleugels, en zorgt voor een perfecte pasvorm, hoe intens uw activiteit ook is.