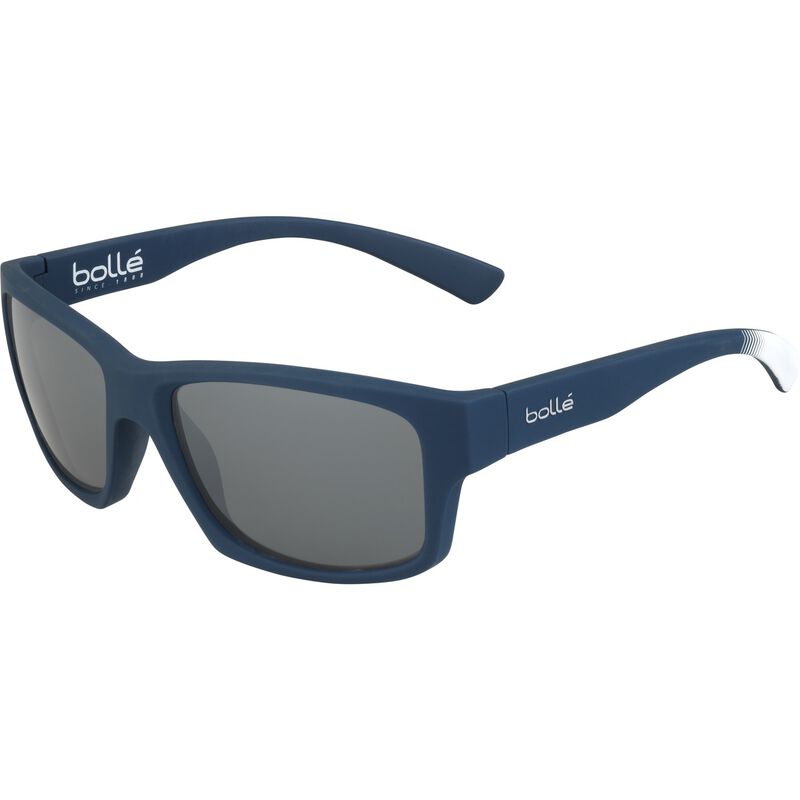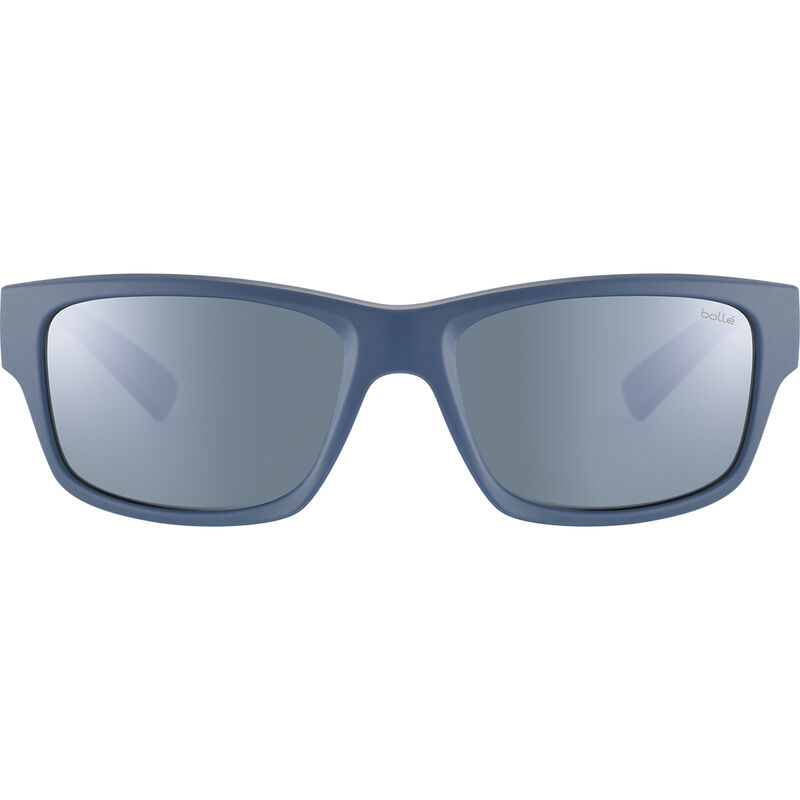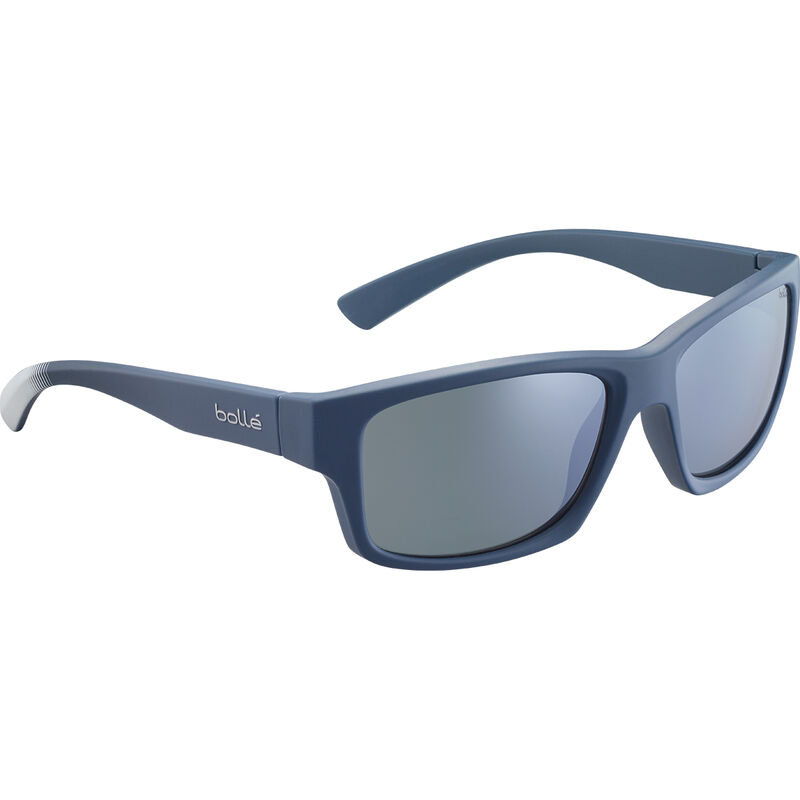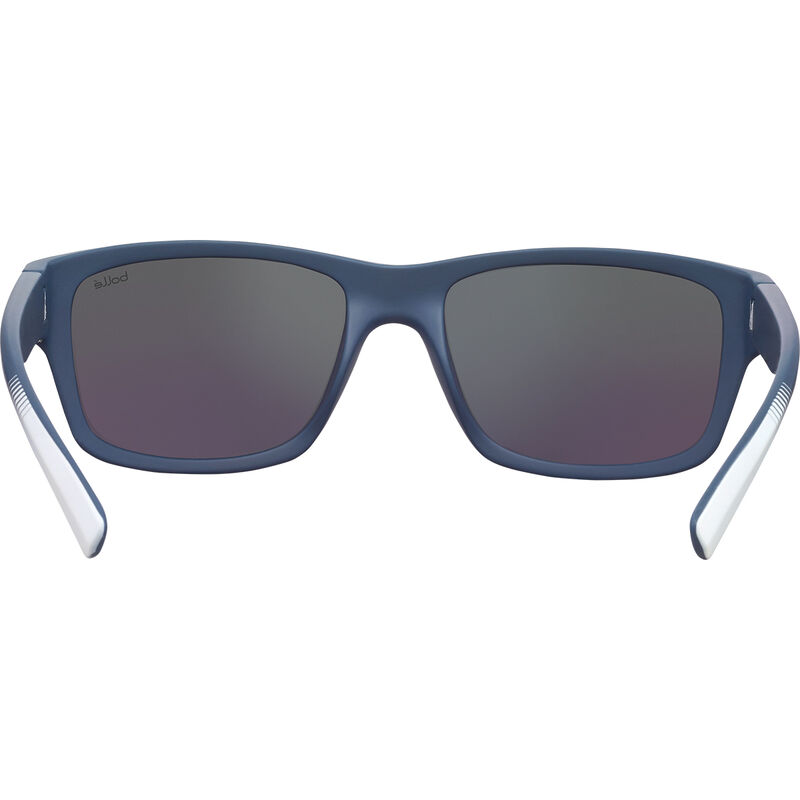 ---
HD Polarized TNS Gun cat 3

- Cat. 3
FREE
Delivery:
30 kunnen - 31 kunnen
Standard Delivery: 30 kunnen - 31 kunnen
Page does not contain any content.
Page does not contain any content.
Show Product Information
Lens Name
HD Polarized TNS Gun cat 3
Additionnal Lens Category
No technical sheet to display
Combining sports design language with a lifestyle shape, HOLMAN is a great choice for an active lifestyle. Lightweight and flexible TR90 nylon delivers great comfort and fit.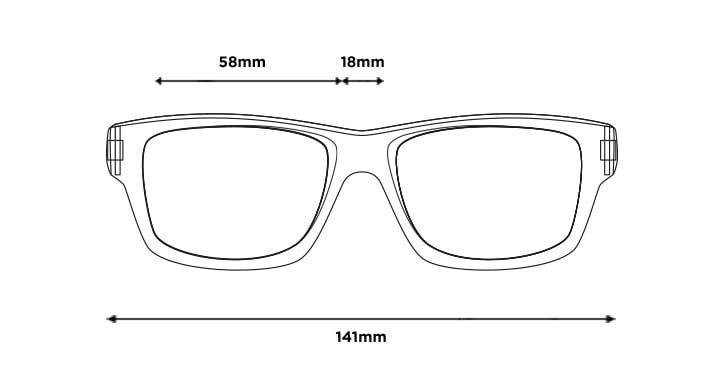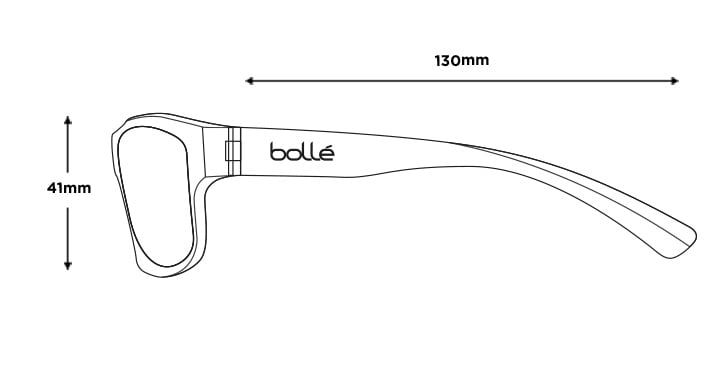 + WAT IS PHANTOM ?
Phantom+, de eerste meekleurende glazen met een uitzonderlijke optische helderheid. Ze passen zich aan alle lichtomstandigheden aan en bieden een precies zicht, ongeacht de weersomstandigheden. De kleur van het glas verandert met het licht van categorie 1 naar categorie 3. Voor een verbeterd zicht, ongeacht de omstandigheden.
Phantom+ combineert onze drie technologieën en voegt daar een vierde element aan toe: polarisatie.
Gepolariseerde glazen worden vandaag de dag alom erkend omdat ze parasitaire lichtreflecties blokkeren. Het lag dus voor de hand om ze toe te voegen aan onze toch al onverslaanbare lenstechnologie om deze naar een nog hoger niveau te tillen.
Alleen beschikbaar bij geselecteerde modellen.