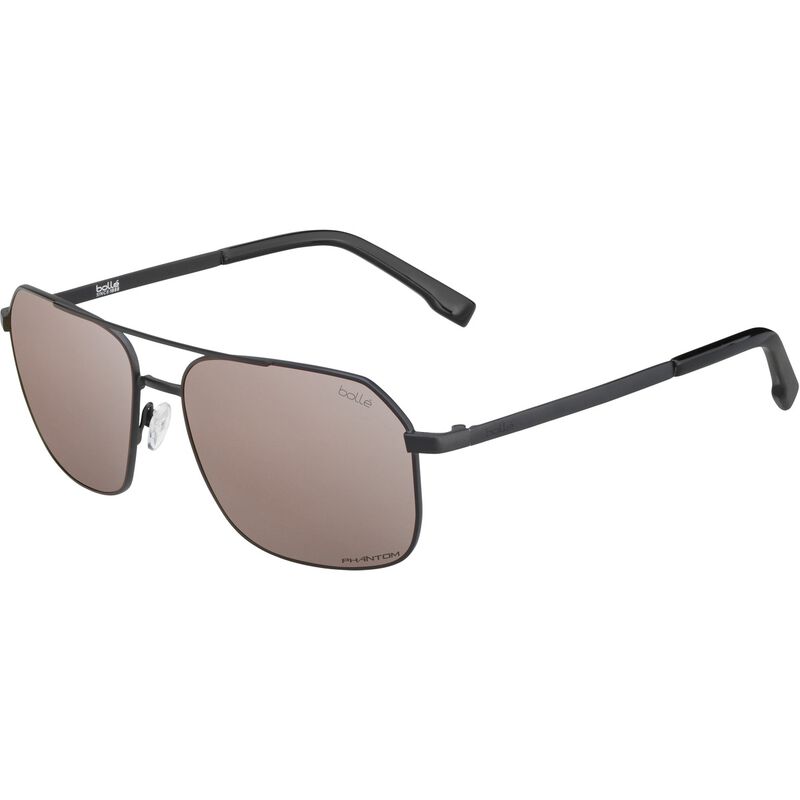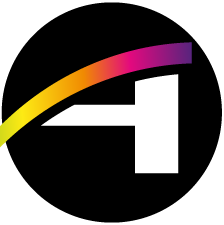 € 112
Price reduced from

€ 160

to
30%
---
Phantom Brown Gun cat 2 to 3

- Cat. 2 to 3
FREE
Delivery:
27 september - 28 september
Standard Delivery: 27 september - 28 september
Show Product Information
Lens Name
Phantom Brown Gun cat 2 to 3
Additionnal Lens Category
No technical sheet to display
Rectangular shape for this large fit piece, NAVIS is a mix of optical originality with a touch of modern class.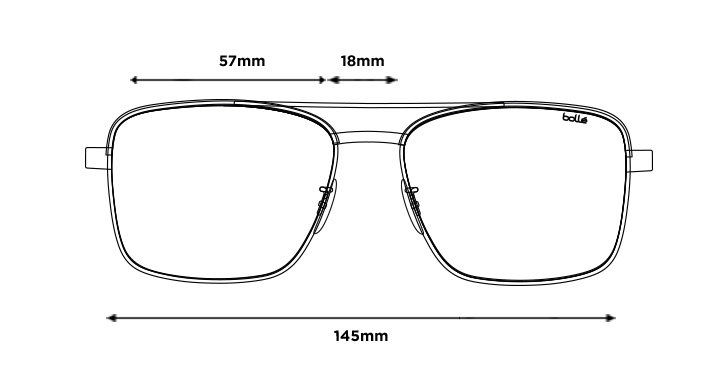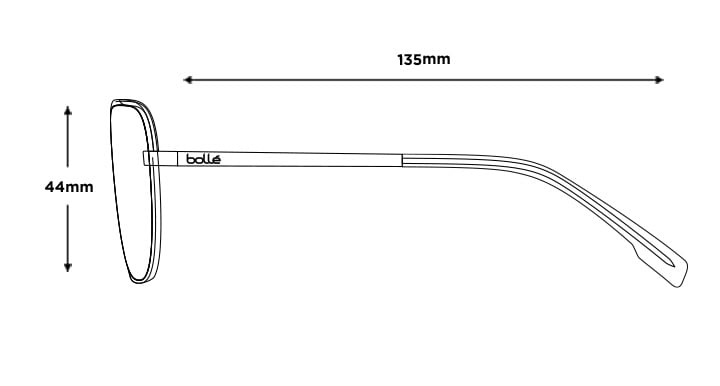 POLARIZACIÓN
Phantom + combina todas nuestras tres tecnologías agregando un cuarto elemento adicional: la polarización. Las lentes polarizadas son ampliamente reconocidas hoy en día por sus beneficios en términos de bloqueo de los reflejos parásitos de luz. Por lo tanto, fue una buena idea agregarlas a nuestra tecnología de lentes ya inmejorable para mejorar su nivel en un paso más. Equipado con lentes Phantom +, estarás listo para afrontar cualquier aventura.

¿QUÉ ES PHANTOM?
La tecnología de lentes Phantom, desarrollada en asociación con Essilor® Sun Solution ™, redefine la forma de ver el entorno. Una claridad óptica líder en la industria, junto con una lente adaptable a la luz y el filtro de alto contraste, te permiten revelar lo invisible.La lente Phantom es una combinación de 3 tecnologías avanzadas que revolucionan la forma en que ves tu entorno. Hecho con material NXT® para una definición mejorada y un filtro fotocromático molecular que se adapta a todas las condiciones de luz. Además, un filtro de alto contraste mejora la percepción del color y la profundidad.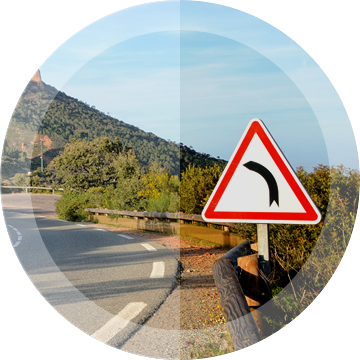 LENTE TRADICIONAL
LENTE DE MATERIAL NXT®
CLARIDAD ÓPTICA
Fabricadas con material NXT®, las lentes Phantom elevan la claridad óptica de nuestras lentes a un nuevo nivel. Phantom aporta muchas características, como claridad óptima, peso ligero, alta resistencia a los impactos, resistencia química y, por supuesto, 100% de Protección UV. Ideal para un uso deportivo, las lentes Phantom ofrecerán la máxima protección y comodidad de visión para sus ojos .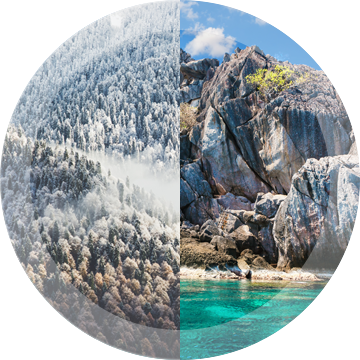 RENDIMIENTO DE LA TECNOLOGÍA FOTOCROMÁTICA
La tecnología de lentes Phantom alcanza un rango amplio de transmisión de luz visible, proporcionando así una agudeza visual precisa en todas las condiciones climáticas, incluso en situaciones extremas. El tinte de la lente cambia según la luz en menos de 30 segundos desde la categoría 1 a la 3. VISIBILIDAD MEJORADA EN CUALQUIER CONDICIÓN METEOROLÓGICA.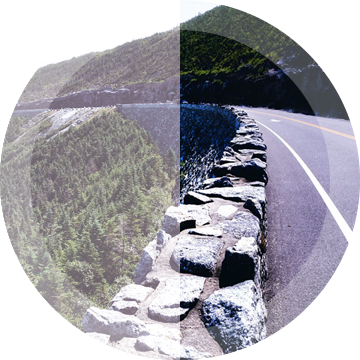 ALTO CONTRASTE
Bollé ha mejorado el rendimiento de la tecnología de lentes Phantom al implementar un filtro de alto contraste en sus lentes. Disponible en todas los lentes Phantom, el filtro de alto contraste mejora los colores y mejora significativamente su visión. Te encuentres en carretera o en el campo, las lentes de alto contraste te ayudarán a percibir mejor los obstáculos.