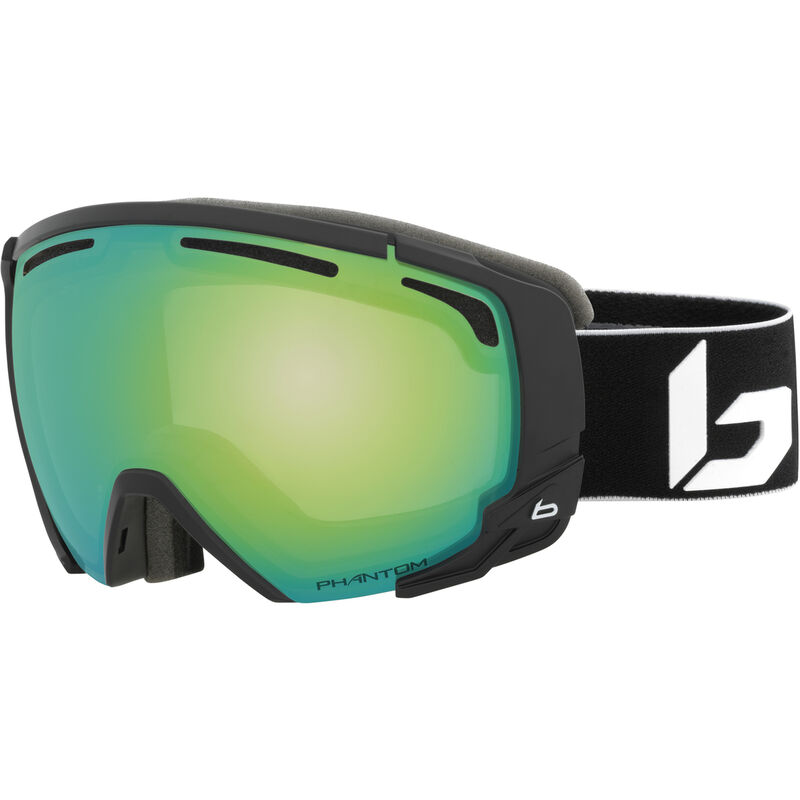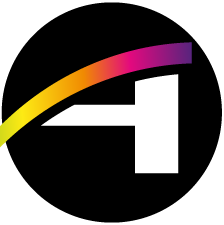 ---
Phantom Green Emerald cat 1 to 3

- Cat. 1 to 3
This item is currently not available
FREE
Delivery:
03 april - 04 april
Standard Delivery: 03 april - 04 april
Show Product Information
Lens Name
Phantom Green Emerald cat 1 to 3
Additionnal Lens Category
Technologies
Anti-Fog coating / Anti-Scratch Coating / Double Lens / Flow-Tech Venting / Forestay System / Optical Clip Compatible / Silicone On Strap / Vented Lens
No technical sheet to display
Equipped with a large spherical lens, SUPREME OTG hides your optical glasses to provide great style. Packed with the Bollé® highest technologies, it delivers perfect comfort and is available with Phantom and Phantom+ photochromic lenses.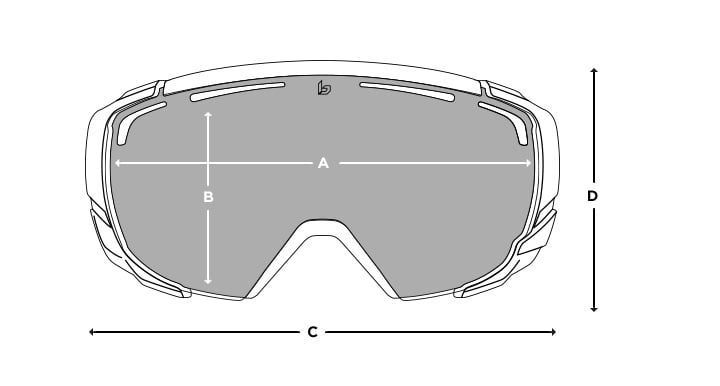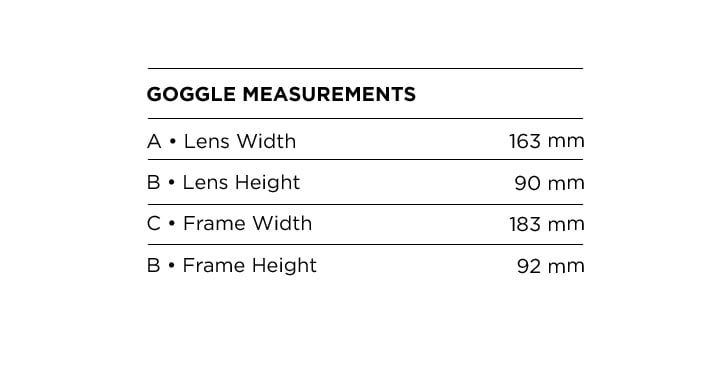 + WHAT IS PHANTOM?
Searching for a competitive advantage, superior protection, or extraordinary visual experience? We thought so. That's why we created Phantom, Bollé's first photochromic lens with phenomenal optical clarity. It adapts to any light condition, ensuring precise visual acuity whatever the weather. The lens tint changes with the light from cat.1 to cat.3. Enhanced vision whatever the conditions. Available on some models only.