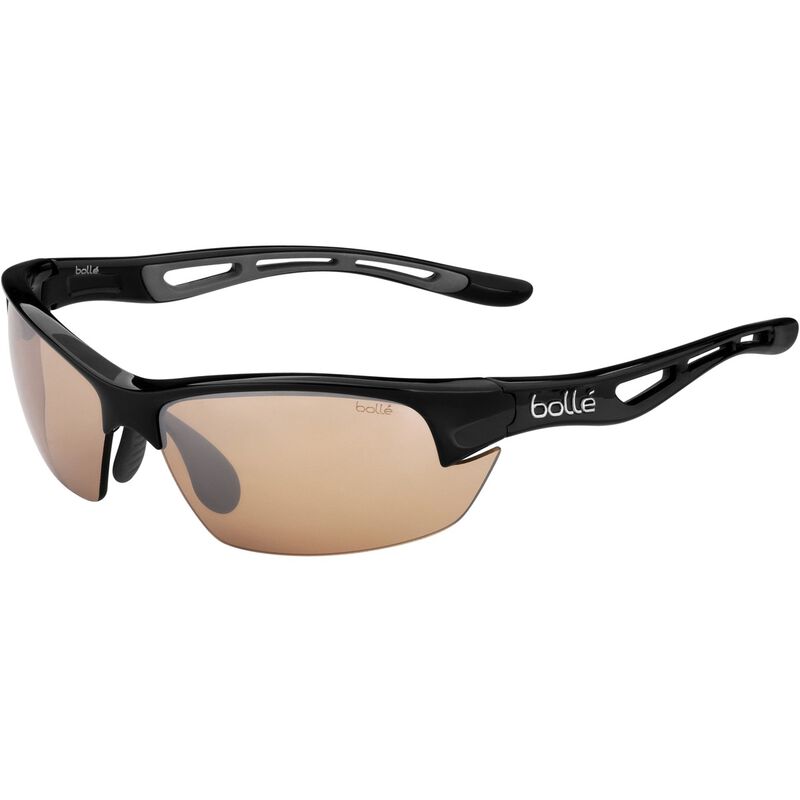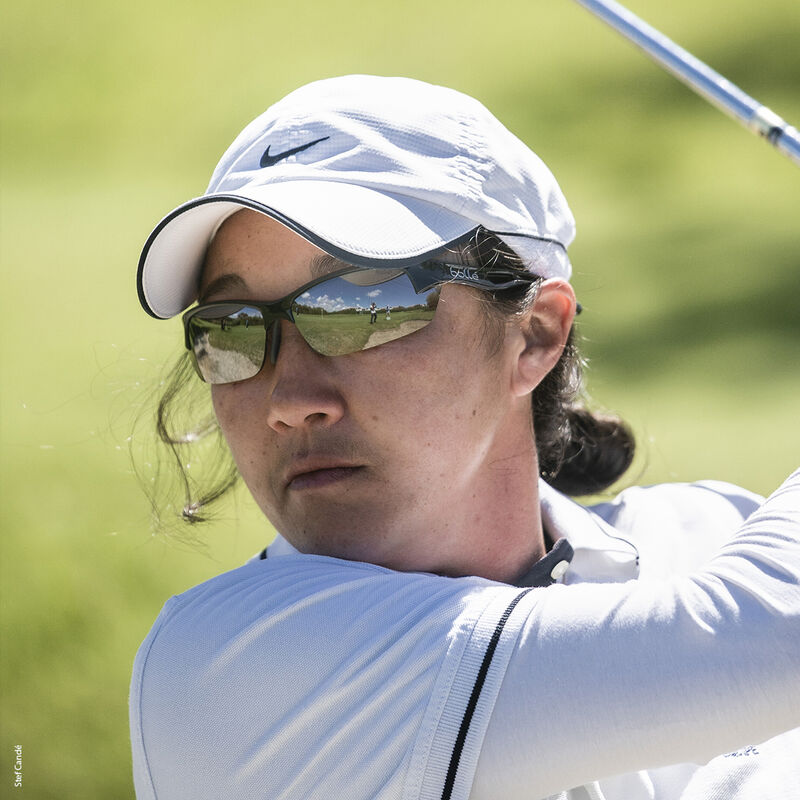 ---
Golf dedicated Phantom photochromic lenses provides 100% UV protection and outstanding optical clarity with a specificaly designed contrast enhancement.
These sunglasses were designed for cycling and the BOLT S meets every demand of this sport. With their interchangeable lenses they are suitable for every weather.
Weight: 30g
Available in prescription
Thermogrip®
Interchangeable lens
Adjustable nosepiece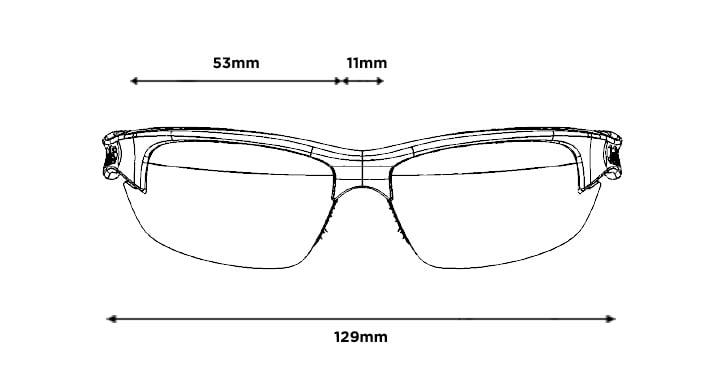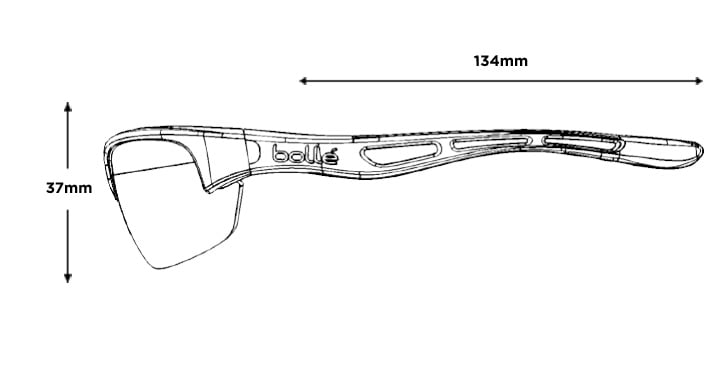 Oles / Hydrophobic

Forget about first, grease, and water drops. Our outer oleo/hydrophobic coating makes it nearly impossible for foreign bodies to latch on to your lenses.
Available on all Bollé polarized models and B-Clear NXT lenses.

Anti-Fog

Unlike other anti-fog coatings, our AF coating permanently resists fogging and also scratching and chemical attack.
The treatment is applied to the lens (no spray, no dip coating) for retained properties even after repeated washing and years of use.

Anti-Reflective

Glare and bright light come at you from all directions, often bouncing back directly into your eyes.
That's why our scientifically engineered anti-reflective coating is applied to the inside of our 6 base polarized Bollé lenses.