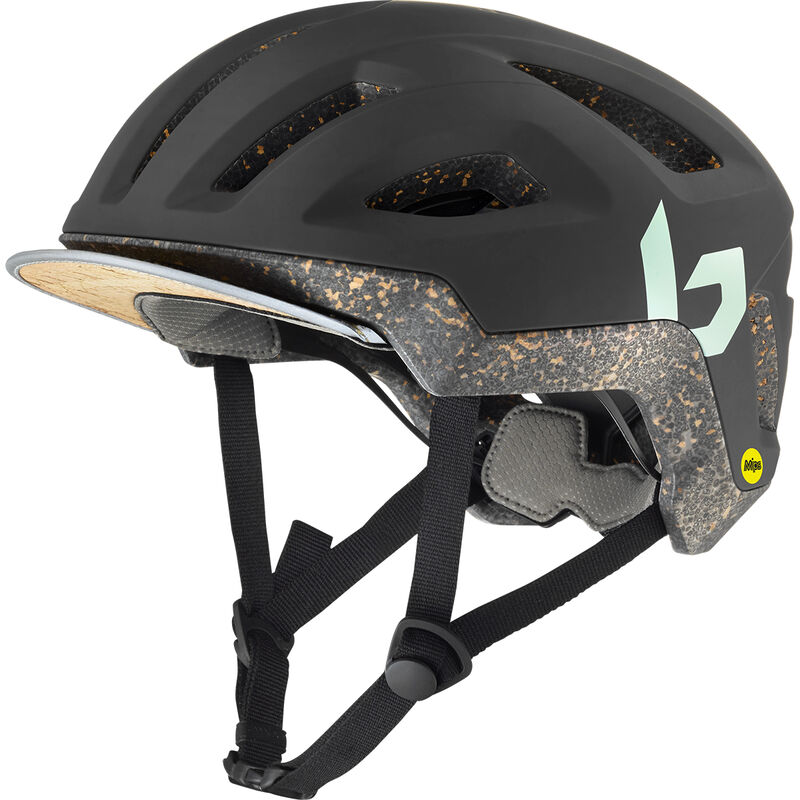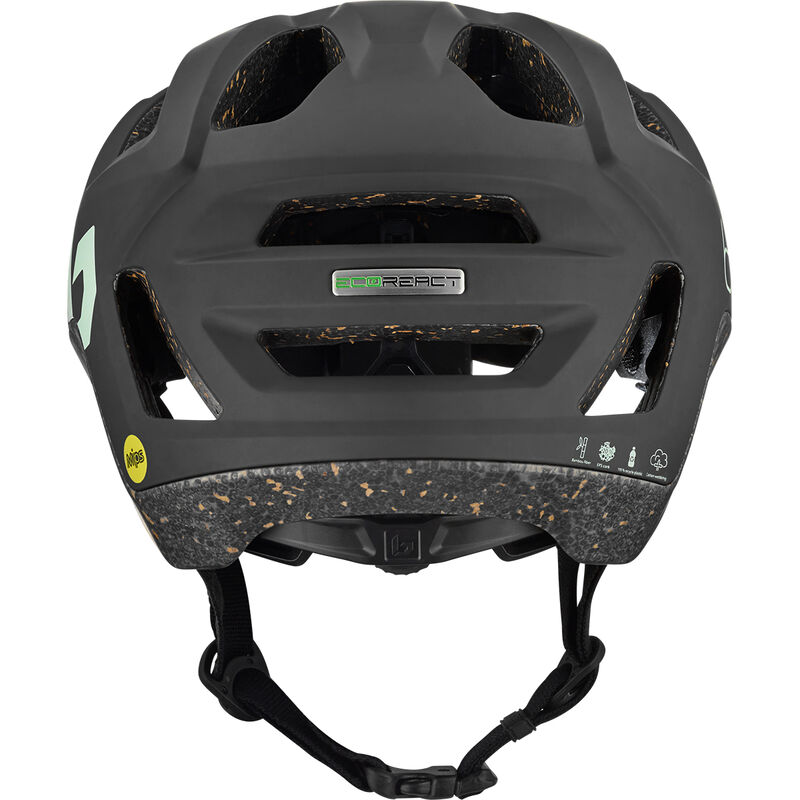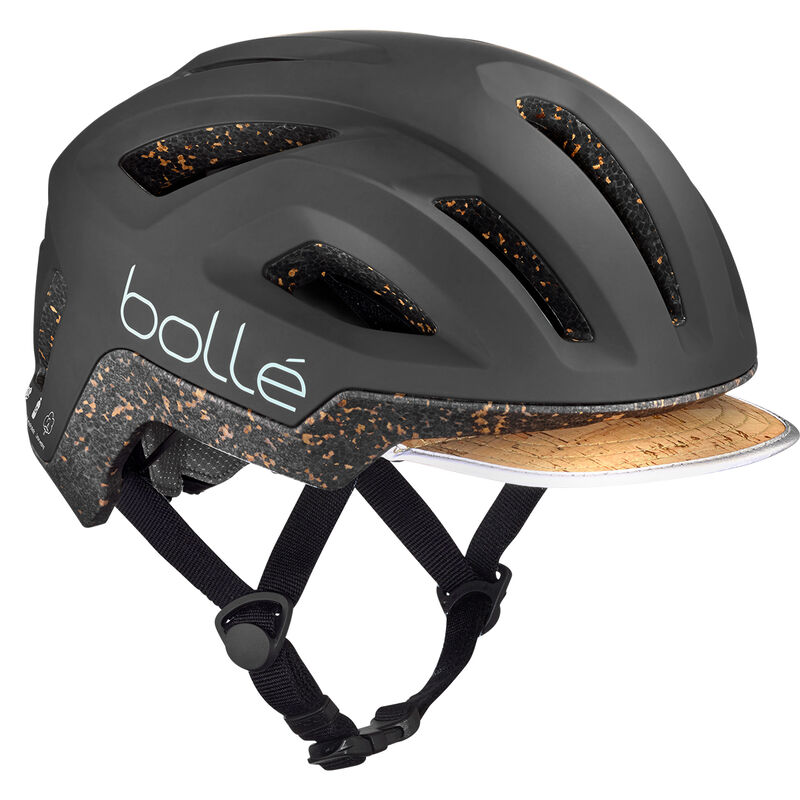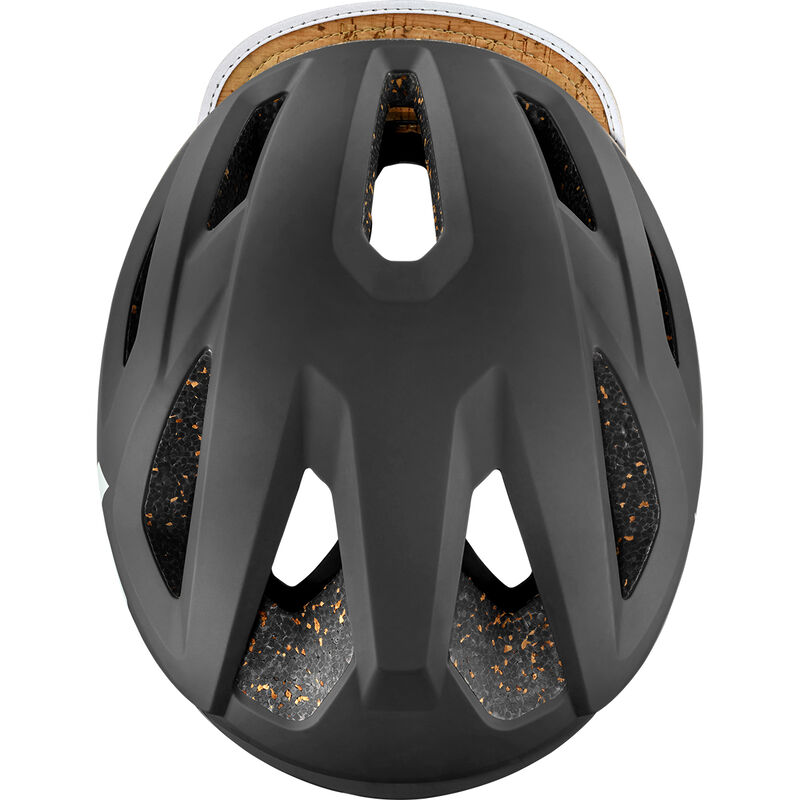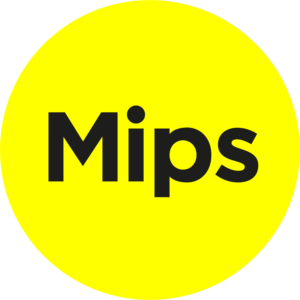 ECO REACT MIPS Dark Green Matte
---
The same qualities that make our helmet lightweight, comfortable, and safe also make it eco-friendly. With the ECO REACT MIPS®, we are challenging the traditional way to make helmets, replacing some plastic and petroleum products by organic materials to reduce the environmental impact. We have added cork to the EPS, used recycled plastics for the shell, and natural fibers such as cotton webbing and bamboo fiber lining, It's our first step to respond to the needs of cyclists who want to pursue an active lifestyle in the city while doing their part for the planet.
AVID Progressive EPS
20% cork EPS
40% reclycled PC shell
13 vents
Removable cork cap with reflective line
Click-To-Fit™ System
MIPS®
Strap with 50% cotton/50% polyester
Bamboo fiber lining
Removable cap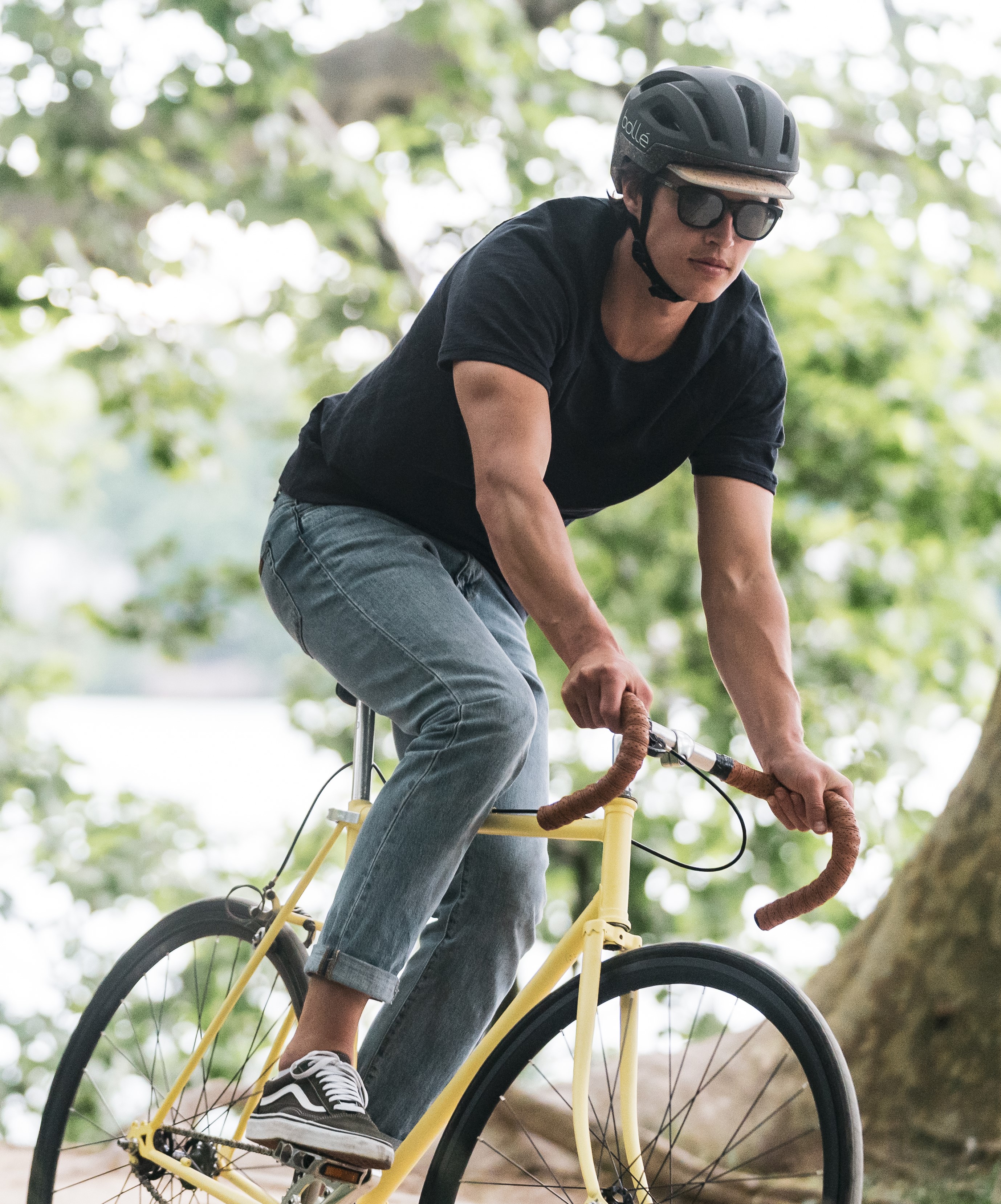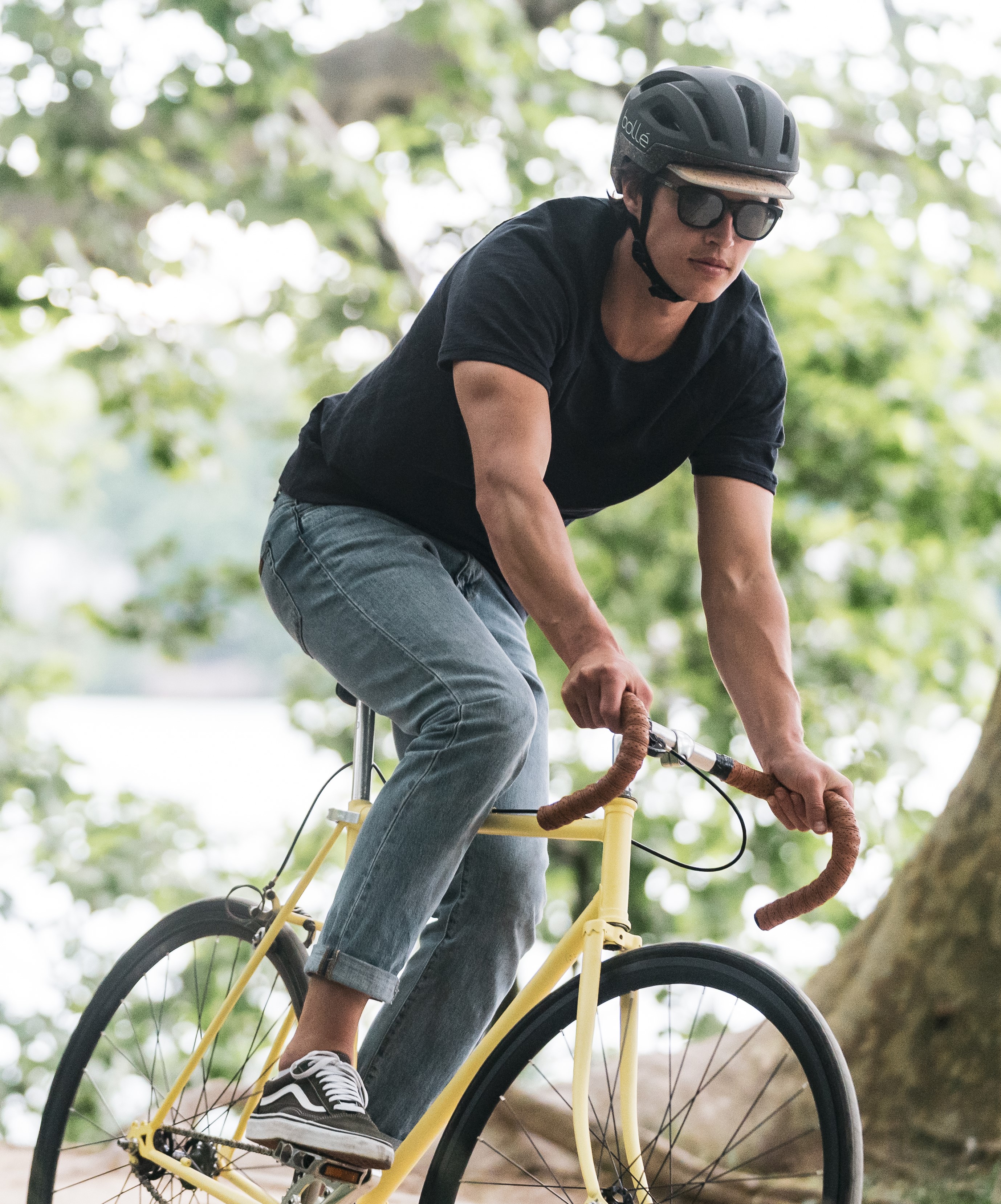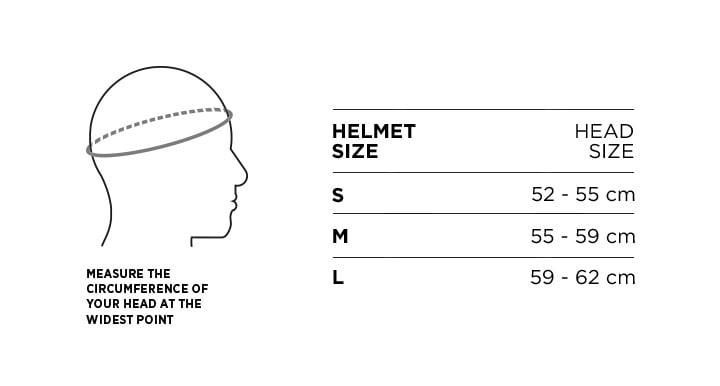 MULTI-DIRECTIONAL

IMPACT PROTECTION SYSTEM
MIPS ADDS MORE PROTECTION AGAINST ROTATIONAL MOTION
MIPS is a revolutionary technology that lets the helmet slide relative to the head, adding more protection against rotational motion to the brain caused by angled impacts. Because keeping you safe in every condition is our priority, Bollé launched a series of helmets equipped with MIPS technology.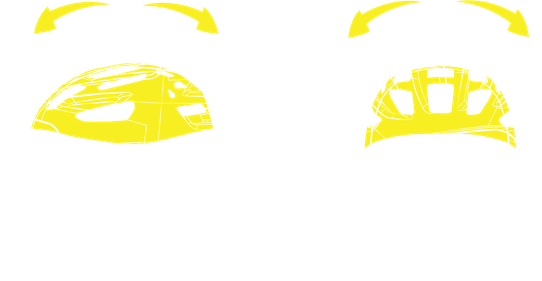 MIPS ENABLES A RELATIVE MOVEMENT BETWEEN THE HELMET AND THE HEAD IN ANY DIRECTION.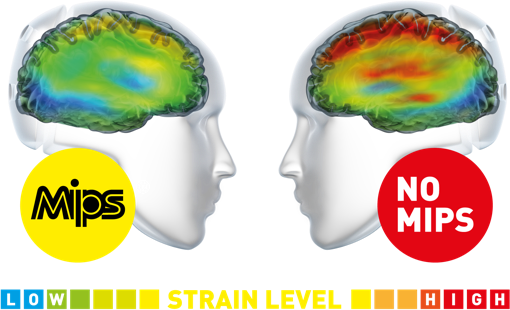 = THE MORE RED THE MORE STRAIN
This simulation illustrates strain in the brain from a similar angled impact when the user is wearing a helmet without MIPS and a helmet with MIPS.
PROGRESSIVE EPS
MAXIMUM VENTILATION WITH HIGH PROTECTION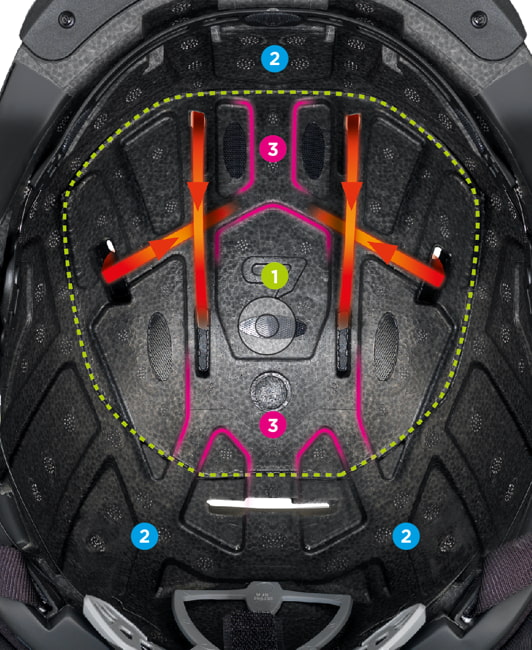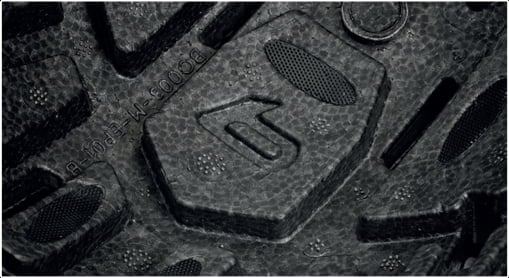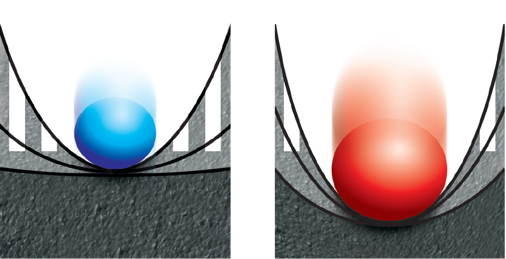 A MIX OF ACTUAL AND VIRTUALLY DIFFERENT DENSITIES EFFECTIVELY MANAGES DIFFERENT KINDS OF IMPACTS

Low Density Foam

High Density Foam
To create helmets that perform against all types of impacts, the details are key. High-density EPS ensures that high energy impacts are effectively absorbed. Low-density EPS, however, provides superior performance against less severe impacts. Bollé helmets with AViD liner technology use a combination of different EPS densities and/ or optimization of the ventilation channels to virtually decrease the density in the upper area. The result is a lighter, better-ventilated helmet with progressive shock absorption that will absorb a wider range of impacts*. (Available on the Trackdown & Instinct.) *compared to a standard EPS liner with uniform thickness.
Low Density Foam: Optimum absorption at medium impact energy, may compress completely in high energy impacts.
High Density Foam: Imcomplete compression at low impact energy, optimum absorption at high impact energy
Ventilation channels: virtually decrease density