3 reasons to get Bollé prescription sunglasses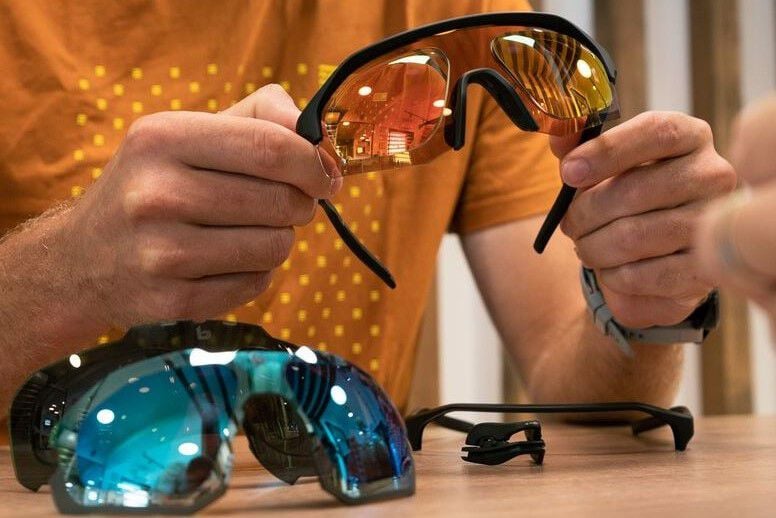 Available on 94% of our models
We believe everyone should have access to the very best in eyewear. Which is why we apply our prescription program to almost all our models, including monoshield models.
You can make sure your model is compatible with our prescription program by checking this list.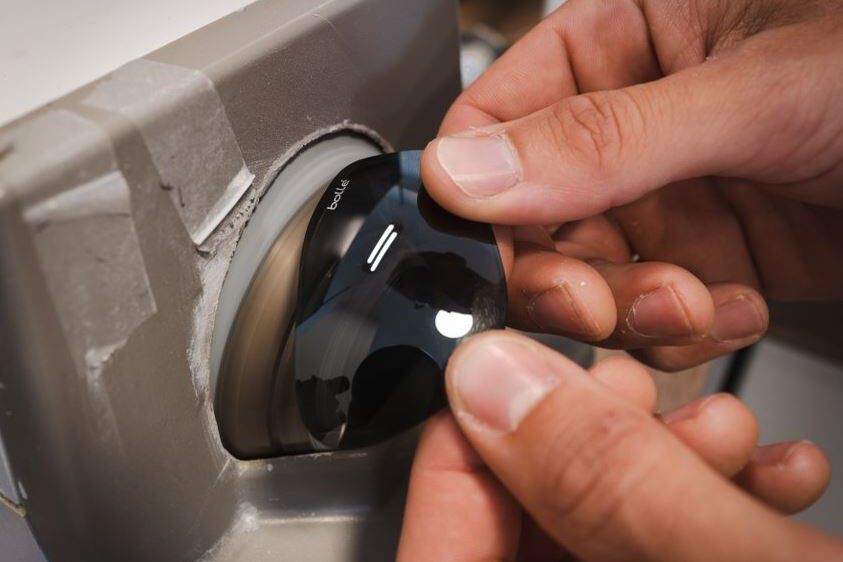 Bollé lens technologies built-in
By choosing our prescription models, you still have access to Bollé's signature lens technologies: Phantom and Volt+.
Phantom provides a photochromic lens, adapting to sunlight volum, with phenomenal optical clarity.
Volt+ offers 30% superior colour enhancement to help you see colours you've never perceived before while maintaining white balance.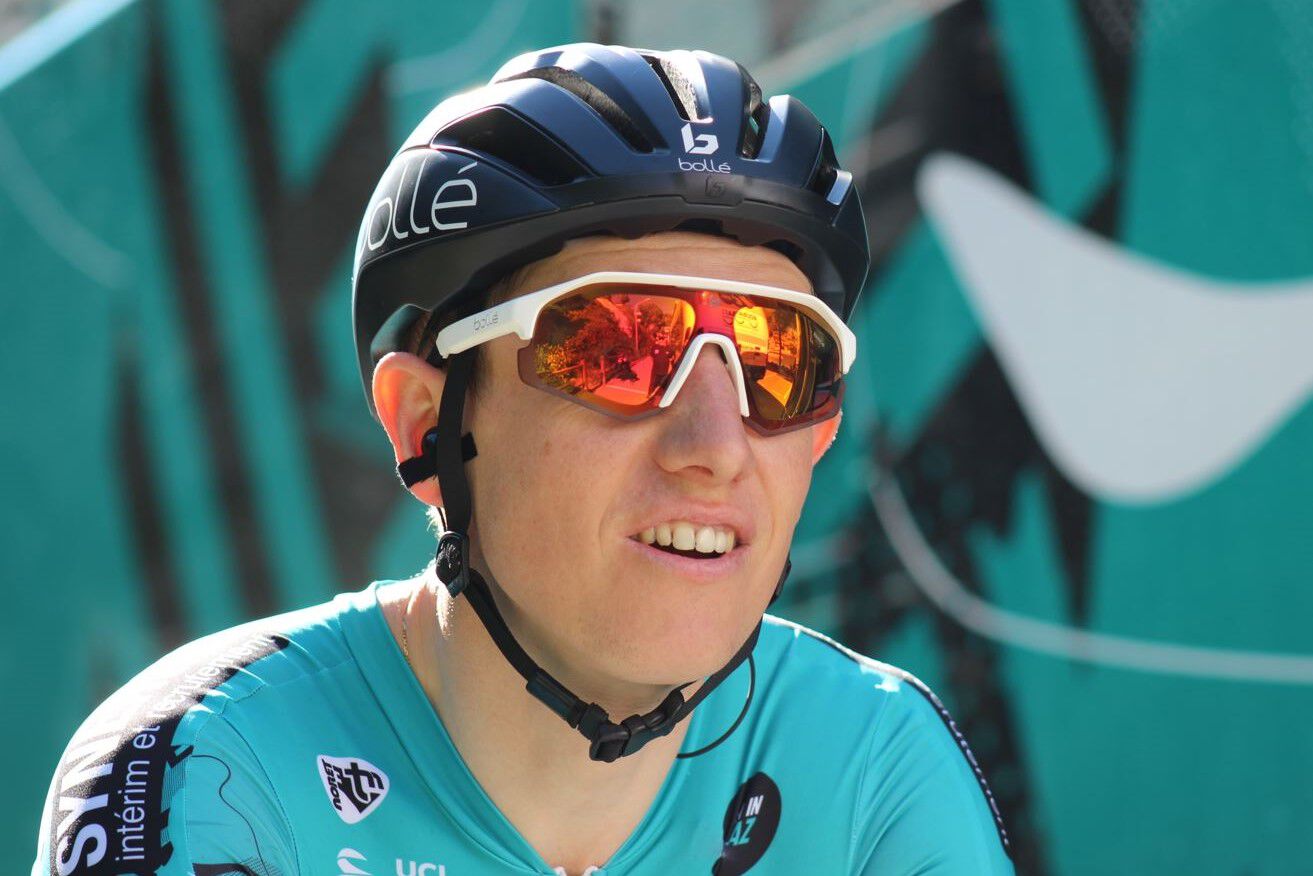 Worn by the best
Bollé equips the entire B&B Hotels - KTM team with cycling sunglasses and helmets. We are proud to work hand-in-hand with Cyril Gautier to provide him with a pair of Lightshifter tailored to his eyesight.
How to purchase your prescription sunglasses
1. Make an apppointment with a partnering optician near you, using our Optician Locator below
2. Arrive with you prescription in hand, your optician will help you fin the right model for your needs
3. Your optician will order for you a tailor-made model on our platform. You will be paying at this point.
4. Collect your sunglasses two weeks later at your optician's location.