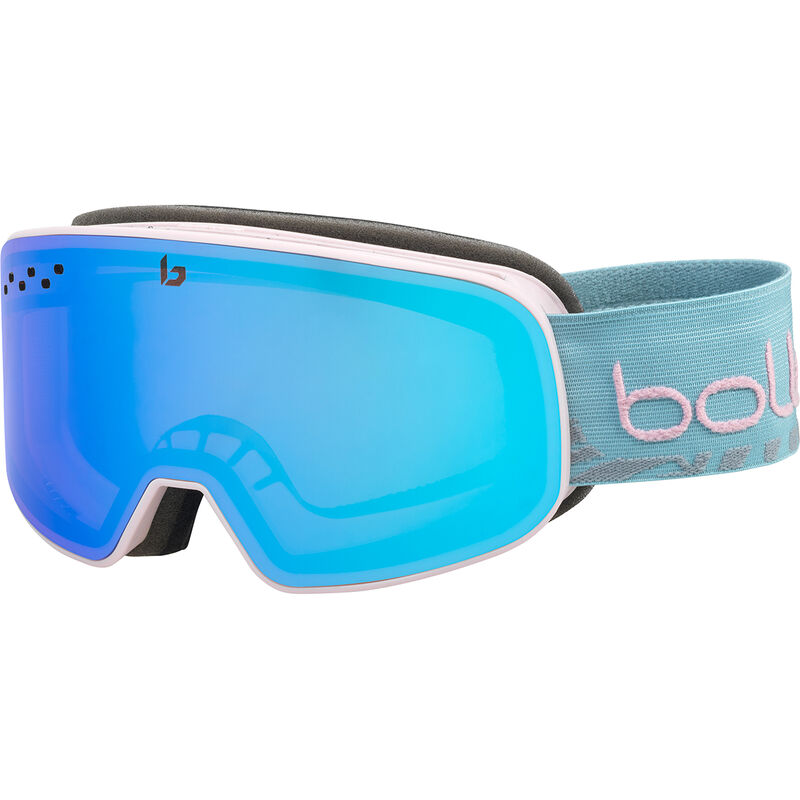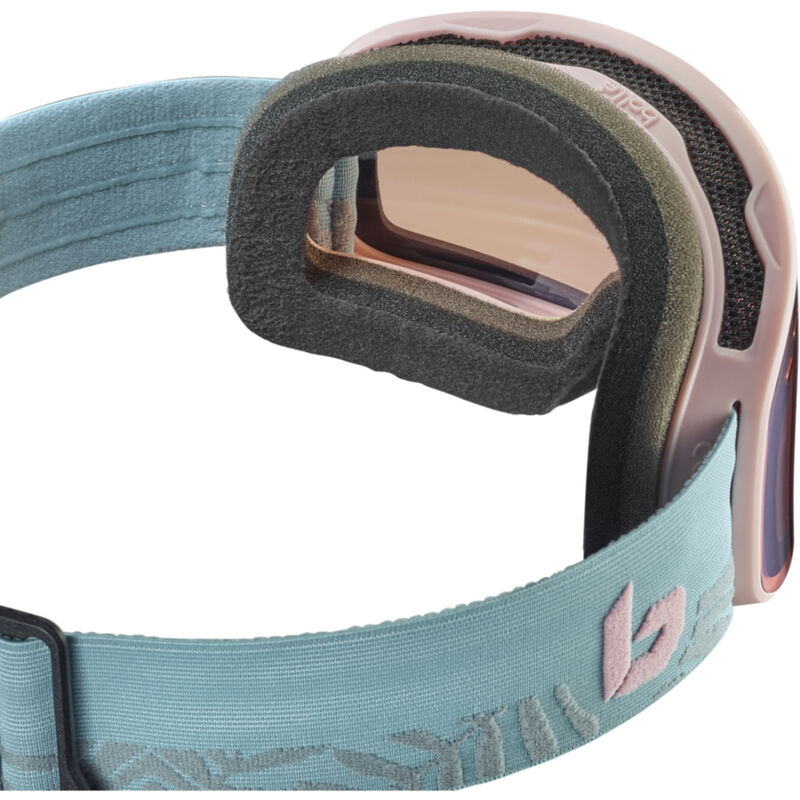 ---
Photochromic Vermillon Blue Cat 1 to 3 cat 1 to 3

- Cat. 1 to 3
FREE
Delivery:
11 december - 15 december
Standard Delivery: 11 december - 15 december
Show Product Information
Lens Name
Photochromic Vermillon Blue Cat 1 to 3 cat 1 to 3
Additionnal Lens Category
Technologies
Anti-Fog coating / Anti-Scratch Coating / Double Lens / Flow-Tech Venting / Optical Clip Compatible / PC Photochromic Lens / Silicone On Strap / Triple Density Face Foam / Vented Frame / Vented Lens
No technical sheet to display
A bold style for this cylindrical frameless goggle. With Phantom+ photochromic and polarized lens and some of the best technologies. Now available in small size.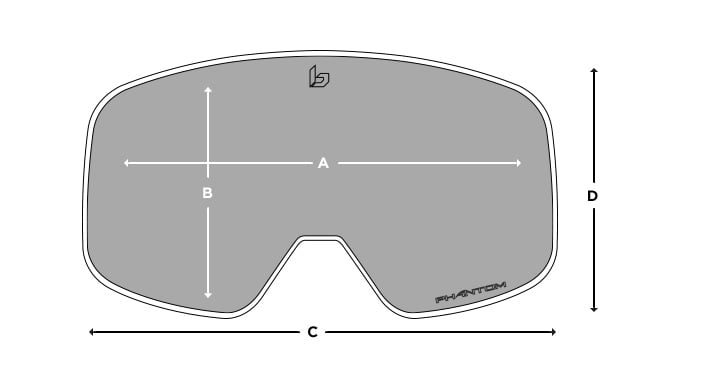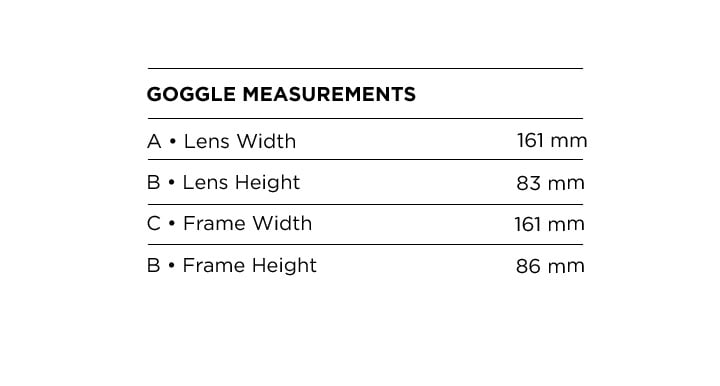 + WHAT IS PHANTOM?
Searching for a competitive advantage, superior protection, or extraordinary visual experience? We thought so. That's why we created Phantom, Bollé's first photochromic lens with phenomenal optical clarity. It adapts to any light condition, ensuring precise visual acuity whatever the weather. The lens tint changes with the light from cat.1 to cat.3. Enhanced vision whatever the conditions. Available on some models only.
+ REDISCOVER EARTH WITH VOLT
+ REDISCOVER EARTH WITH VOLT
To see colours like never before, you need to test colours like never before. Which is why Bolle used artificial intelligence to evaluate over 4 million colour enhancement possibilities. In the end, only one formulation provided an incomparable colour experience and it is so unique, it is patented. It's called Volt and it now establishes a whole new standard for high contrast lenses. Available on some models only.