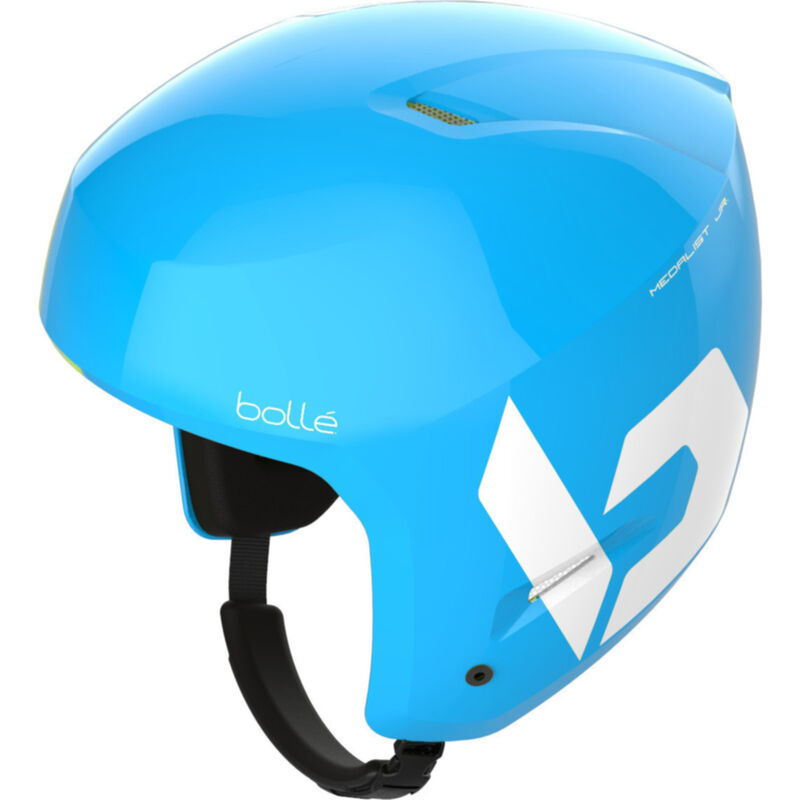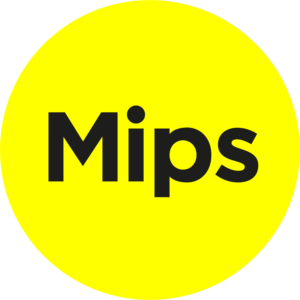 ---
FREE
Delivery:
11 december - 15 december
Standard Delivery: 11 december - 15 december
Show Product Information
Additionnal Lens Category
Technologies
Adjustable Fit System / Air Flow Extractor Channels / Chinbar Compatible / Lycra Lining / MIPS Brain Protection System / Removable Ear Pads
No technical sheet to display
At Bollé, we know racing and what it takes to be a champion. Just ask Alexis Pinturault, or better, just ask his rivals. Following Pinturault's MEDALIST CARBON PRO, we introduce the junior version with the MEDALIST JUNIOR MIPS®, our top performance model for young athletes. FIS certified and equipped with MIPS®, the MEDALIST JUNIOR MIPS® has a compact shape for enhanced aerodynamism. And because when you find your helmet, you don't want to change it, the MEDALIST JUNIOR MIPS® offers the Click-to-Fit™ System that allows the helmet to grow with the young competitors.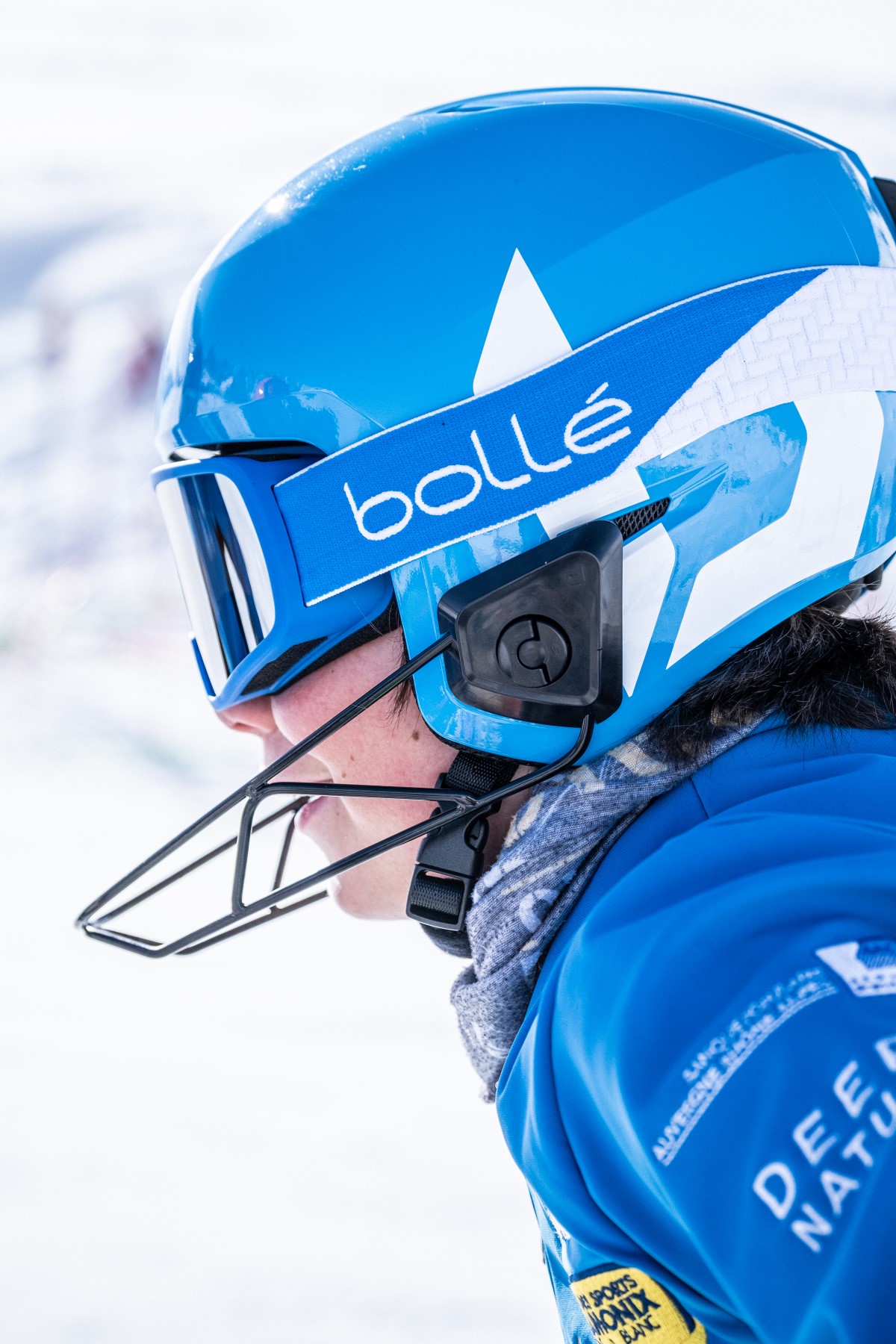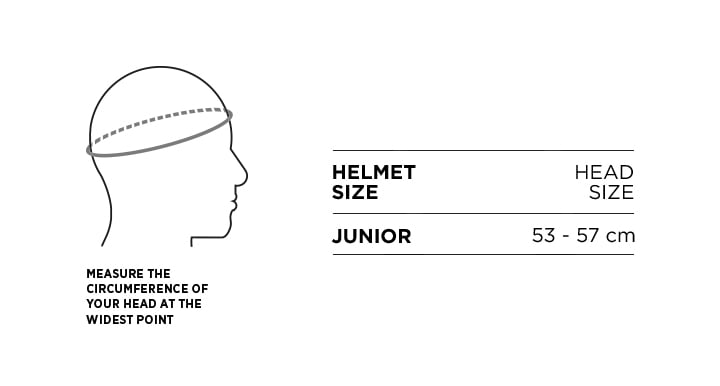 + MIPS® SAFETY SYSTEM
The Mips® safety system is a low-friction layer inside the helmet. Generally located between the padding and the EPS foam protective layer, it allows a multi-directional movement of 10-15mm on certain angled impacts, intended to help reduce rotational force to the head. It is engineered to work flawlessly with the helmet's design without compromising either the comfort, the ventilation or the fit. There are different Mips® systems, but all consist of a low-friction layer between the helmet and the head that provide extra protection to your brain so you can focus on your activity, light-hearted.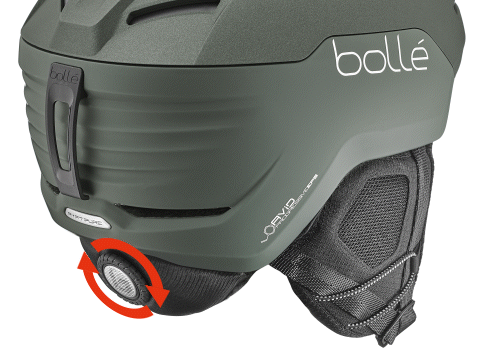 + CLICK-TO-FIT SYSTEM
Our Click-To-Fit™ system allows you to fine tune the fit of your helmet easily and quickly. Our rubberized adjustement wheel lets you tighten or loosen the helmet effortlessly, even with your gloves on.