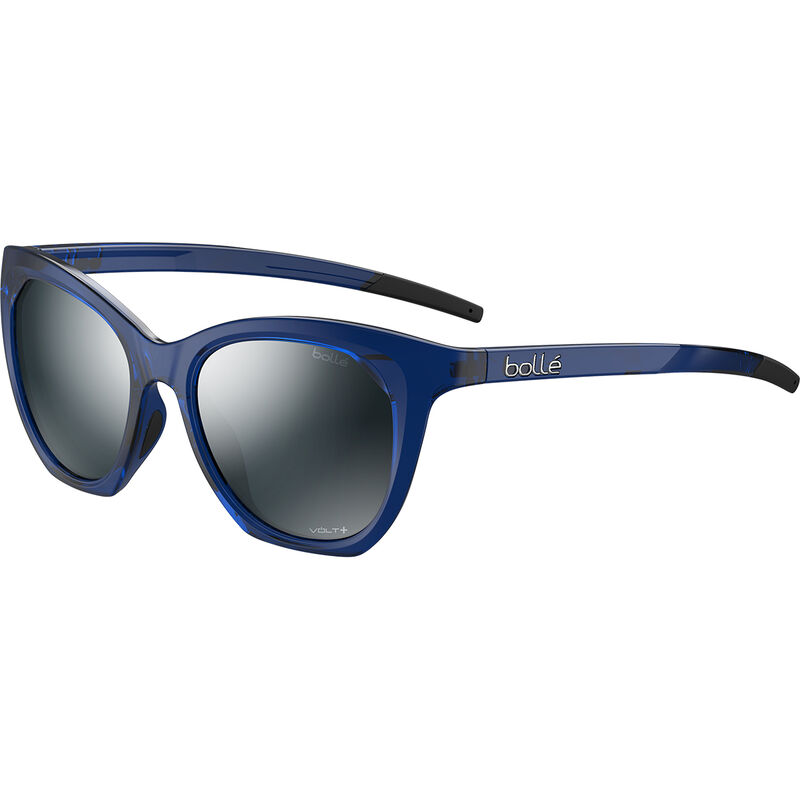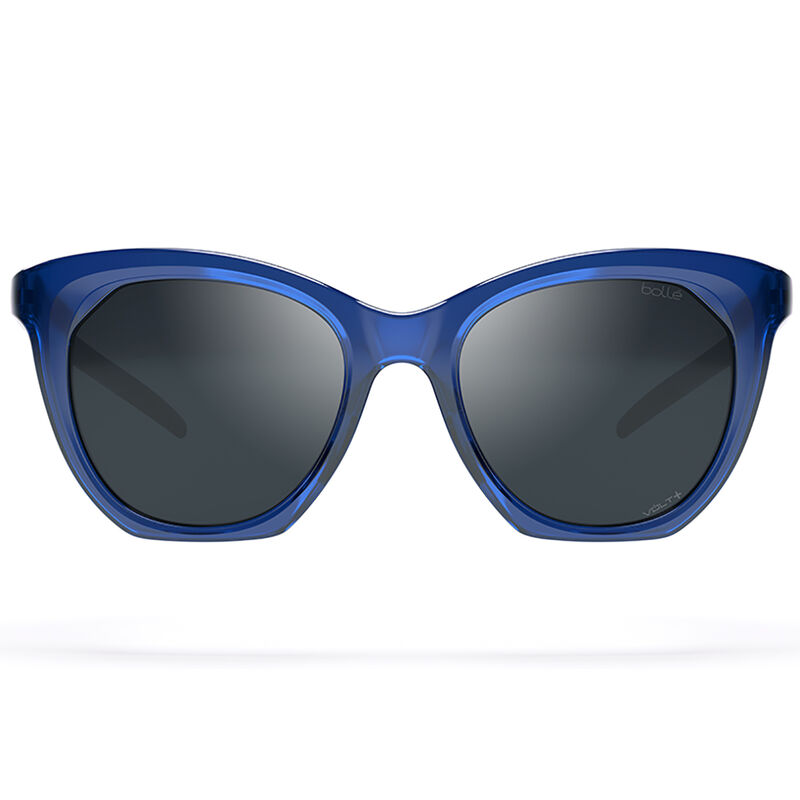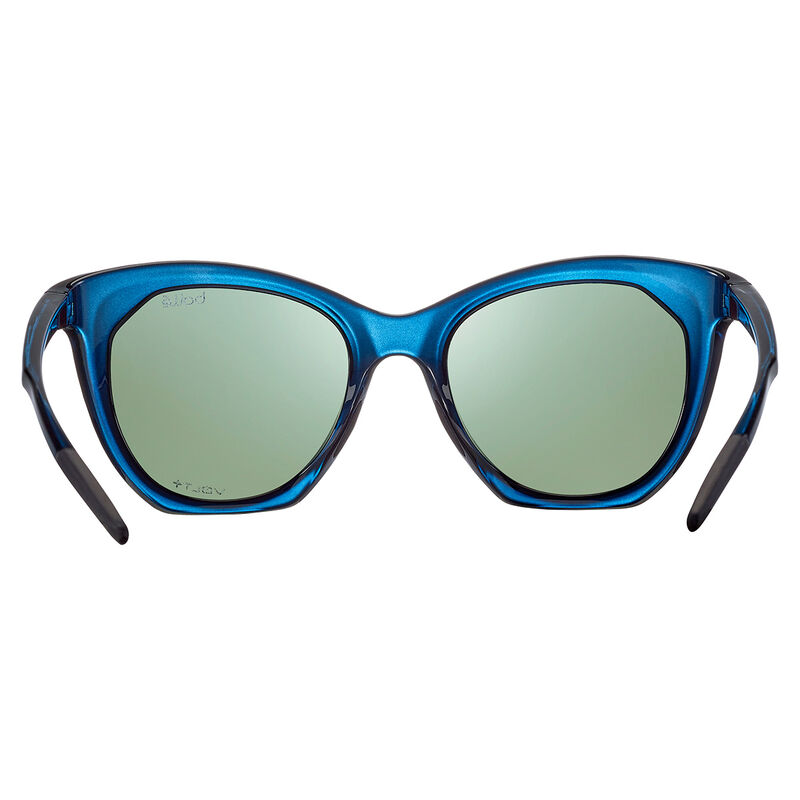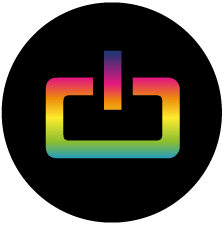 ---
Volt+ Cold White Cat 3 cat 3

- Cat. 3
Free shipping above 150€
Easy Returns for 14 days
2-year warranty on all products
Show Product Information
Lens Name
Volt+ Cold White Cat 3 cat 3
Additionnal Lens Category
Technologies
Snap Hinge / Thermogrip / Thermogrip Hydrophilic Nose Piece / Thermogrip Hydrophilic Temple Tips
No technical sheet to display
The PRIZE is an eyecatching but well-balanced cat-eye in the Slim family of sleek and lightweight sport lifestyle product. The cut angles gives great character and distinction while sport features like the Thermogrip® rubber and the straight temples enhance its performance potential.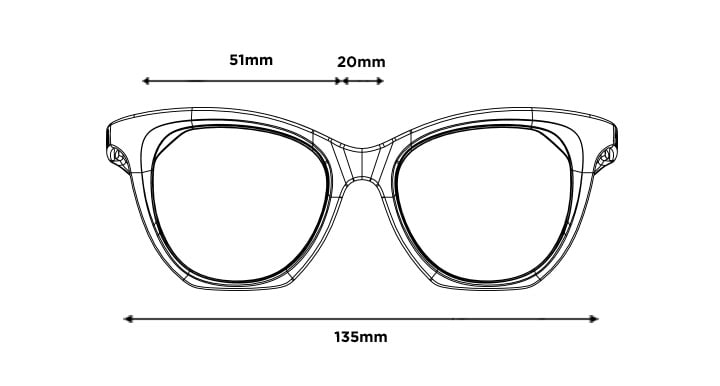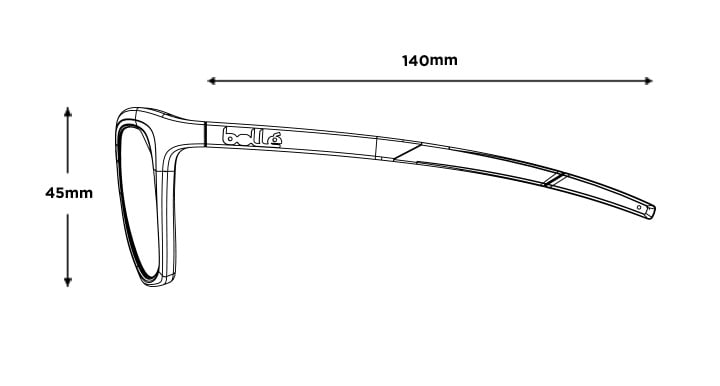 + REDISCOVER EARTH WITH VOLT+
+ REDISCOVER EARTH WITH VOLT+
Bollé's Volt+ is the first sunglass lens ever created using Artificial Intelligence. Bollé tested over 20 million combinations to develop a patented solution which delivers a richer colour experience than is humanly possible. Volt+ offers 30% superior colour enhancement to help you see colours you've never perceived before while maintaining white balance. In addition to enhancing all colours, Volt+ offers high contrast vision, improved depth perception and high performance polarization. Available on some models only.