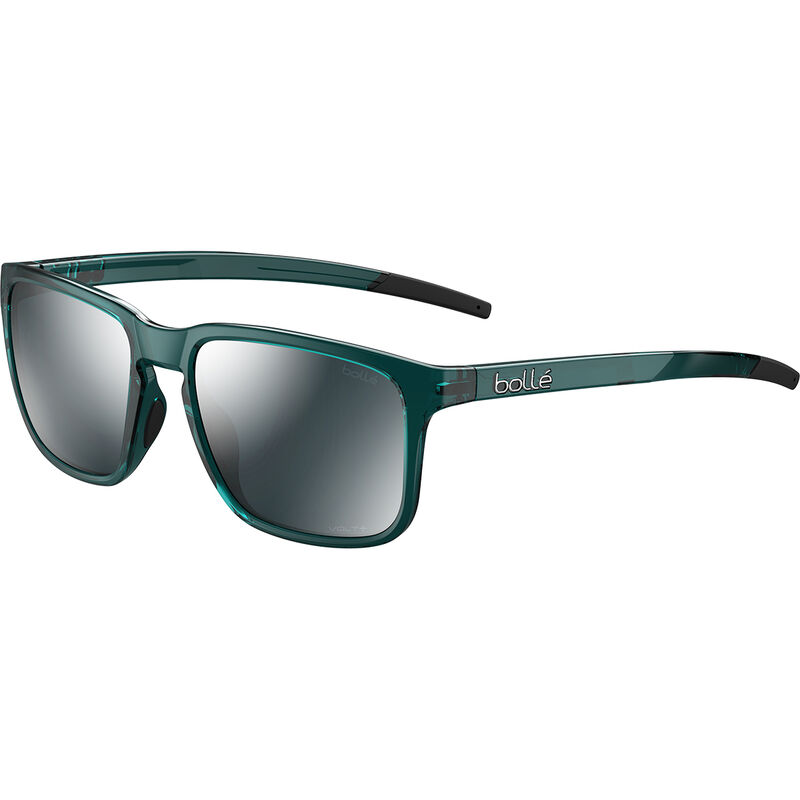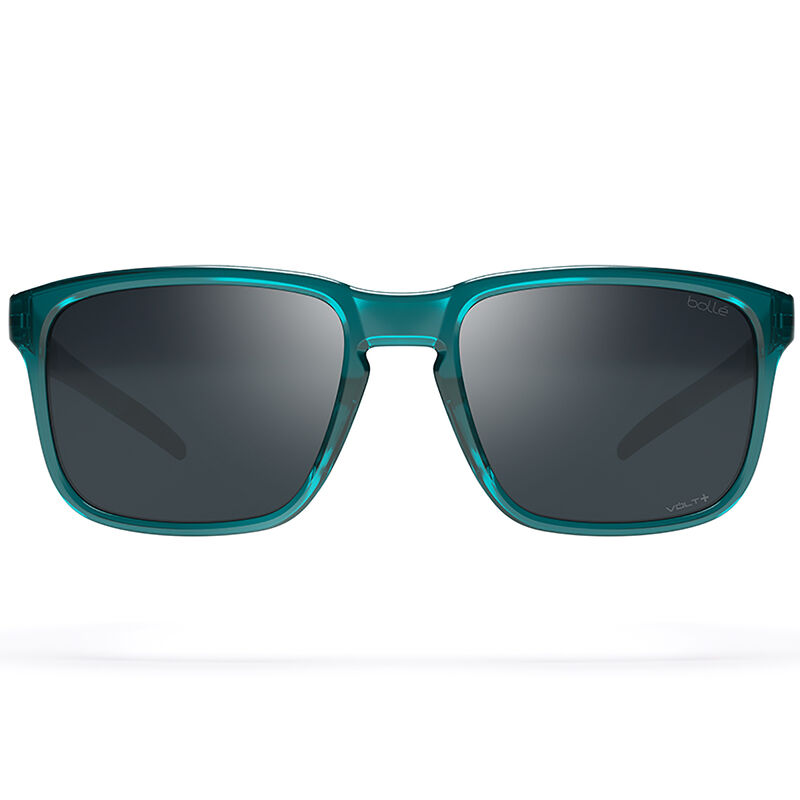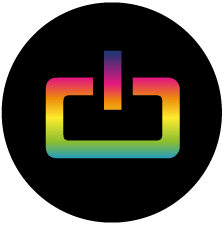 ---
Volt+ Cold White Cat 3 cat 3

- Cat. 3
FREE
Delivery:
26 january - 31 january
Standard Delivery: 26 january - 31 january
Page does not contain any content.
Show Product Information
Colour
teal-crystal-shiny_volt+-cold-white-cat-3
Lens Name
Volt+ Cold White Cat 3 cat 3
Additionnal Lens Category
Technologies
Snap Hinge / Thermogrip / Thermogrip Hydrophilic Nose Piece / Thermogrip Hydrophilic Temple Tips
No technical sheet to display
The SCORE takes the game with its lightweight and flexible TR90 nylon frame and its super-wearable dimensions. The rectangular eyeshape with Thermogrip® rubber on nosepad and temple tips works great both for sport and casual wear.