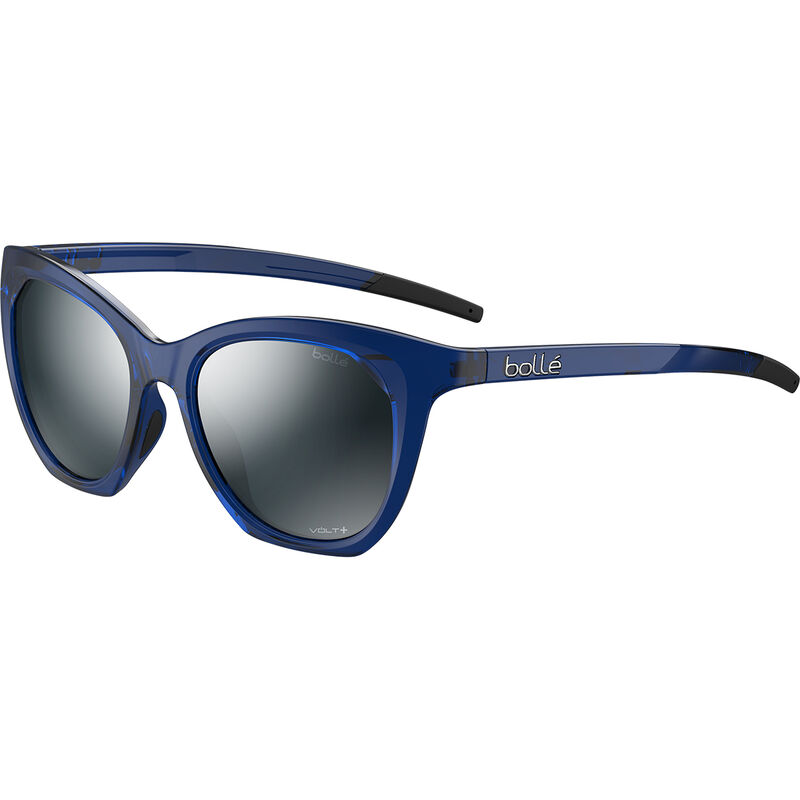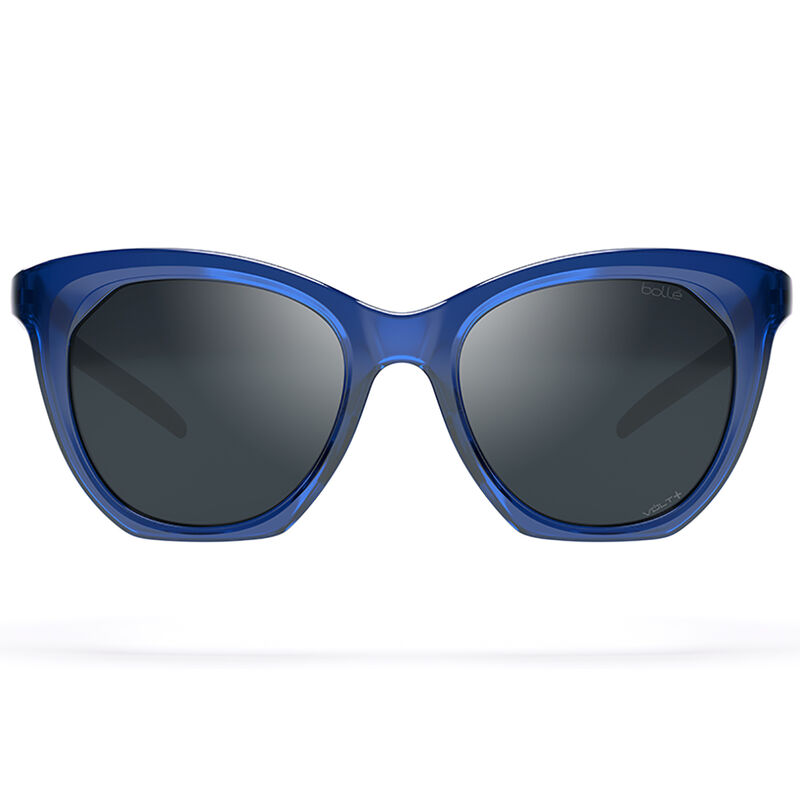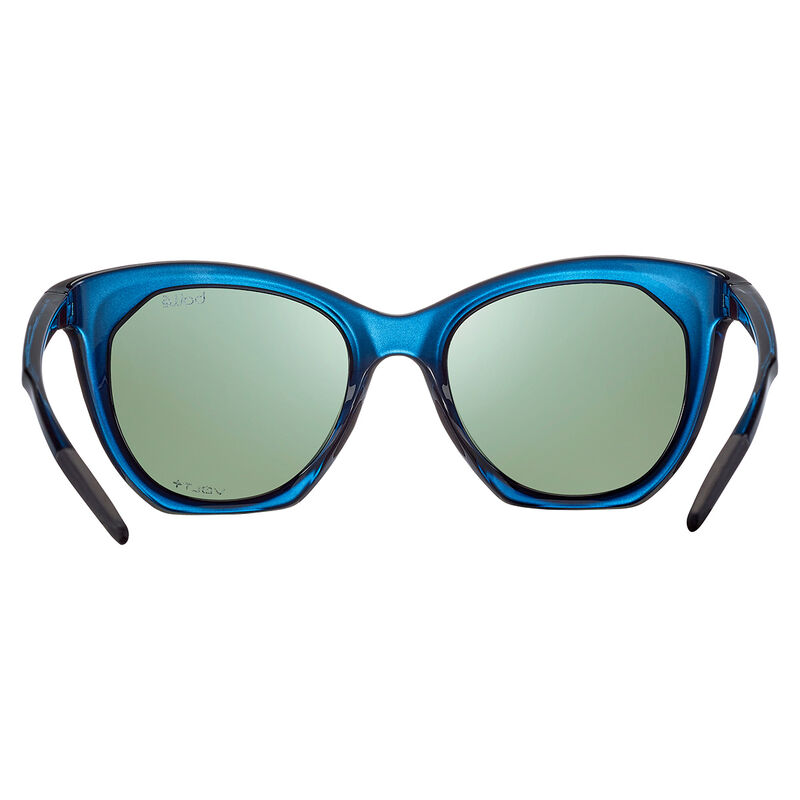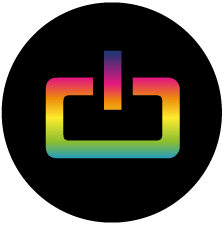 ---
Volt+ Cold White Cat 3 cat 3

- Cat. 3
FREE
Delivery:
29 january - 02 february
Standard Delivery: 29 january - 02 february
Page does not contain any content.
Show Product Information
Colour
navy-crystal-shiny_volt+-cold-white-cat-3
Lens Name
Volt+ Cold White Cat 3 cat 3
Additionnal Lens Category
Technologies
Snap Hinge / Thermogrip / Thermogrip Hydrophilic Nose Piece / Thermogrip Hydrophilic Temple Tips
No technical sheet to display
The PRIZE is an eyecatching but well-balanced cat-eye in the Slim family of sleek and lightweight sport lifestyle product. The cut angles gives great character and distinction while sport features like the Thermogrip® rubber and the straight temples enhance its performance potential.