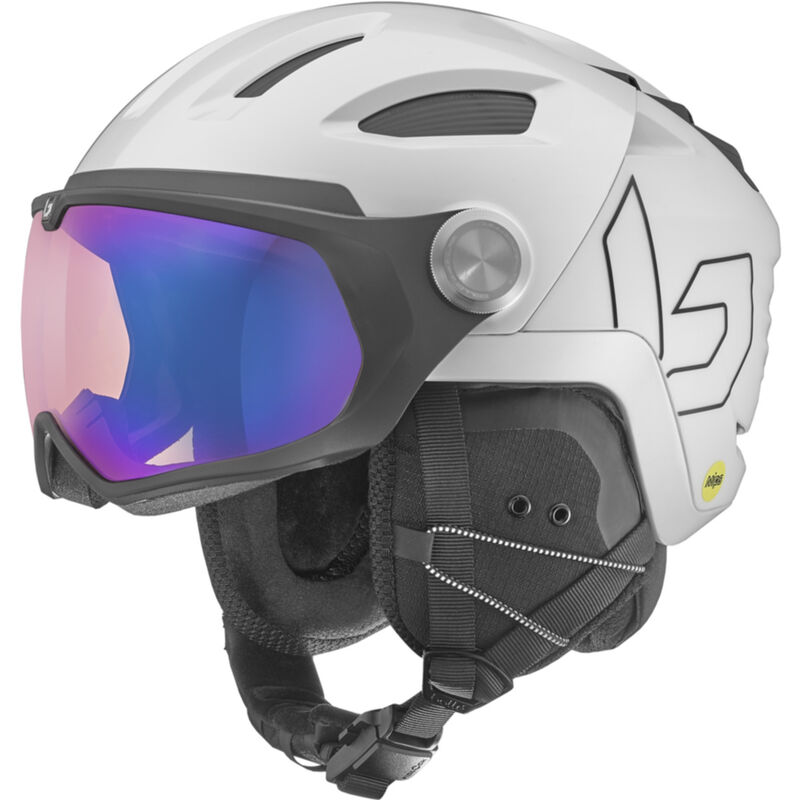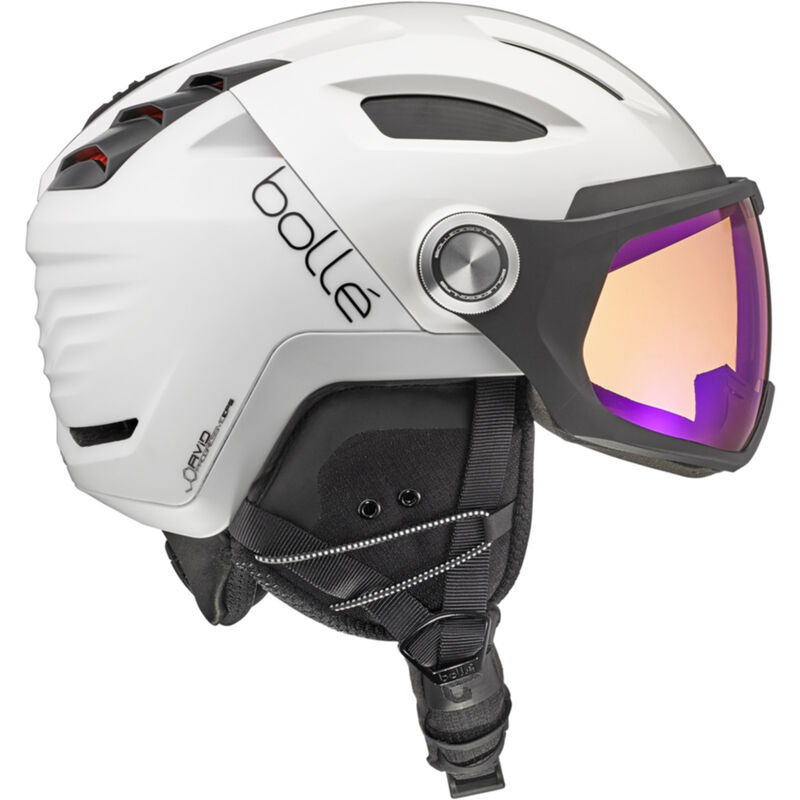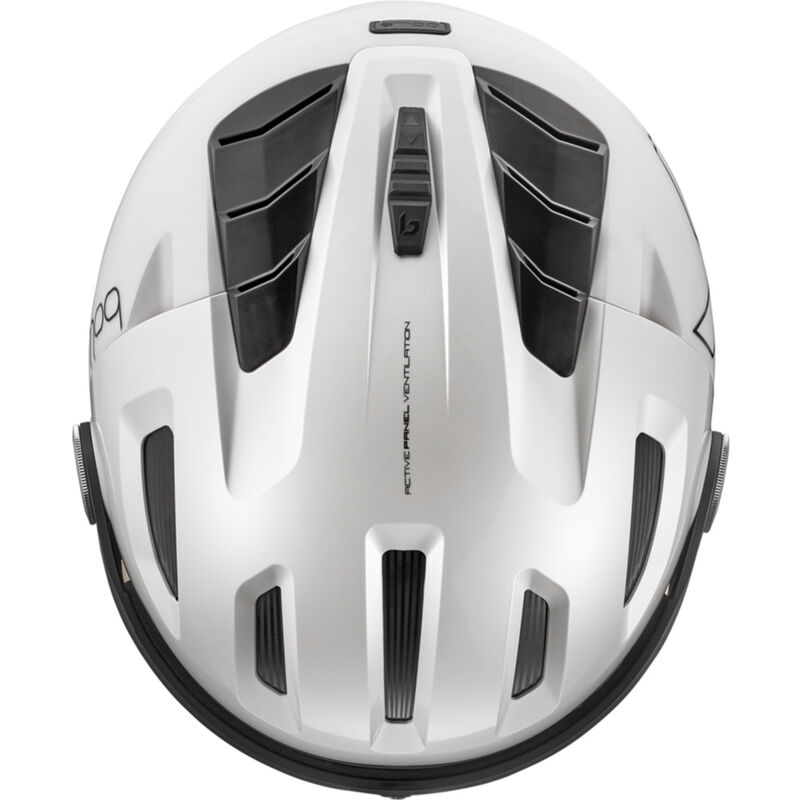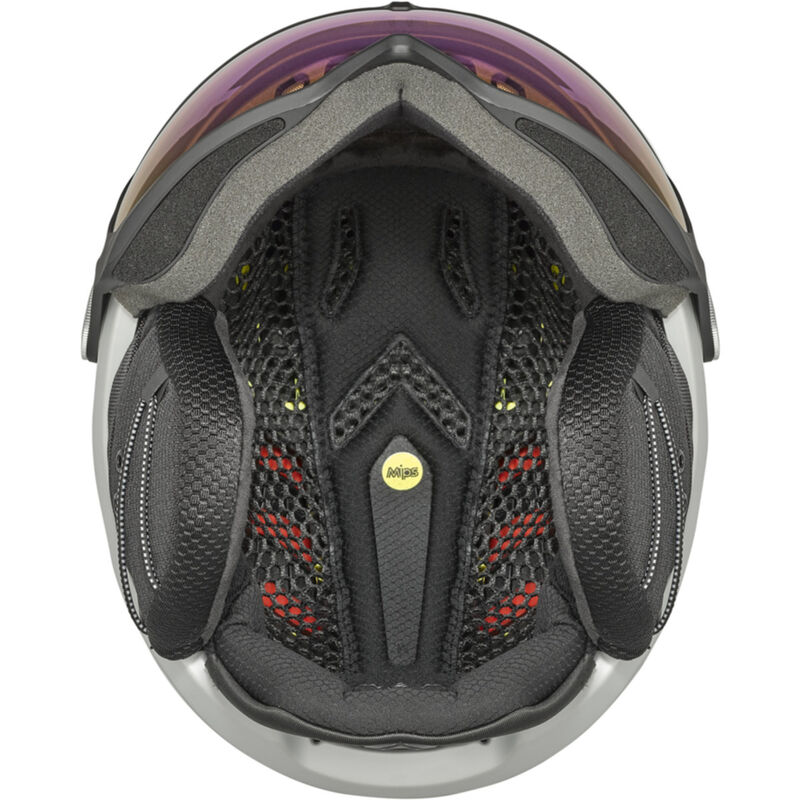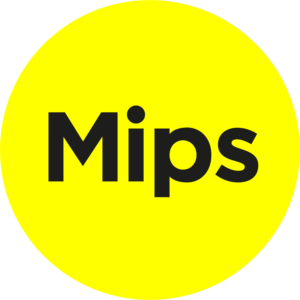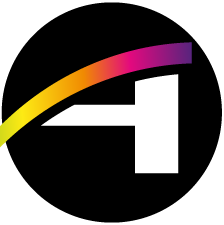 ---
Phantom Blue Cat 1 to 3 cat 1 to 3
FREE
Delivery:
11 december - 15 december
Standard Delivery: 11 december - 15 december
Free express delivery until 31st December
Easy Returns for 30 days
2-year warranty on all products
Show Product Information
Lens Name
Phantom Blue Cat 1 to 3 cat 1 to 3
Additionnal Lens Category
Technologies
AVID Progressive EPS / Active Panel Ventilation System / Air Flow Extractor Channels / Audio Kit Compatible / BOA Fit System / Double Density Face Foam / Fidlock Magnetic Buckle / Flow-Tech Venting / MIPS Brain Protection System / Pads / Phantom Photochromic Lens / Removable And Washable Lining / Removable Ear / Supplied With Carry Bag / Ventilated Frame
No technical sheet to display
What if we bring together the most ventilated helmet ever designed by Bollé and the highest performance photochromic lens on the market? Meet the V-RYFT, a visor helmet that makes no compromise: design, performance, ventilation, comfort, safety, optical clarity, you will have it all. All technologies available in the greatest product of the range.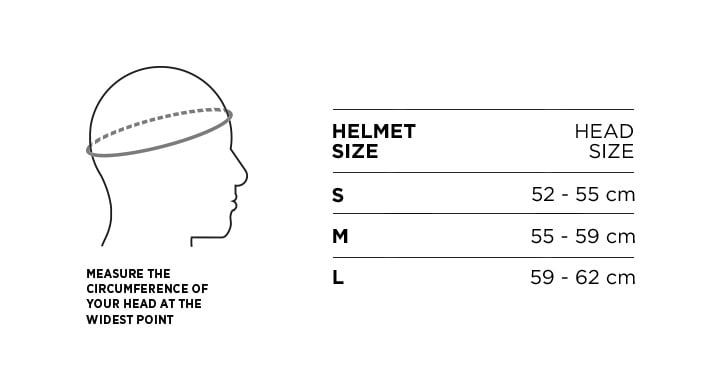 + ACTIVE PANEL VENTILATION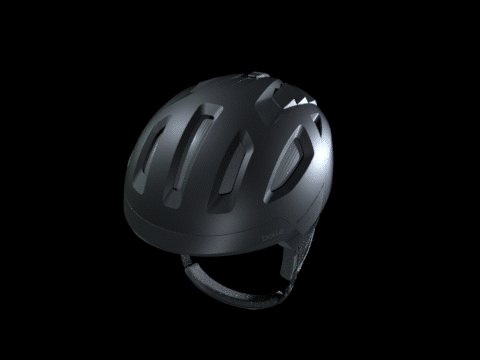 + ACTIVE PANEL VENTILATION
Most snow helmets offer limited ventilation due to the difficulties encountered during the certification tests. The Active Panel Ventilation system of the Ryft, on the other hand, has been designed to allow a huge air intake from vertical space around the vent opening, while the panels obstruct anything from penetrating into the headform. This revolutionary system makes it the only certified snow helmet with such a large amount of air channeling and ventilation.
+ BOA® FIT SYSTEM
Engineered to push performance further, the Boa® Fit System provides micro-adjustability for fully customized comfort and unmatched stability. Dial in your perfect fit, stay in the moment and ride with comfort with Boa®.
+ MIPS® SAFETY SYSTEM
The Mips® safety system is a low-friction layer inside the helmet. Generally located between the padding and the EPS foam protective layer, it allows a multi-directional movement of 10-15mm on certain angled impacts, intended to help reduce rotational force to the head. It is engineered to work flawlessly with the helmet's design without compromising either the comfort, the ventilation or the fit. There are different Mips® systems, but all consist of a low-friction layer between the helmet and the head that provide extra protection to your brain so you can focus on your activity, light-hearted.
+ WHAT IS PHANTOM?
Searching for a competitive advantage, superior protection, or extraordinary visual experience? We thought so. That's why we created Phantom, Bollé's first photochromic lens with phenomenal optical clarity. It adapts to any light condition, ensuring precise visual acuity whatever the weather. The lens tint changes with the light from cat.1 to cat.3. Enhanced vision whatever the conditions. Available on some models only.