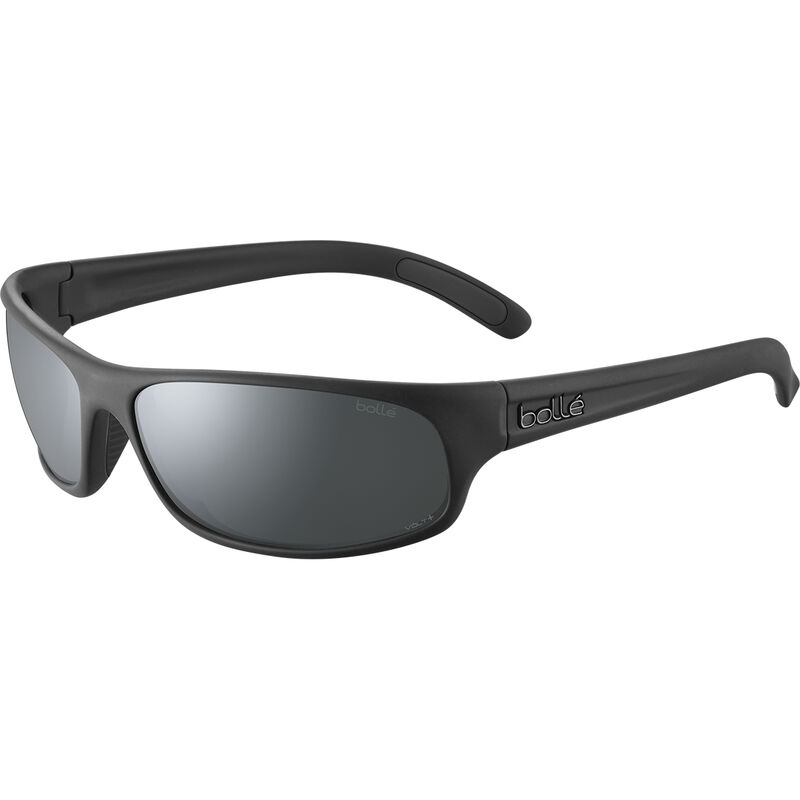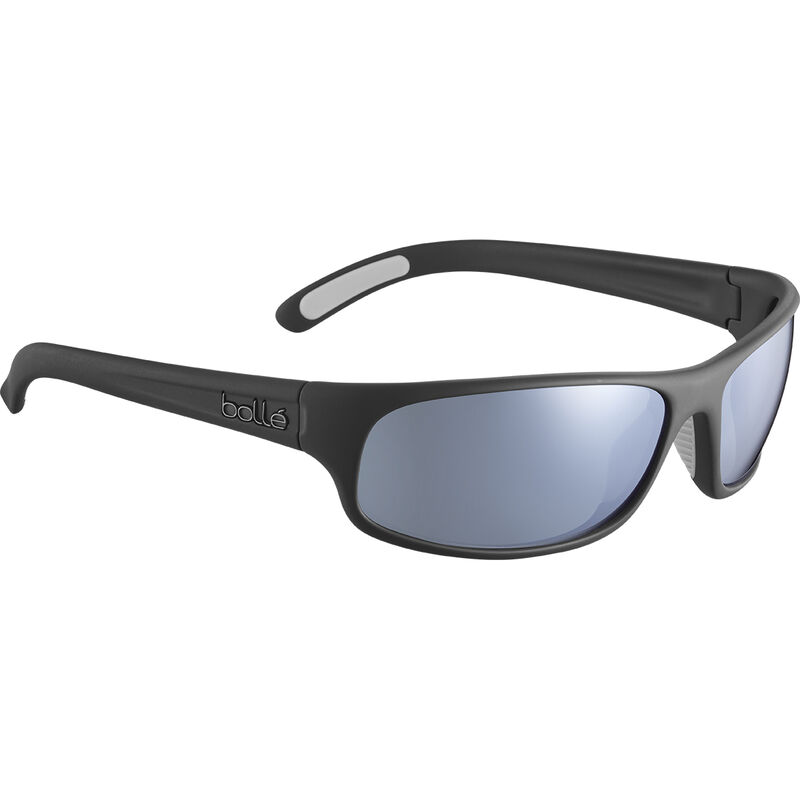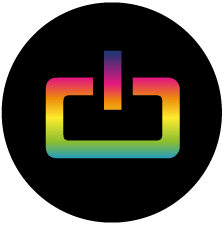 ---
Volt+ Gun Cat 3 cat 3

- Cat. 3
FREE
Delivery:
04 december - 08 december
Standard Delivery: 04 december - 08 december
Show Product Information
Additionnal Lens Category
Technologies
Thermogrip / Thermogrip Hydrophilic Nose Piece / Thermogrip Hydrophilic Temple Tips
No technical sheet to display
The ANACONDA's curved arms hug your face to keep your sunglasses right where they belong. This progressive design is perfect for those with medium to large faces looking for a wear-everywhere sunglass that's extremely versatile and comfortable.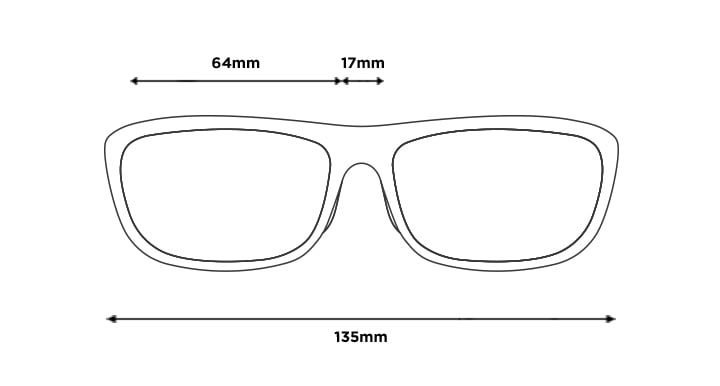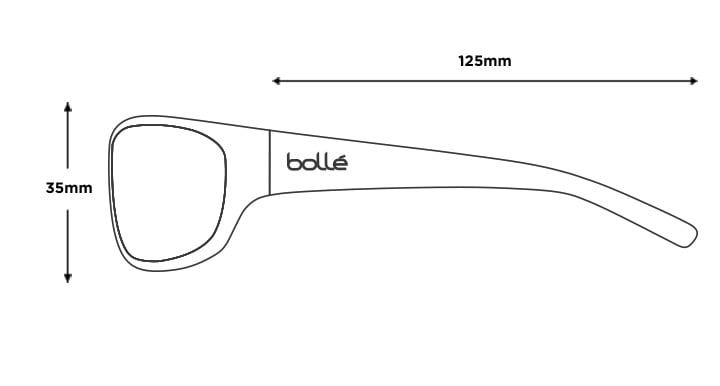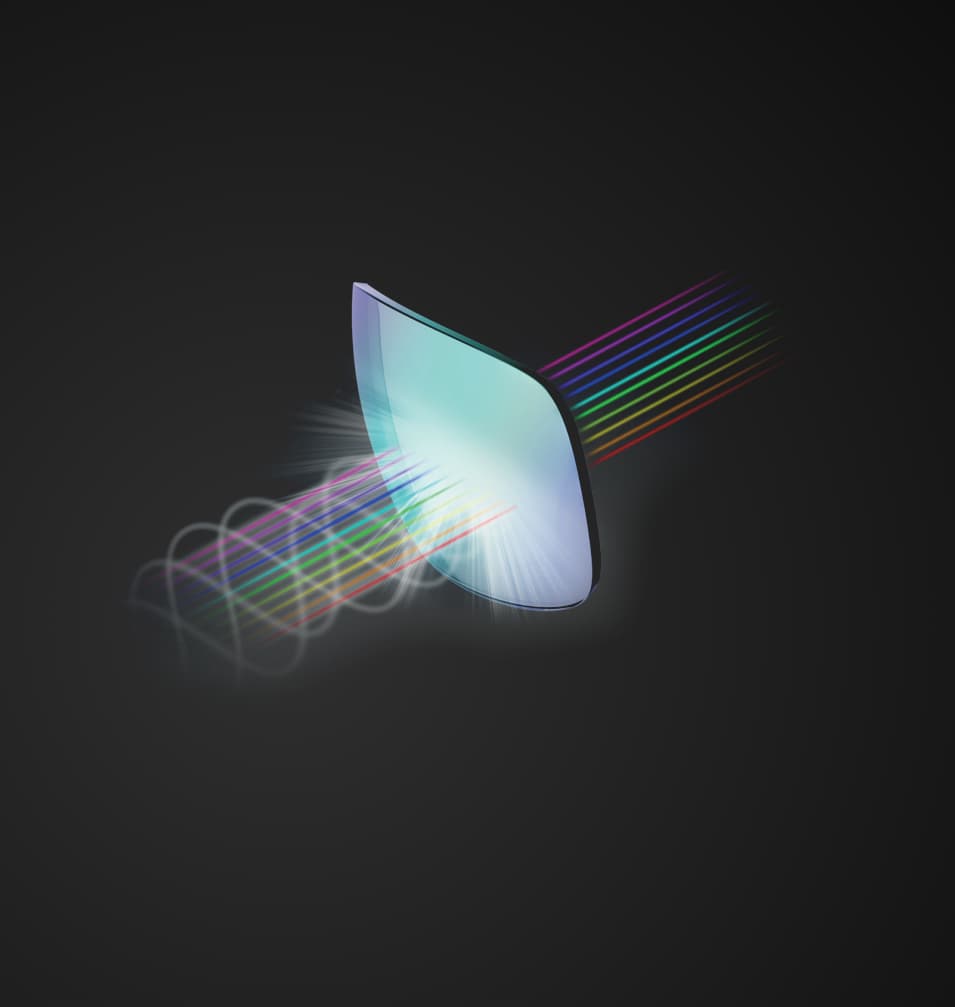 VERRES HD POLARIZED BOOSTERS DE COULEURS & BLOQUEURS DE REFLETS

Fabriqué en polycarbonate, ce verre est la combinaison de deux technologies essentielles pour les jours de soleil. HD se réfère à notre filtre contrastant, maintenant disponible sur une grande sélection de modèles. Le second ingrédient de ce verre est la technologie de polarisation, qui protège les yeux des reflets gênants de la lumière. Ces deux composants ont été réunis dans un seul et même verre pour créer le verre Bollé HD Polarized. Vous n'aurez plus jamais à choisir entre contraste ou polarisation.
BÉNÉFICES DE LA POLARISATION
La technologie de polarisation Bollé filtre 98% des réflexions lumineuses. En minimisant l'éblouissement, nos verres polarisés réduisent la fatigue oculaire et augmentent la clarté visuelle pour vous laisser profiter de l'action toute la journée.
SANS POLARISATION
AVEC POLARISATION
EAU


ROUTE


MONTAGNE


SANS POLARISATION
AVEC POLARISATION