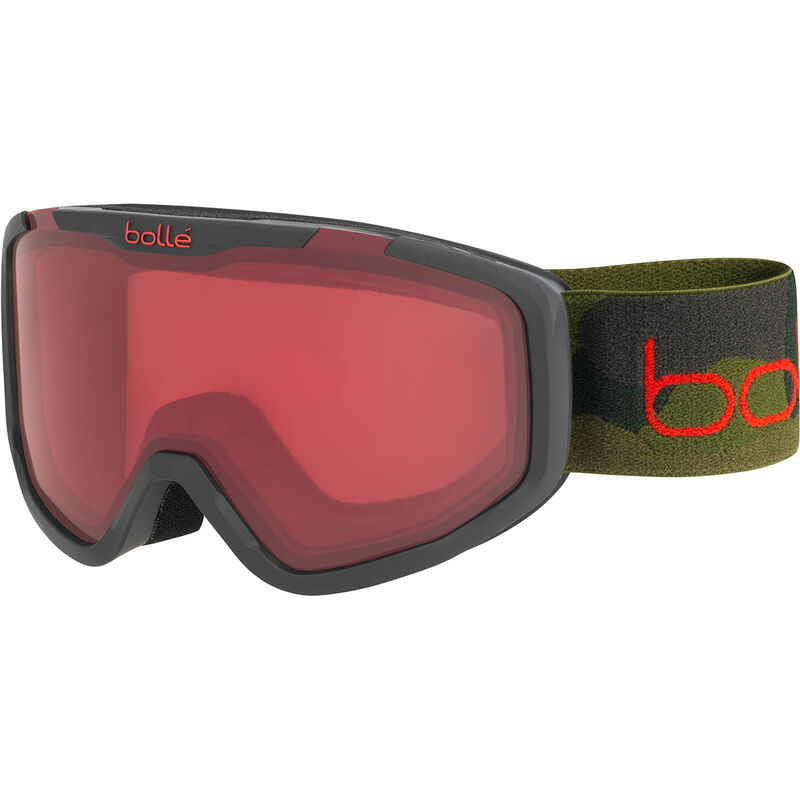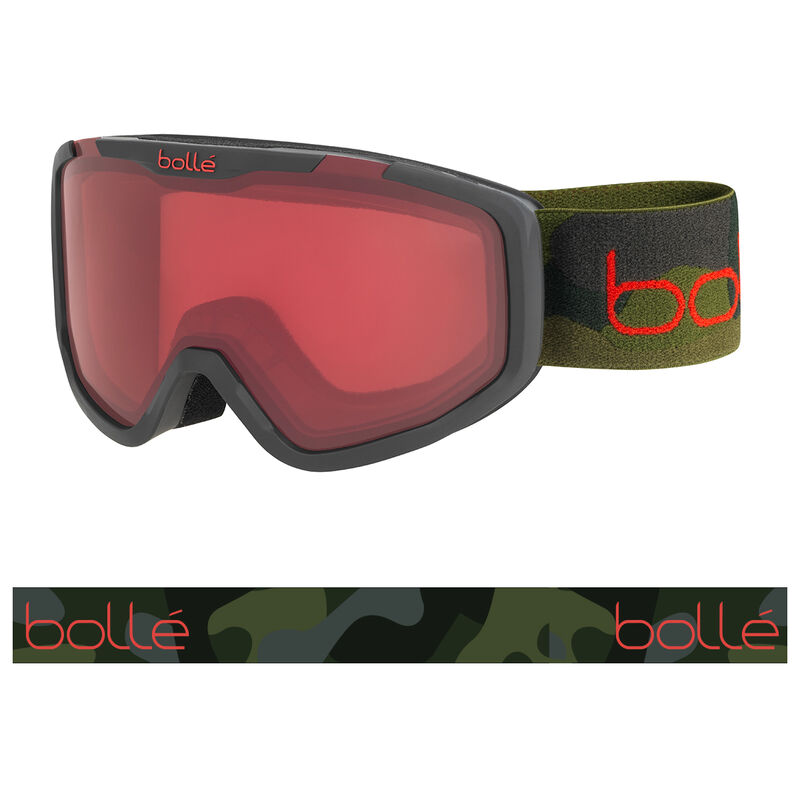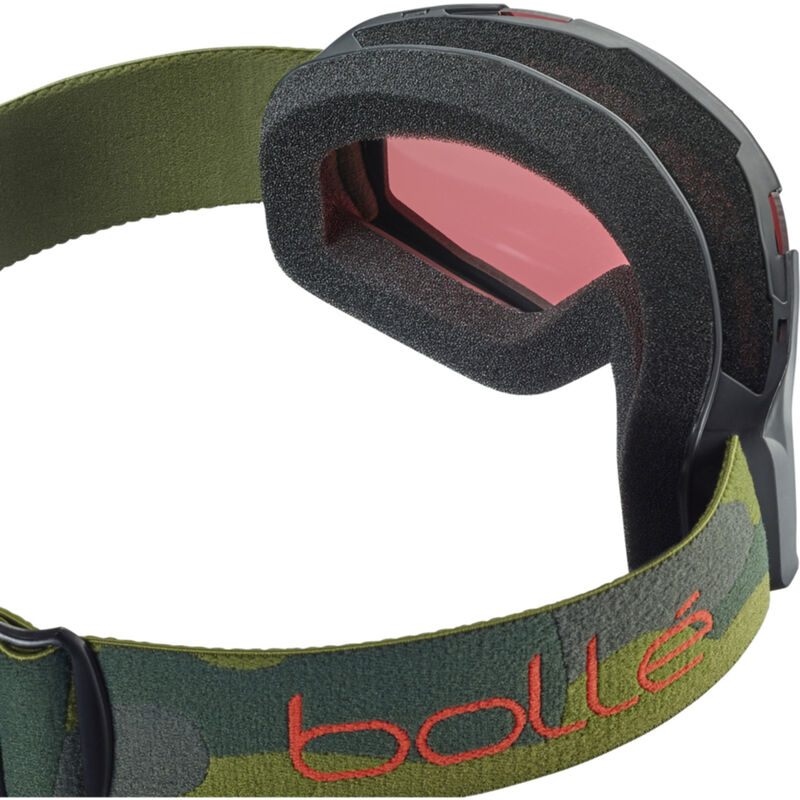 ---
Vermillon Cat 2 cat 2

- Cat. 2
This item is currently not available
FREE
Delivery:
10 june - 12 june
Standard Delivery: 10 june - 12 june
Show Product Information
Additionnal Lens Category
Technologies
Anti-Fog coating / Anti-Scratch Coating / Double Lens / Flow-Tech Venting / Optical Clip Compatible / PC Lens / Single Density Face Foam / Vented Frame
No technical sheet to display
Designed for the 6+ year old ski fanatics, ROCKET offers robust construction and modern aesthetics. Bollé®'s Junior goggles are developed to ensure our future champions will enjoy every ride. Every model has the features kids need and want, including the best helmet.