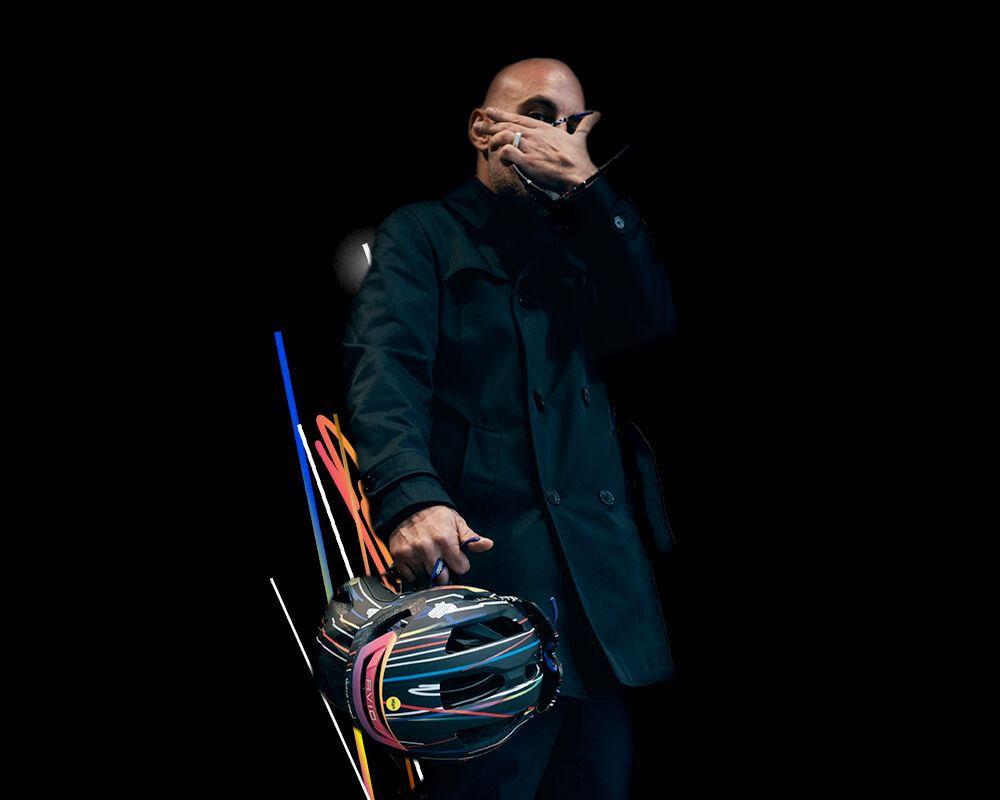 LE TRACÉ, EXCLUSIVE COLLAB BOLLÉ BY GREMS
Mickaël Eveno aka GREMS
Trained at the Bordeaux School of Fine Arts, Michael Eveno, aka GREMS, is a contemporary artist who has been making a mark for over 15 years through a unique approach that blends abstract art, drawing, and graffiti. Unrestricted by conventions, he defies codes and "proper manners," and beneath the insolence and carefreeness of his work lies a form of academic rigor and balance, subtly revealed throughout his compositions. His acute sense of colors, perfect technical mastery, and the desire to express himself on all media make his abundant, bold, and unpredictable body of work a constant source of wonder and perpetual questioning.
The collab "LE TRACÉ"
"Like the trajectory of a journey, the course of a competition, the outline of my forms, my lines, the contour of the product's shape, the trace that Bollé will leave behind over time. The imprint left by an object, a tool. I create a connection between the path taken and the outcome achieved. If the result of a physical performance and the satisfaction of achieving a goal only leave an invisible mark, I have decided to illustrate the effort and performance with my language of lines."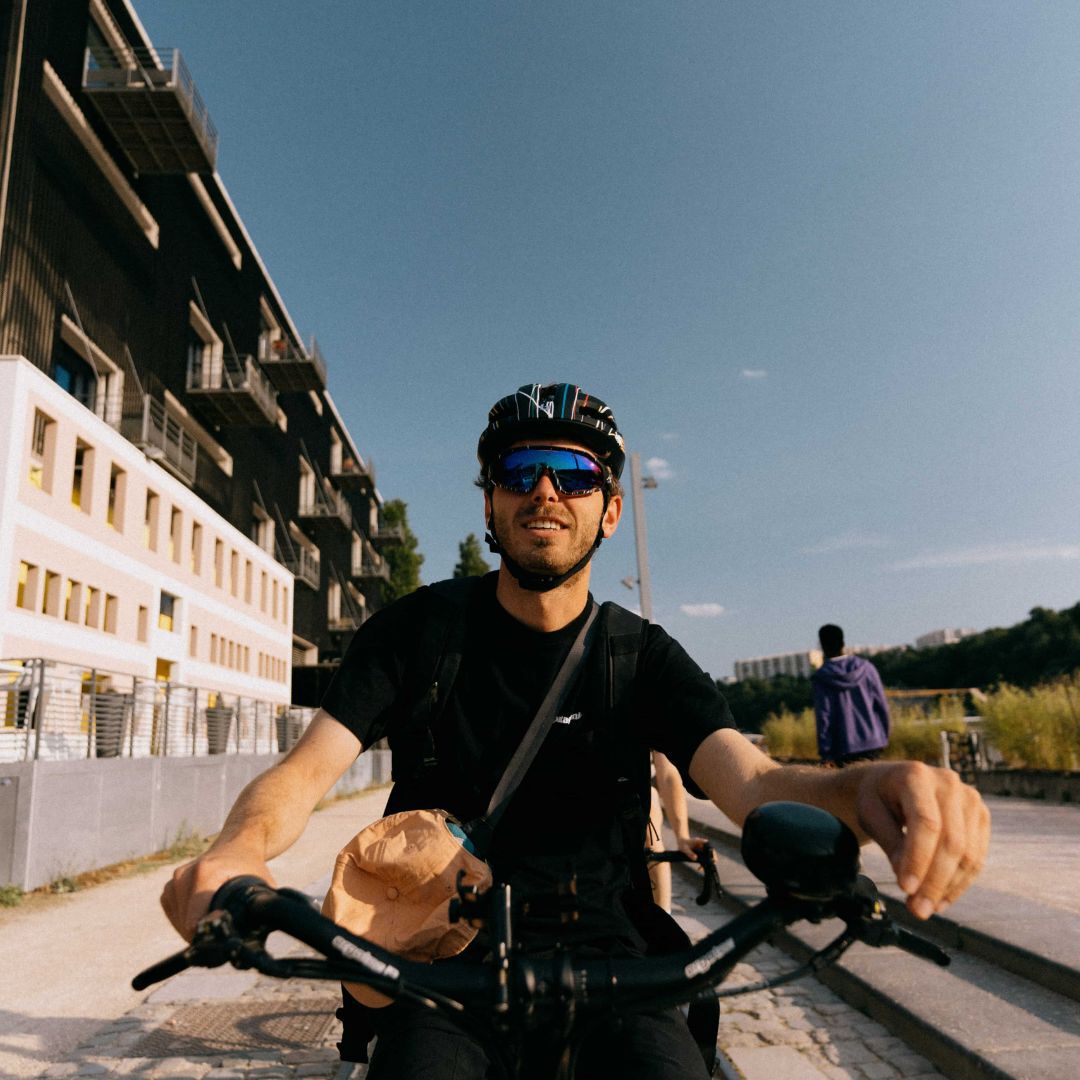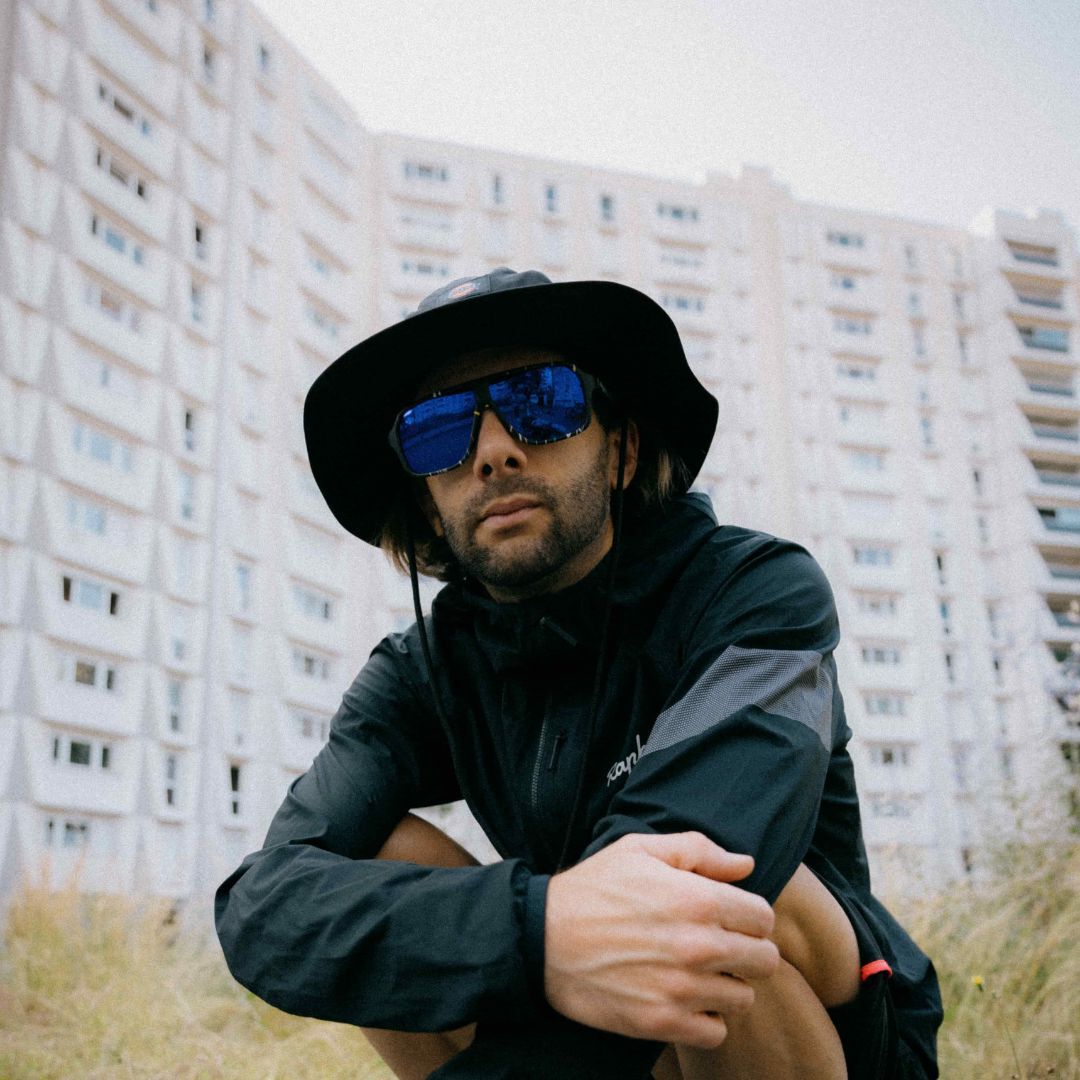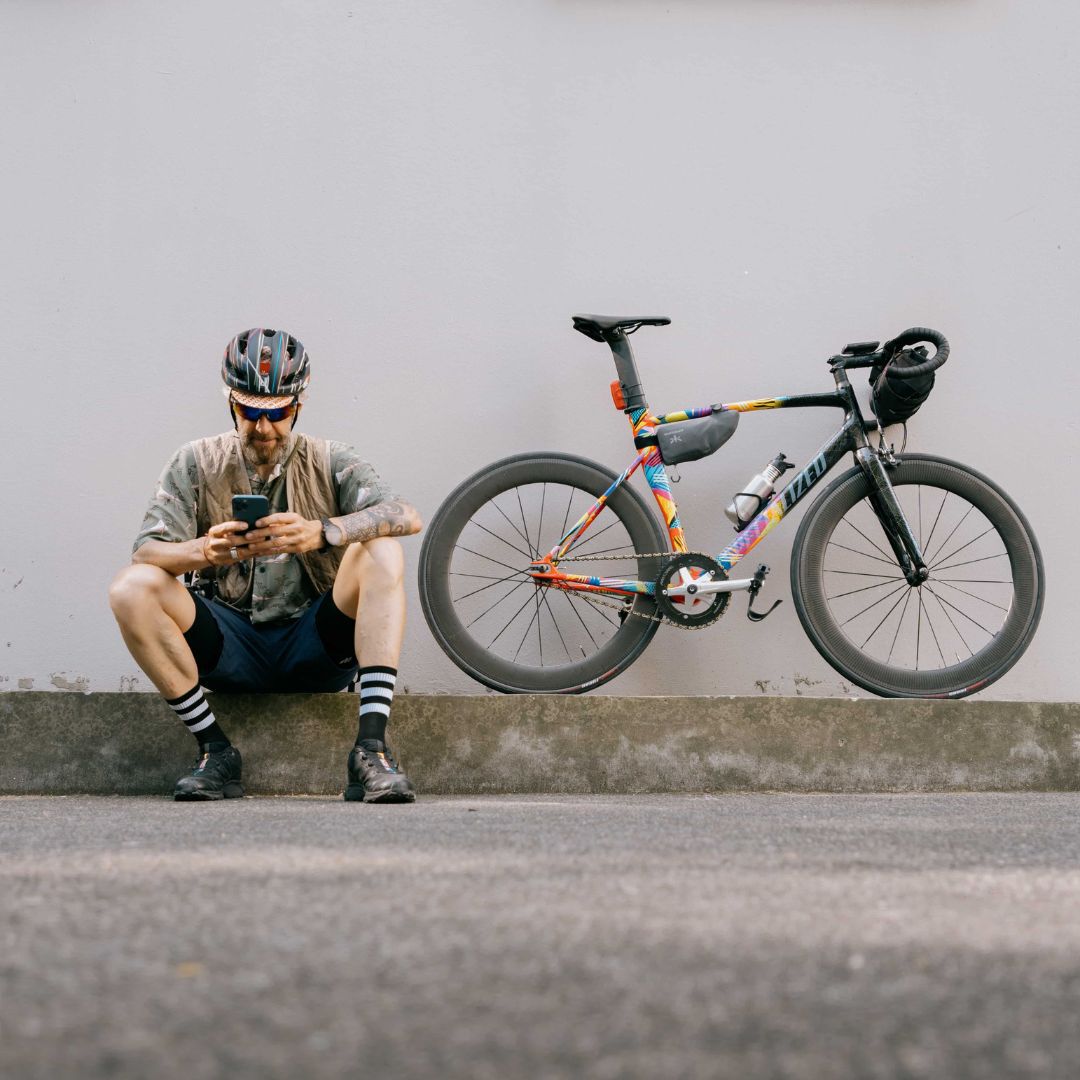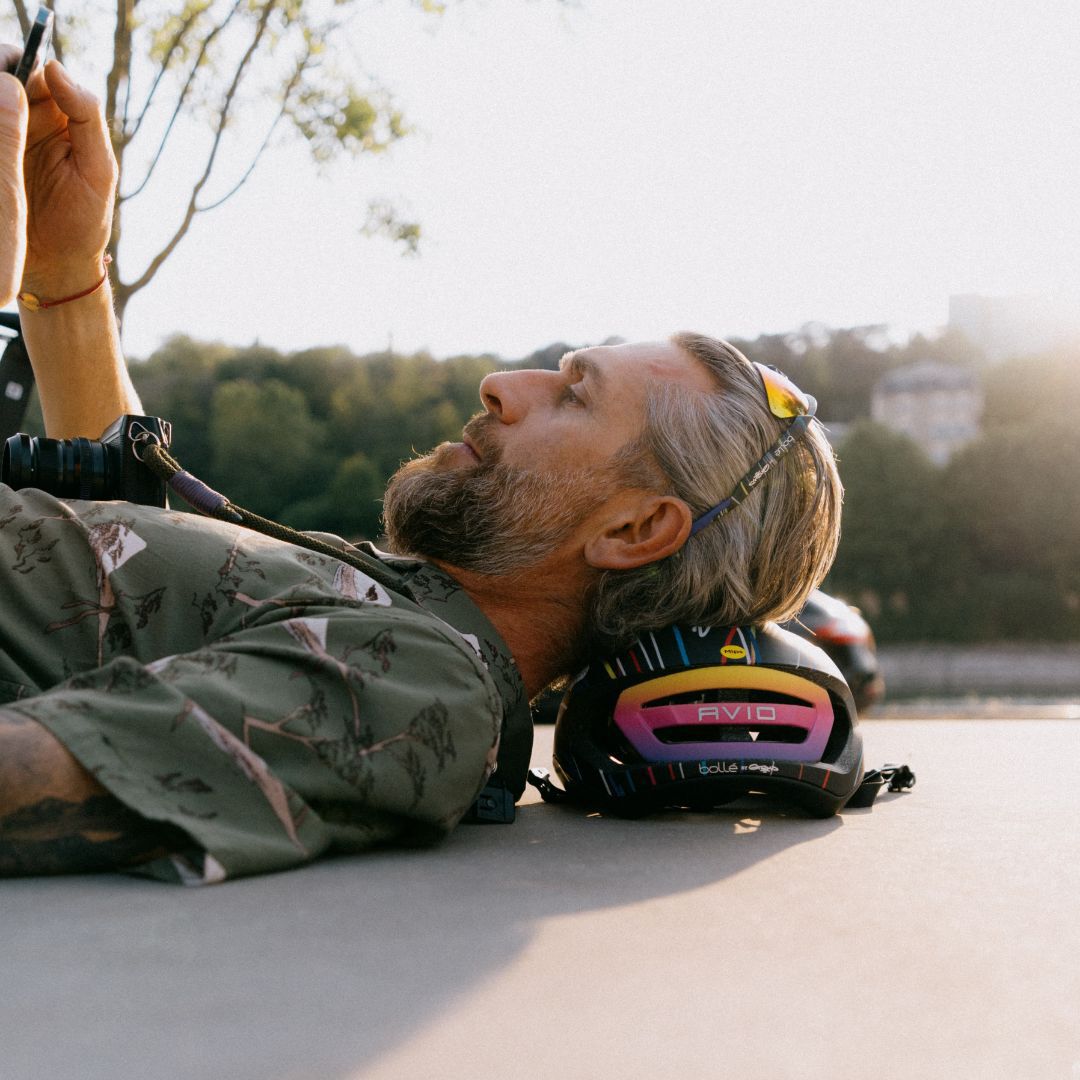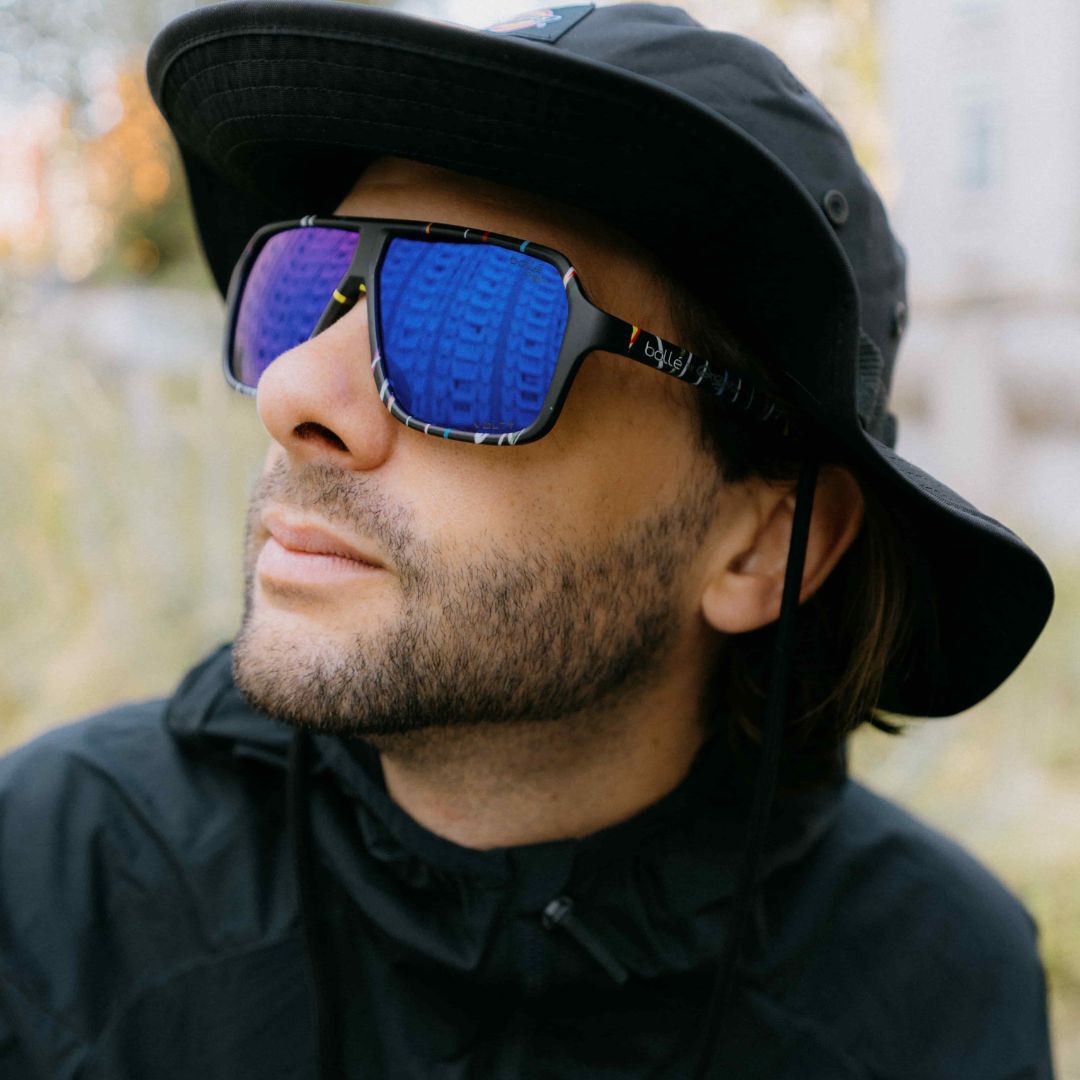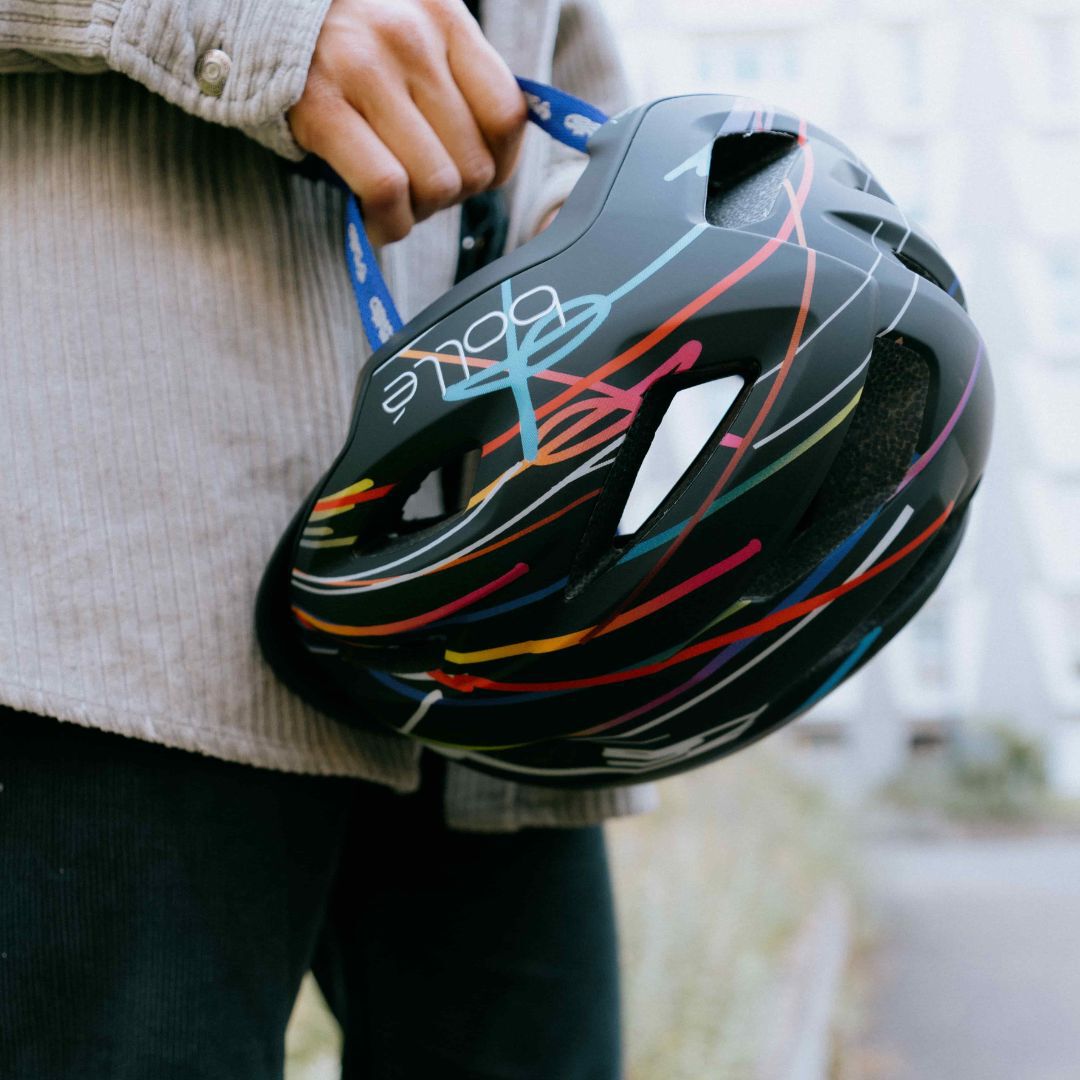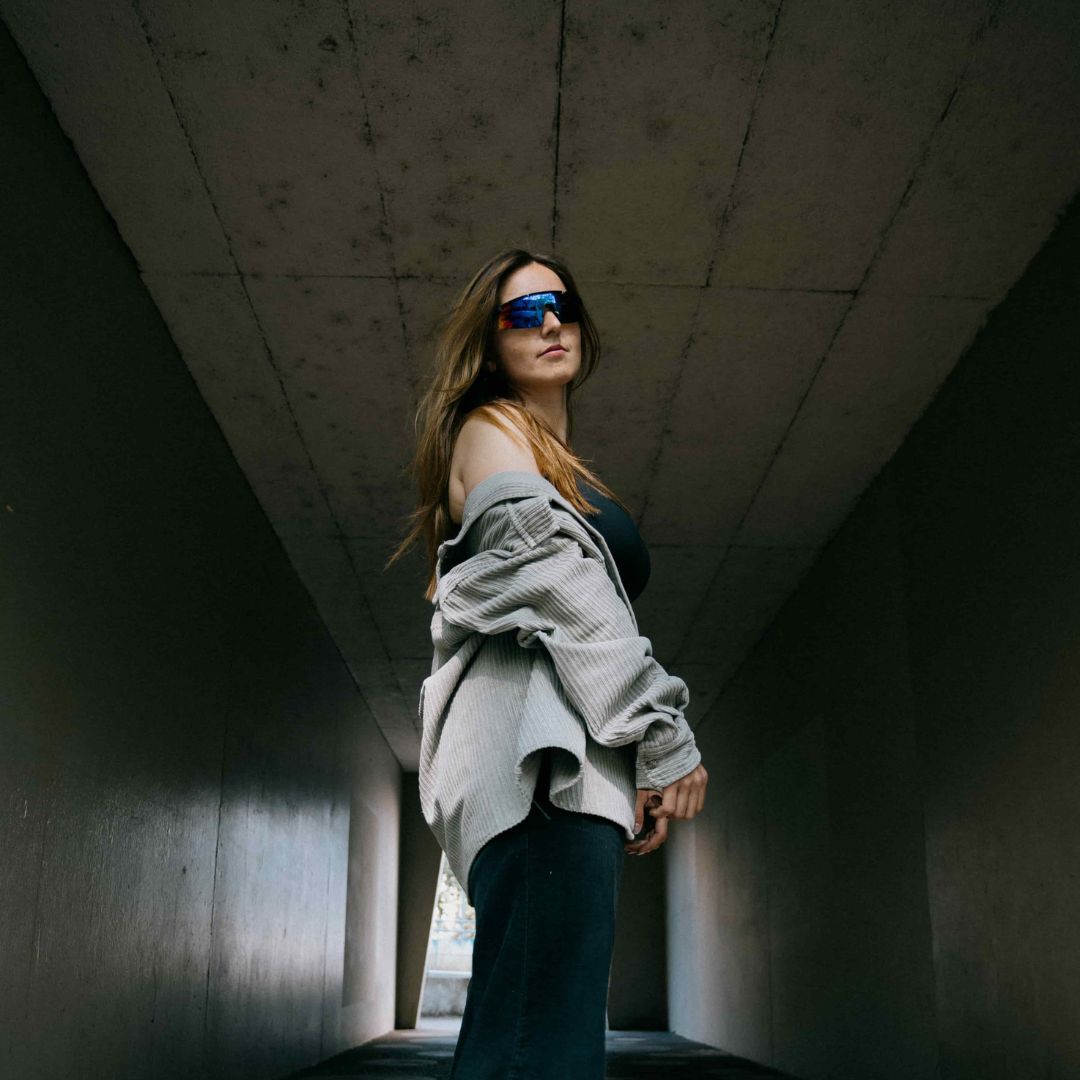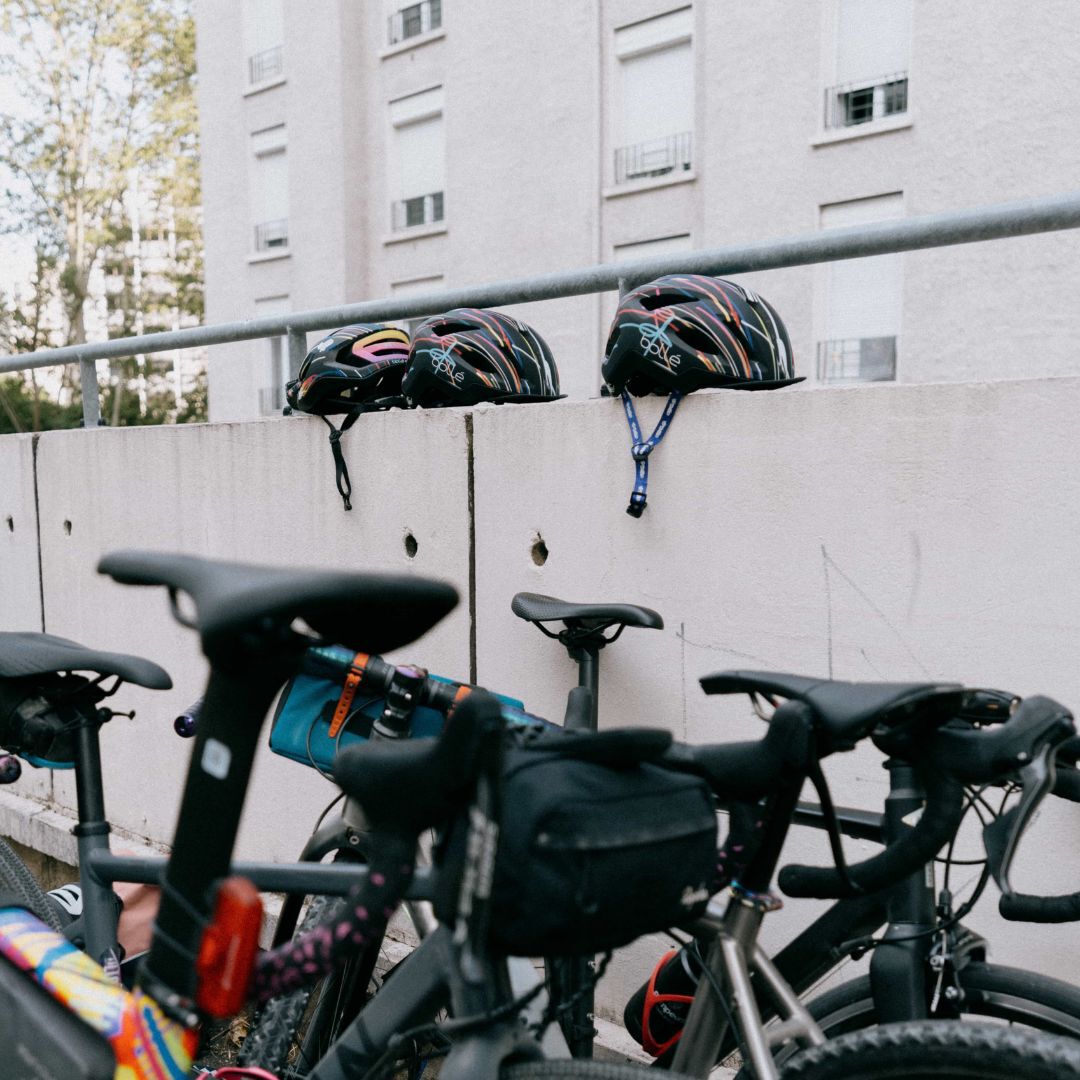 MORE THAN A COLLAB
Get ready to experience a unique blend of aesthetics and sports, where artistic expression meets performance. Discover this exclusive collection, a true encounter between two worlds, between GREMS and Bollé.