Staying true to its core values, Bollé presents the AVIO MIPS, a new generation of road helmets with no compromise between versatility and high-performance. With the AVIO MIPS, helmet of choice of our B&B Hotels - KTM pro team, Bollé has redefined high-performance, pushing once again the limits of the industry.
One of the lightest helmets on the market
Thanks to the strike-cage, we have kept the EPS density low and managed to achieve a low weight of 234 grams (S size). The helmet structure has been redesigned down to the very last detail with the MIPS AIR padding, MIPS's most lightweight brain protection system, and lightweight molded components including an optimized fit system.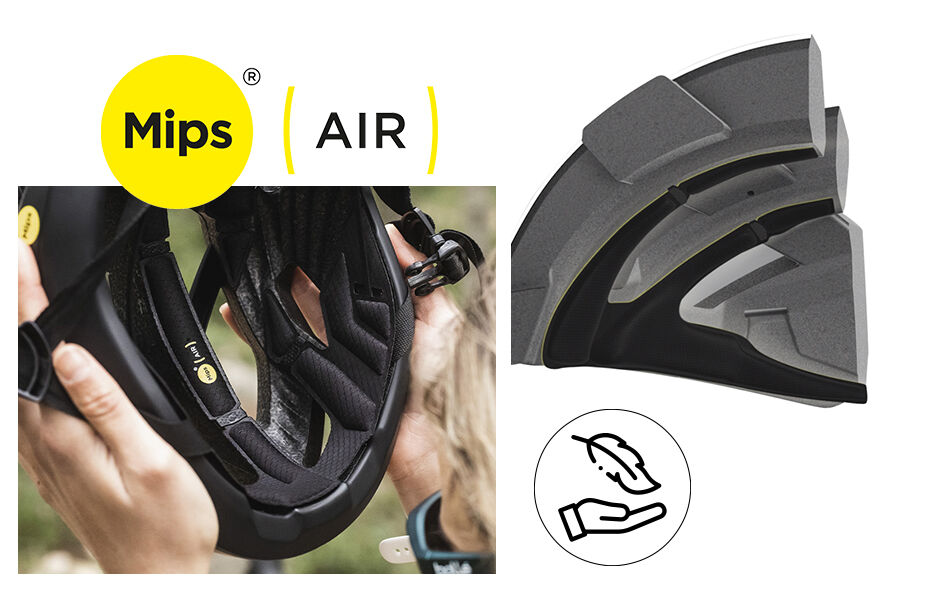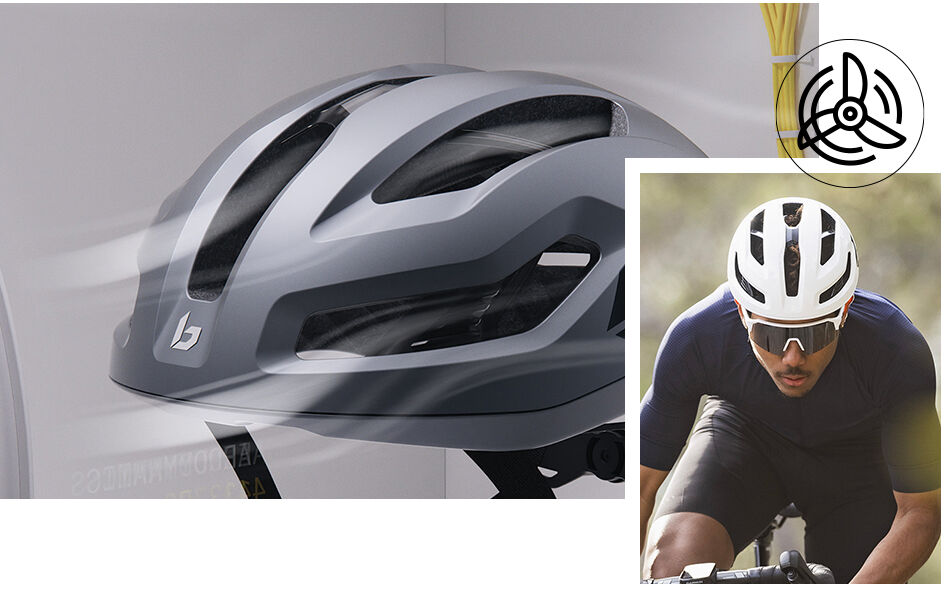 Airflow optimized with CFD* simulations
The AVIO MIPS was designed to align both deep internal channeling and large front vents with small exhaust ports that create low pressure at the rear of the helmet. This low pressure pulls air through the helmet keeping the rider's head cool while the strike-cage technology reinforces the helmet structure.
High-performance aerodynamics for pure speed
The helmet was developed with the aid of CFD*, using a high-performance simulator powered by a supercomputer. The AVIO MIPS has an optimized low-profile shape and is equipped with the AVID Aero Progressive EPS to direct airflows and manage impact energy. And the results are there, compared to the average competitors' aero road helmets, the energy needed to overcome the air resistance and propel forward is 8 watts lower.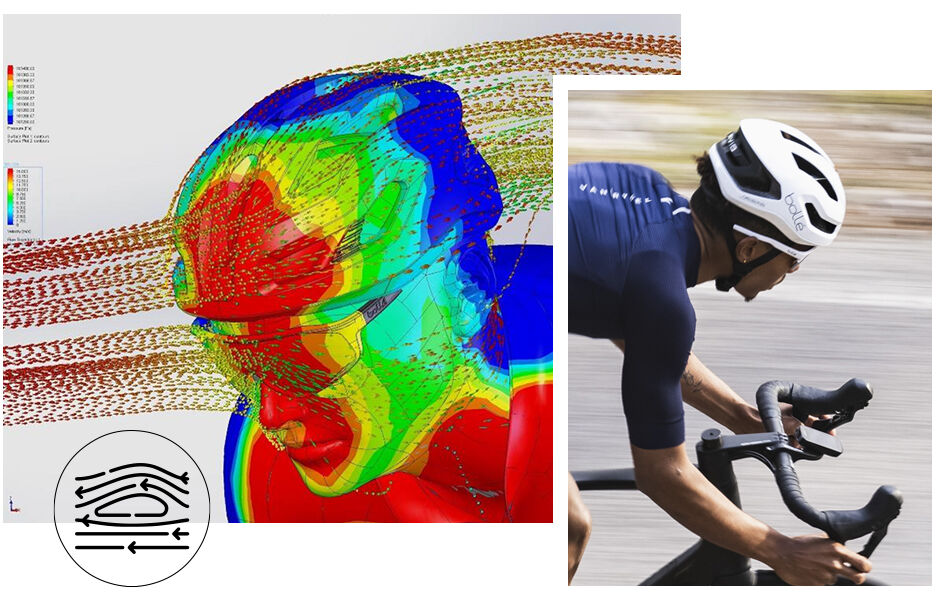 *Computational Fluid Dynamics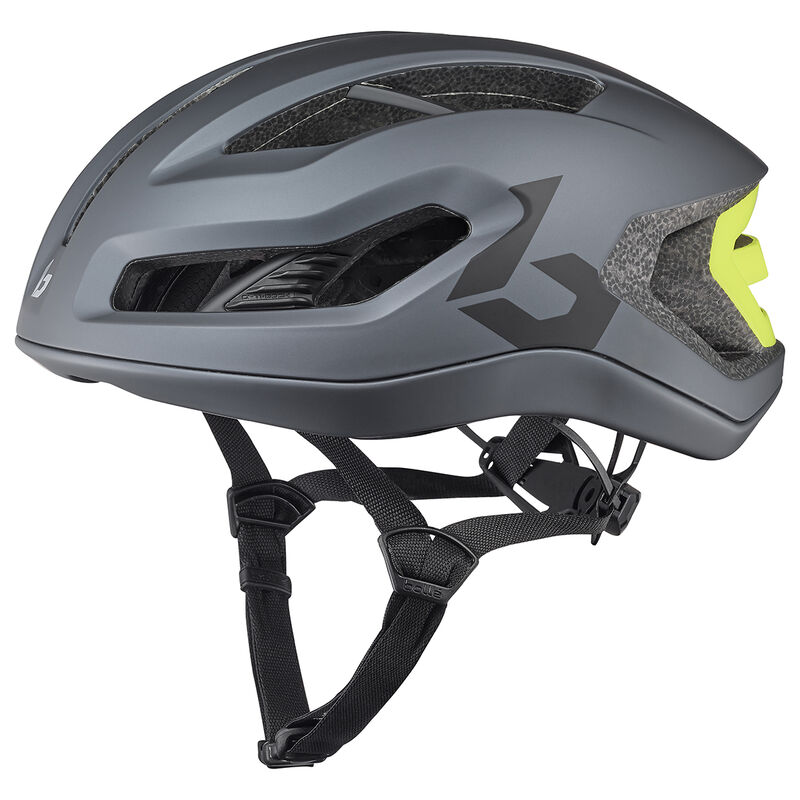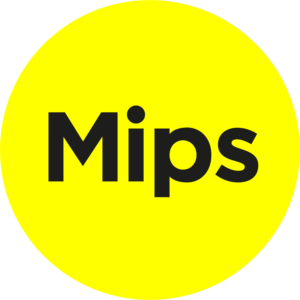 ---
Kostenloser Versand für jede Bestellung über 150€
Einfache Rückgabe für 14 Tage
2 Jahre Garantie
Wir bieten -20% auf den Kauf einer Kombination aus Skihelm und Skibrille
Zeigen Sie das technische Datenblatt an
Name des Brillenglases (Hauptlinse)
Kategorie der zusätzlichen Brillengläser
% Strahlungsanteil durch Gläser
% Strahlungsanteil durch Gläser (Zusätzliche Brillenglas)
Behandlung von Brillengläsern
Mit korrektion erhältlich
Kein technisches Datenblatt zum Anzeigen
Der AVIO ist der ultimative Hochleistungs-Rennradhelm von Bollé. Der schnellste Radhelm, den die Marke je entwickelt hat, lässt keine Wünsche offen. Mit seiner EPS-Konstruktion, leichten In-Mold-Komponenten und einem optimierten Passformsystem ist er superleicht und verfügt zudem über MIPS® AIR, das leichteste Gehirnschutz-System von MIPS®. Der AVIO ist besonders gut belüftet und wurde konzipiert, um tiefe interne Kanäle und große Belüftungsöffnungen an der Vorderseite mit kleinen Auslassöffnungen zu verbinden, die einen Unterdruck im hinteren Teil des Helms erzeugen und so für zusätzliche Luftzirkulation sorgen. Der AVIO wurde für noch mehr Tempo entwickelt: Er vereint modernste Aerodynamik und eine optimierte Low-Profile-Form mit dem AVID Aero Progressive EPS, um die Luftströme zu lenken und die Aufprallenergie zu kanalisieren. Der AVIO ist so konzipiert, dass der Luftwiderstand dank des Kamm Tails an der Rückseite reduziert wird, während ein Opti-Dock Sonnenbrillen aller Größen sicher hält. Er eignet sich sogar für Pferdeschwanz-Frisuren. Eine neue Helm-Generation ohne Kompromisse.