ANACONDA Dark Tortoise Shiny
---
Die geschwungenen Bügel der ANACONDA umschließen perfekt das Gesicht, um die Sonnenbrille dort zu halten wo sie hingehört. Ideal für mittlere bis große Gesichter ist dieses progressive Modell für all jene, die eine vielseitige und bequeme Sonnenbrille suchen die man überall tragen kann.
Gewicht : 26g
Antireflexbeschichtung
HD Polarized Gläser
Mit korrektion erhältlich
Wasserabweisende Beschichtung
Ölabweisende Beschichtung
Thermogrip®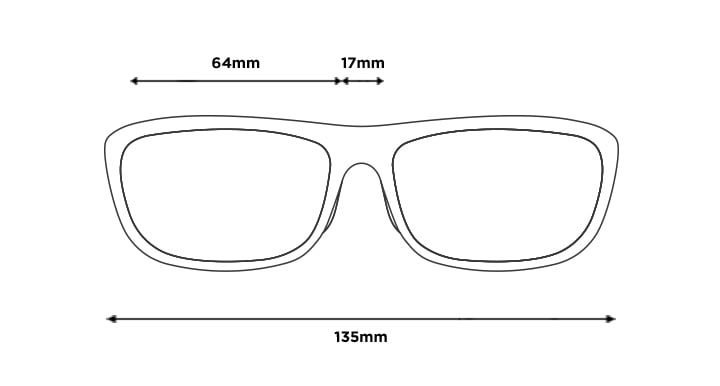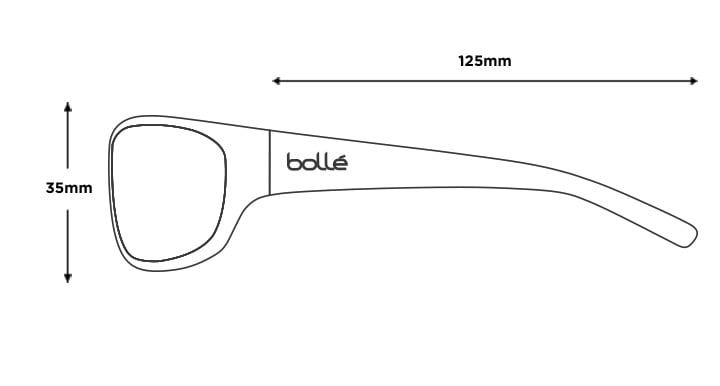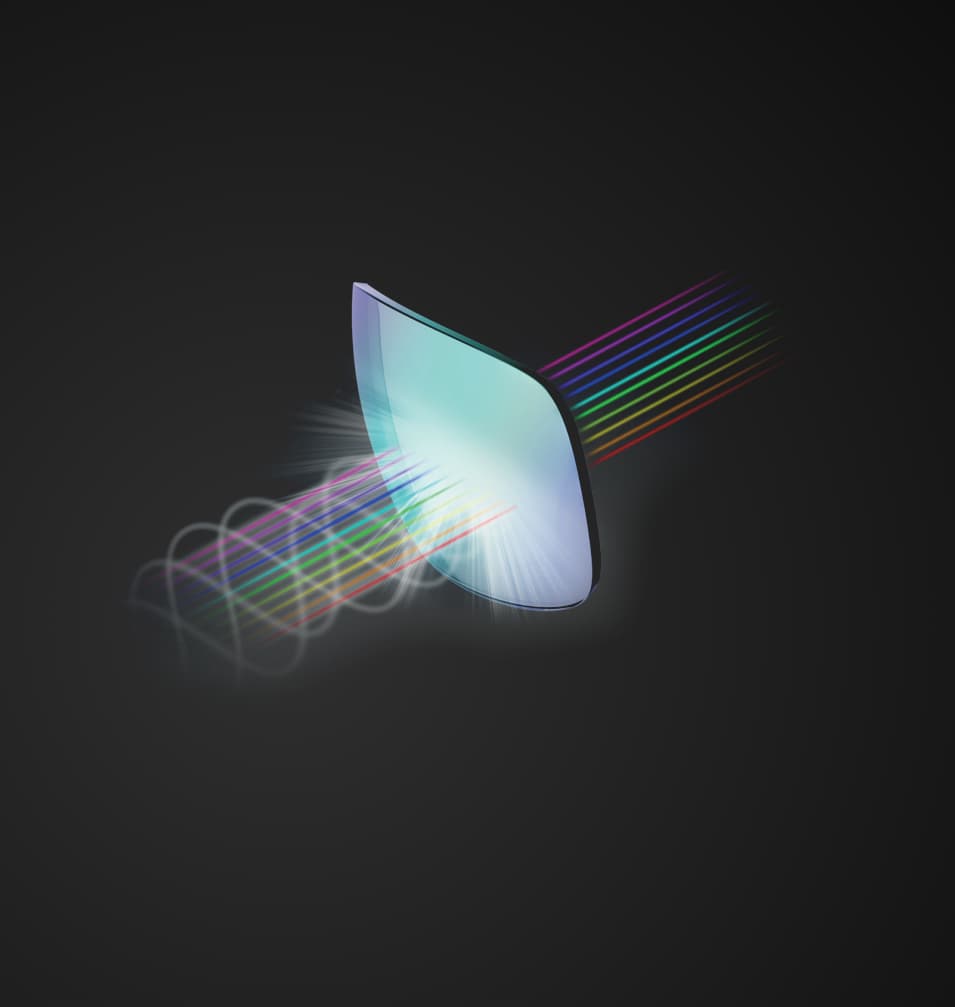 VERRES HD POLARIZED BOOSTERS DE COULEURS & BLOQUEURS DE REFLETS

Fabriqué en polycarbonate, ce verre est la combinaison de deux technologies essentielles pour les jours de soleil. HD se réfère à notre filtre contrastant, maintenant disponible sur une grande sélection de modèles. Le second ingrédient de ce verre est la technologie de polarisation, qui protège les yeux des reflets gênants de la lumière. Ces deux composants ont été réunis dans un seul et même verre pour créer le verre Bollé HD Polarized. Vous n'aurez plus jamais à choisir entre contraste ou polarisation.
BÉNÉFICES DE LA POLARISATION
La technologie de polarisation Bollé filtre 98% des réflexions lumineuses. En minimisant l'éblouissement, nos verres polarisés réduisent la fatigue oculaire et augmentent la clarté visuelle pour vous laisser profiter de l'action toute la journée.
SANS POLARISATION
AVEC POLARISATION
EAU


ROUTE


MONTAGNE


SANS POLARISATION
AVEC POLARISATION
Oles / Hydrophobic

Forget about first, grease, and water drops. Our outer oleo/hydrophobic coating makes it nearly impossible for foreign bodies to latch on to your lenses.
Available on all Bollé polarized models and B-Clear NXT lenses.

Anti-Fog

Unlike other anti-fog coatings, our AF coating permanently resists fogging and also scratching and chemical attack.
The treatment is applied to the lens (no spray, no dip coating) for retained properties even after repeated washing and years of use.

Anti-Reflective

Glare and bright light come at you from all directions, often bouncing back directly into your eyes.
That's why our scientifically engineered anti-reflective coating is applied to the inside of our 6 base polarized Bollé lenses.