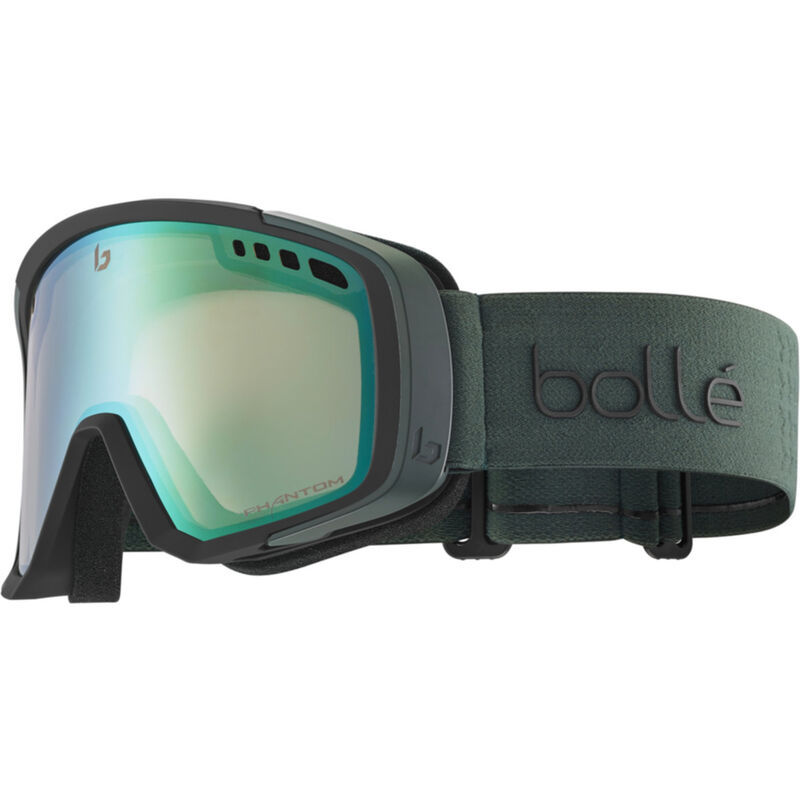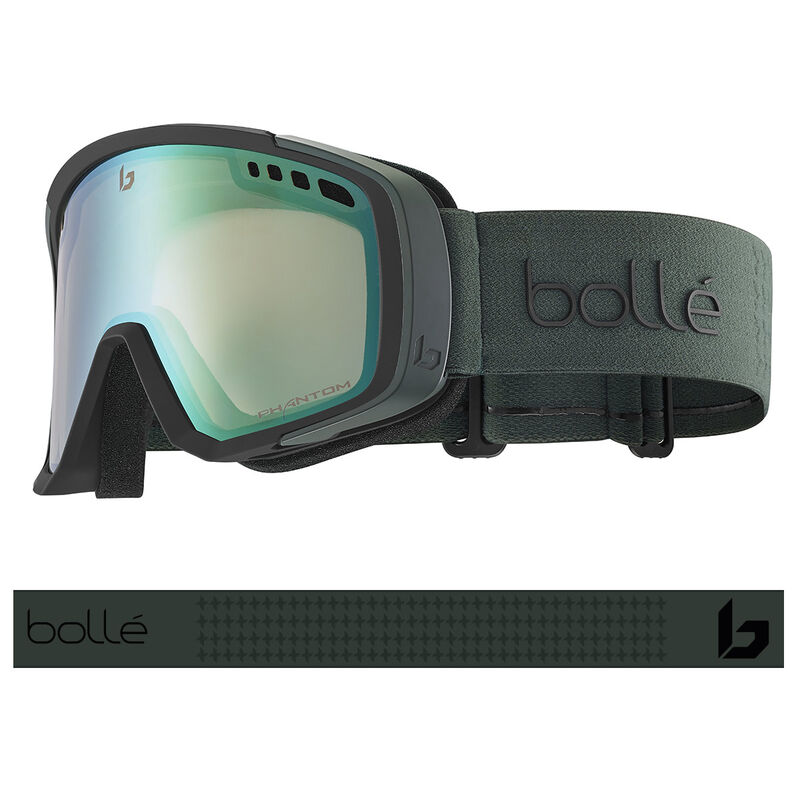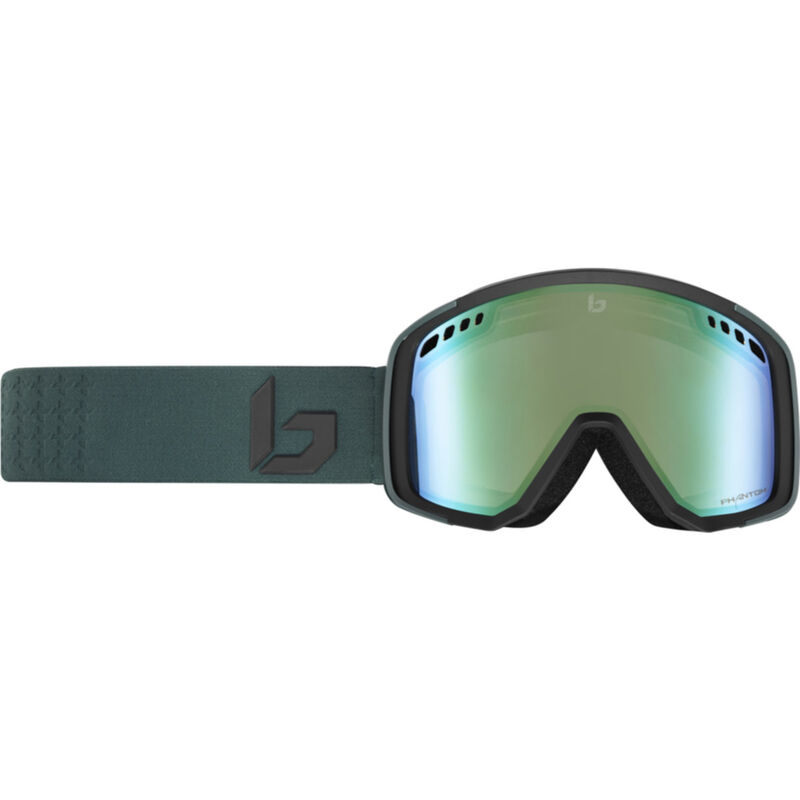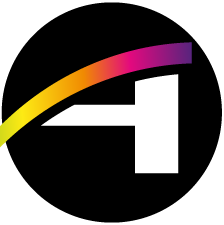 ---
Phantom Green Emerald Photochromic Cat 1 to 3 cat 1 to 3

- Cat. 1 to 3
FREE
Delivery:
31 kunnen - 01 juni
Standard Delivery: 31 kunnen - 01 juni
Show Product Information
Lens Name
Phantom Green Emerald Photochromic Cat 1 to 3 cat 1 to 3
Additionnal Lens Category
Technologies
Anti-Fog coating / Anti-Scratch Coating / Double Density Face Foam / Double Lens / Flow-Tech Venting / Forestay System / Optical Clip Compatible / PC Lens / Phantom Photochromic Lens / Silicone On Strap / Vented Lens / Volt High Contrast Lens
No technical sheet to display
Looking for the next big thing? Stop right here! A symbol of Bollé's design signature, the MAMMOTH is the largest fit of the range, providing a true wide field of vision. Equipped with articulated outriggers for a perfect fit with your helmet, the MAMMOTH offers symmetrical ventilations to optimize inside airflow and prevent fog. Available with Phantom and Volt.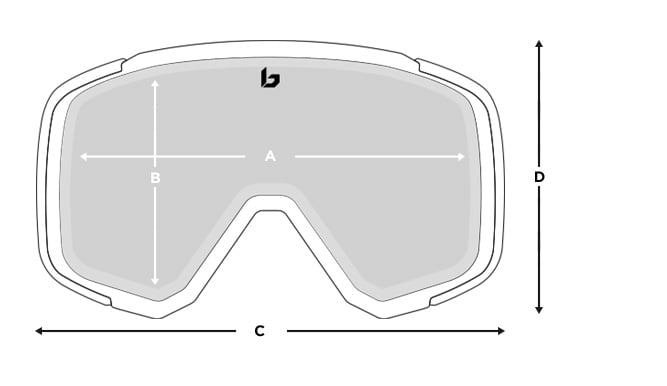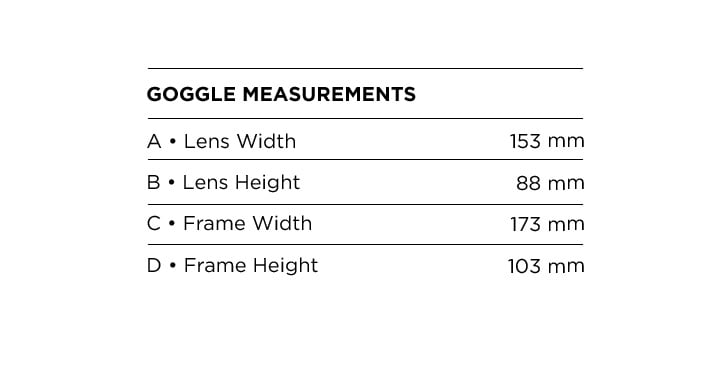 + WAT IS PHANTOM ?
Op zoek naar een concurrentievoordeel, betere bescherming, of een buitengewone visuele ervaring? Dat dachten we al. Daarom creëerden we Phantom, de eerste meekleurende glazen met een uitzonderlijke optische helderheid. Ze passen zich aan alle lichtomstandigheden aan en bieden een precies zicht, ongeacht de weersomstandigheden. De kleur van het glas verandert met het licht van categorie 1 naar categorie 3. Voor een verbeterd zicht, ongeacht de omstandigheden. Alleen beschikbaar bij geselecteerde modellen.
+ REDISCOVER EARTH WITH VOLT
+ REDISCOVER EARTH WITH VOLT
Om kleuren te zien als nooit tevoren, moet u kleuren testen als nooit tevoren. Daarom gebruikte Bolle kunstmatige intelligentie om meer dan vier miljoen kleurverbeteringsmogelijkheden te evalueren. Uiteindelijk bleek slechts één formule een onvergelijkbare kleurervaring te bieden en die is zo uniek dat we hem hebben laten patenteren: Volt stelt een geheel nieuwe norm voor brillenglazen met een hoog contrast. Alleen beschikbaar bij geselecteerde modellen.