Articles
Find here all our articles regarding our athletes, products and pro tips.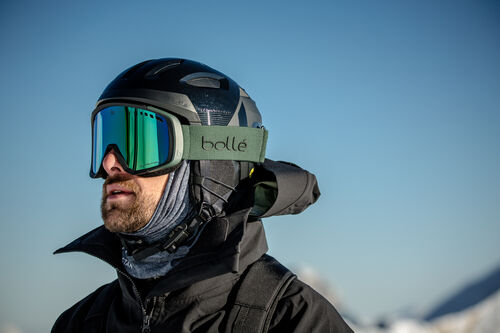 How to choose the right Ski Goggles?
Snow goggles protect your eyes from UV rays and should provide excellent vision in all weather conditions. Here are our tips on what to look for when buying ski goggles.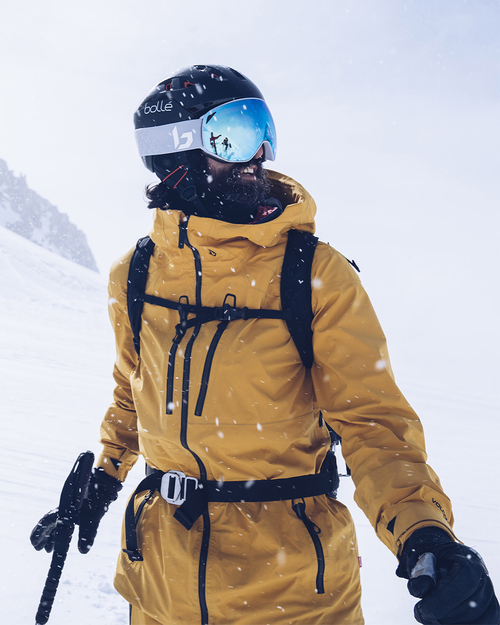 How to choose the perfect Ski Helmet?
Snow helmets have become over the years an absolute must in terms of safety and style on the slopes and come in all shapes and size. Downhill skiing, ski touring, freeride, competition: how to choose your ski helmet?