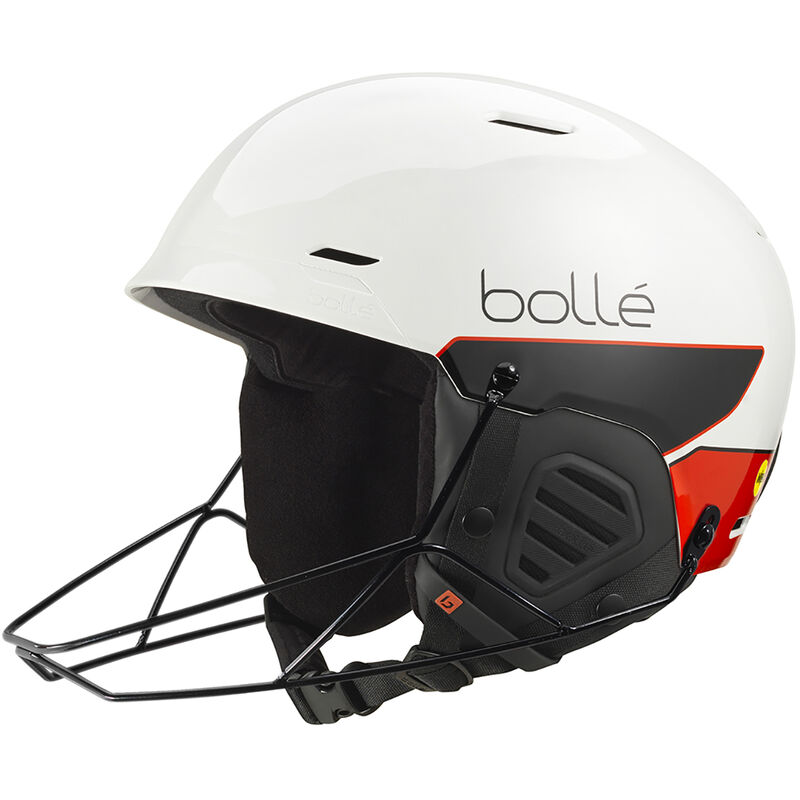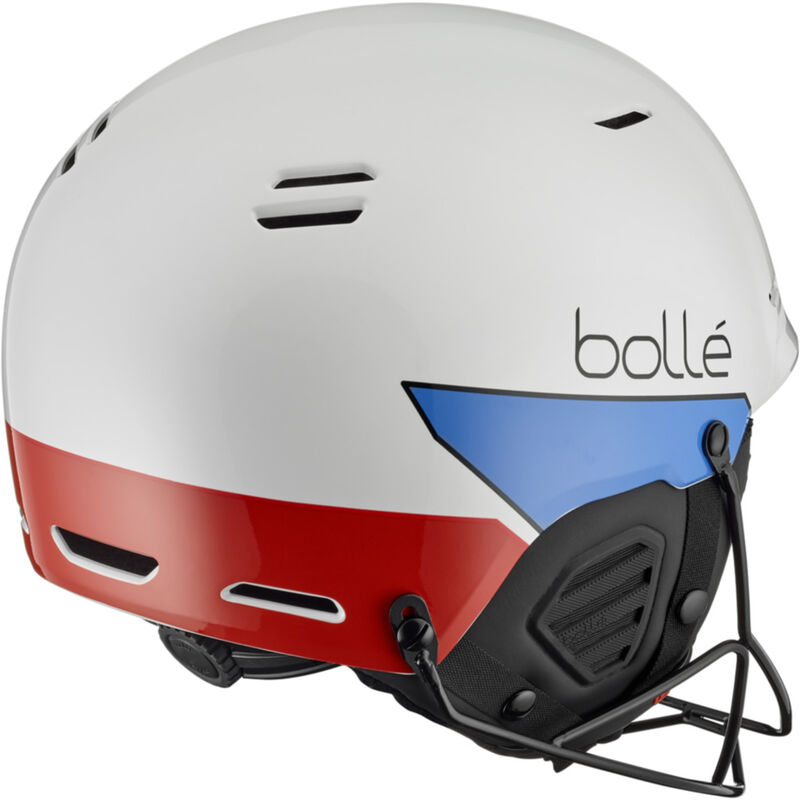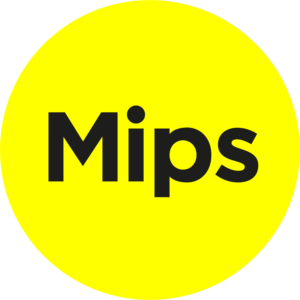 ---
FREE
Delivery:
16 augustus - 17 augustus
Standard Delivery: 16 augustus - 17 augustus
Page does not contain any content.
Show Product Information
Additionnal Lens Category
Technologies
Air Flow Extractor Channels / Chinbar Included / MIPS Brain Protection System / Removable And Washable Lining / Removable Ear Pads / Removable Goggle Retainer
No technical sheet to display
To meet the demands of slalom athletes, we have adapted our MUTE helmet into a full fledged slalom lid. Bold design, simple yet progressive features like removable earpads and goggle clip, the SLALOM version includes a chinbar for training and competition. The MIPS® brain protection system improves the protection against rotational forces that often occur in falls.