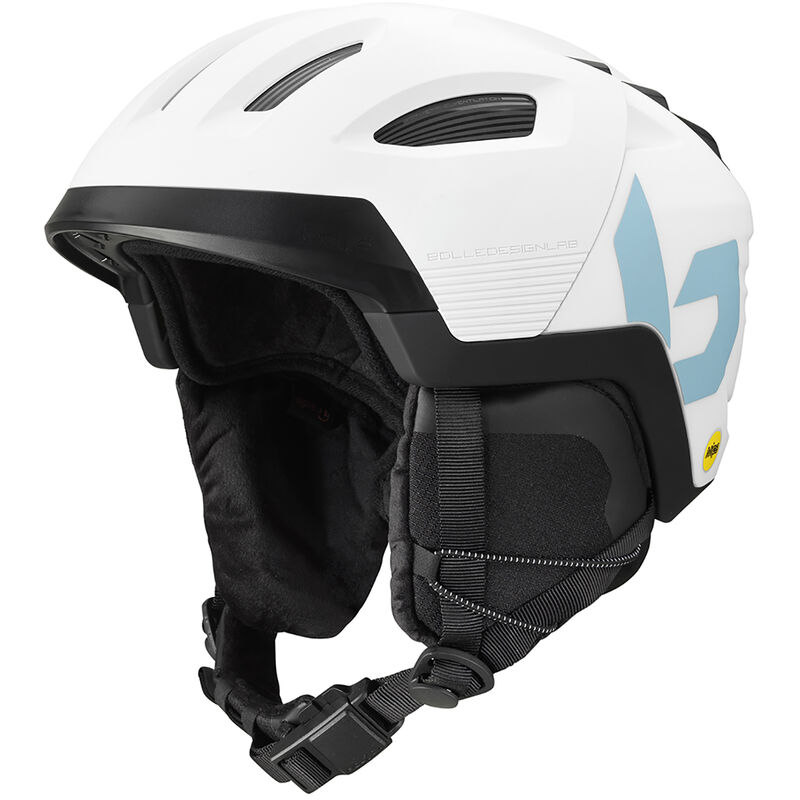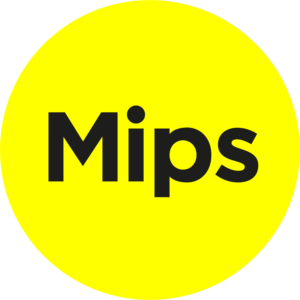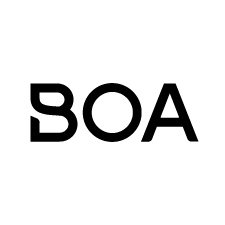 ---
FREE
Delivery:
31 januari - 01 februari
Standard Delivery: 31 januari - 01 februari
Show Product Information
Additionnal Lens Category
Technologies
AVID Progressive EPS / Active Panel Ventilation System / Air Flow Extractor Channels / Audio Kit Compatible / BOA Fit System / Fidlock Magnetic Buckle / Flow-Tech Venting / MIPS Brain Protection System / NanoGyene Lining / Removable And Washable Lining / Removable Ear Pads / Removable Goggle Retainer / Supplied With Carry Bag
No technical sheet to display
There is a reason some people think it was created by the luxury designers at Ferrari. The RYFT MIPS® and its state-of-the-art design pushes the limits of the industry. A unique and patented Active Panel Ventilation system provides an unprecedent airflow, making the RYFT MIPS® the most ventilated helmet ever designed by Bollé. Equipped with MIPS®, this hybrid helmet also meets the highest impact protection norms for a safe ride in any conditions.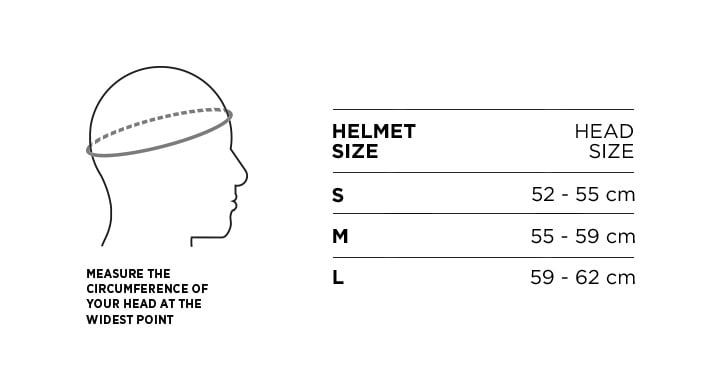 + ACTIVE PANEL VENTILATION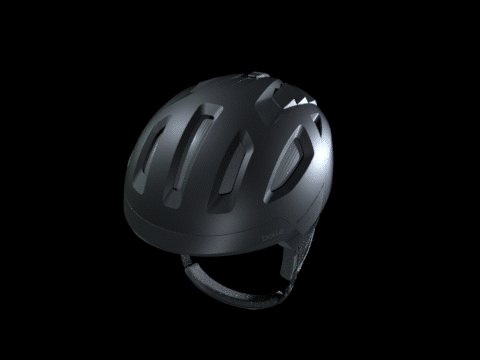 + ACTIVE PANEL VENTILATION
De meeste skihelmen bieden beperkte ventilatie als gevolg van moeilijkheden bij de certificeringstests. Het Active Panel van de Ryft is echter zo ontworpen dat veel lucht verticaal rond het ventilatiegat naar binnen kan stromen, en niet rechtstreeks naar de binnenkant van de helm. Dit revolutionaire systeem maakt deze skihelm tot de enige gecertificeerde helm met zoveel ventilatie en ventilatiekanalen.
+ BOA® FIT SYSTEM
Het BOA®-systeem is ontworpen om prestaties naar een hoger niveau te tillen en biedt verstelmogelijkheden tot in het kleinste detail, voor 100% aanpasbaar comfort en ongeëvenaarde stabiliteit. Met BOA® zit uw helm altijd perfect en comfortabel bij elke afdaling.
+ MIPS® VEILIGHEIDSSYSTEEM
+ MIPS® VEILIGHEIDSSYSTEEM
MIPS® is een wrijvingsarme laag binnenin een helm. Deze laag bevindt zich tussen de voering en het beschermende EPS-schuim, waardoor de helm 10 tot 15 mm ten opzichte van het hoofd kan schuiven. Dit vermindert de druk op de hersenen aanzienlijk bij een schuine impact. Het Brain Protection System MIPS® is zo ontworpen dat het naadloos in het ontwerp van de helm past, zonder afbreuk te doen aan comfort, de pasvorm of ventilatie. Er zijn verschillende MIPS®-systemen, die allemaal bestaan uit een wrijvingsarme technologie in een helm, waardoor die veiliger is en u optimaal van uw favoriete activiteit kunt genieten.