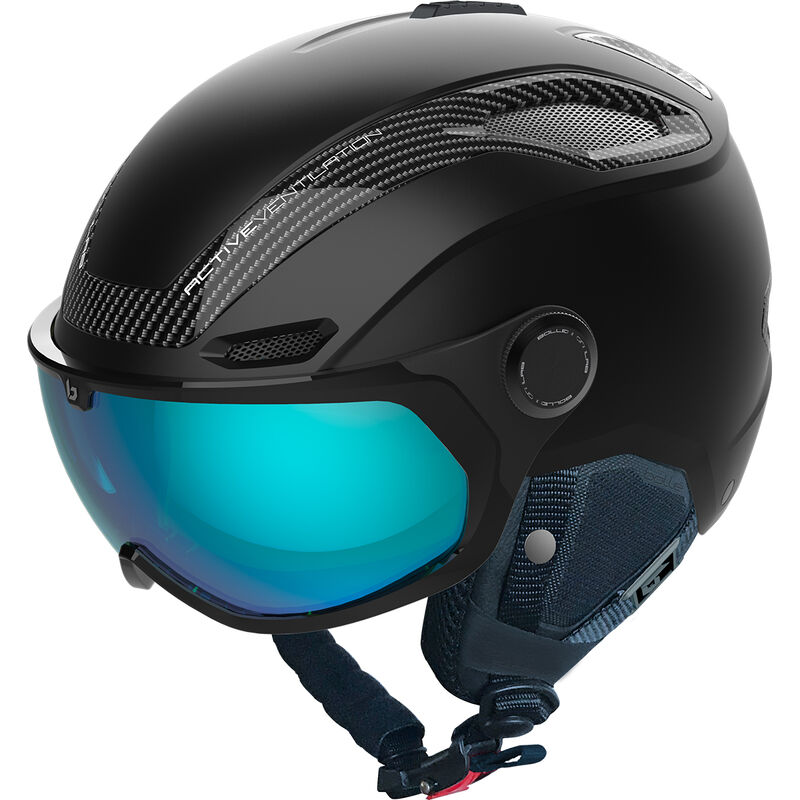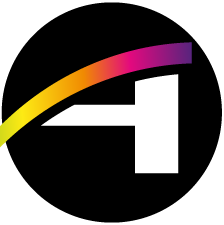 ---
Phantom Blue Cat 1 to 3 cat 1 to 3
This item is currently not available
FREE
Delivery:
25 september - 26 september
Standard Delivery: 25 september - 26 september
Show Product Information
Lens Name
Phantom Blue Cat 1 to 3 cat 1 to 3
Additionnal Lens Category
Technologies
Adjustable Ventilation / Air Flow Extractor Channels / Anti-Fog coating / Anti-Scratch Coating / Furry Lining / Phantom Photochromic Lens / Removable Ear Pads / Supplied With Carry Bag / Triple Density Face Foam / Ventilated Frame
No technical sheet to display
If you are looking for a modern, technical visor helmet, look no further than the V-LINE CARBON. With its real carbon inserts, this visor helmet is one of our most advanced helmets: high quality ABS shell, Phantom Photochromic visor Cat. 1-3, anodized aluminium screws, Fidlock® magnetic buckle... Take advantage of Bollé®'s high finishing level with V-LINE CARBON.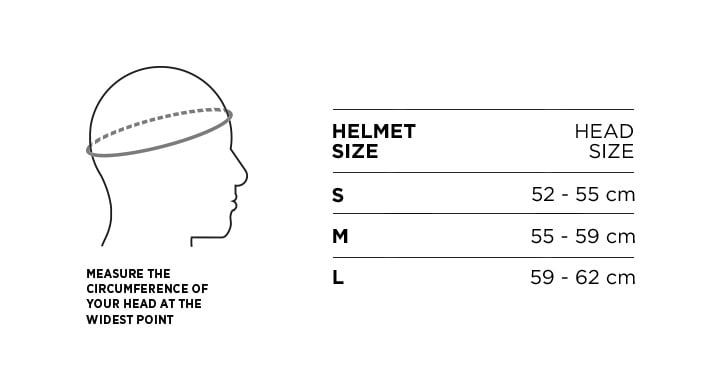 + WAT IS PHANTOM ?
Phantom+, de eerste meekleurende glazen met een uitzonderlijke optische helderheid. Ze passen zich aan alle lichtomstandigheden aan en bieden een precies zicht, ongeacht de weersomstandigheden. De kleur van het glas verandert met het licht van categorie 1 naar categorie 3. Voor een verbeterd zicht, ongeacht de omstandigheden.
Phantom+ combineert onze drie technologieën en voegt daar een vierde element aan toe: polarisatie.
Gepolariseerde glazen worden vandaag de dag alom erkend omdat ze parasitaire lichtreflecties blokkeren. Het lag dus voor de hand om ze toe te voegen aan onze toch al onverslaanbare lenstechnologie om deze naar een nog hoger niveau te tillen.
Alleen beschikbaar bij geselecteerde modellen.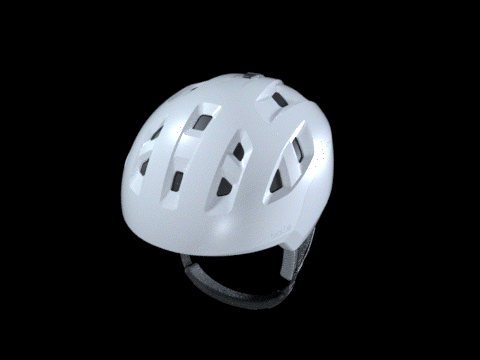 + ADJUSTABLE VENTILATION
Het verstelbare ventilatiesysteem is eenvoudig te gebruiken en stelt u in staat de hoeveelheid lucht te regelen die in de helm stroomt. Door de kanalen te openen die onder de buitenschaal zijn uitgehold, kunt u de ventilatie zo afstellen dat deze precies goed is en optimaal comfort biedt.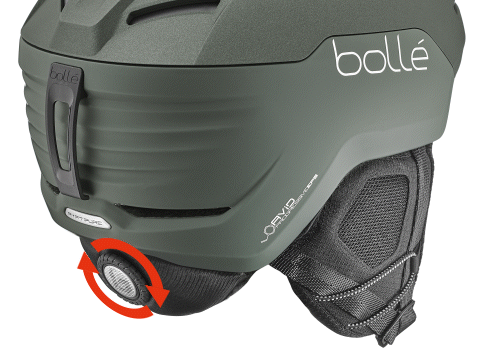 + CLICK-TO-FIT SYSTEM
Met ons Click-To-Fit™-systeem kunt u de pasvorm van uw helm eenvoudig en snel tot in het kleinste detail aanpassen. Met de rubberen verstelknop kunt u de helm moeiteloos strakker of losser zetten, zelfs als u handschoenen draagt!