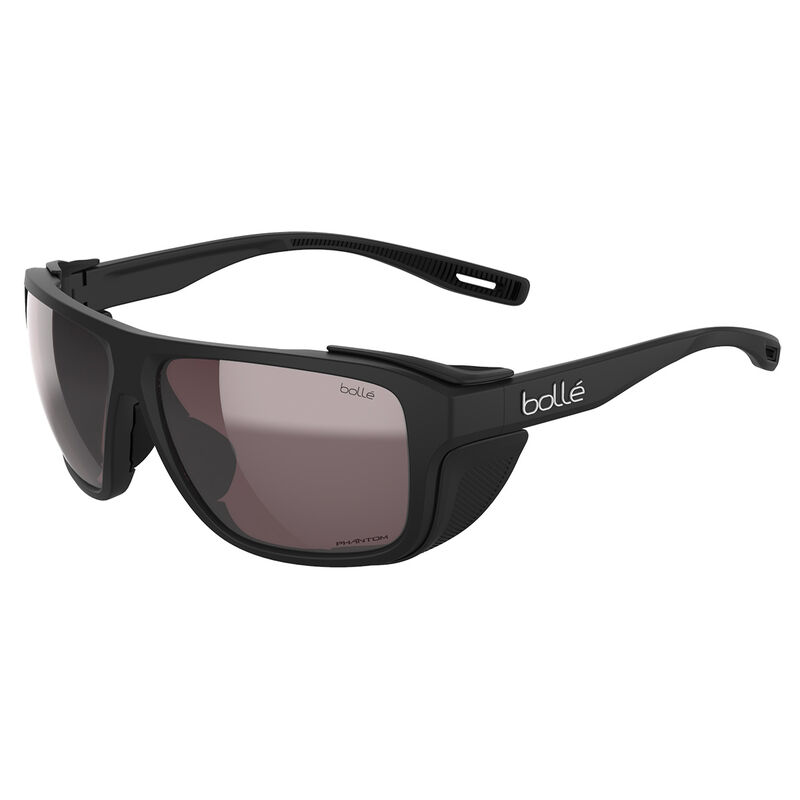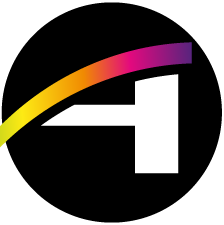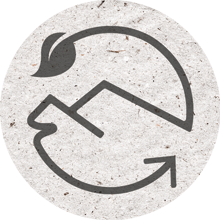 ---
Phantom Black Gun Photochromic cat 2 to 4

- Cat. 2 to 4
FREE
Delivery:
12 juni - 13 juni
Standard Delivery: 12 juni - 13 juni
Free shipping above 150€
Hassle-free returns
2-year warranty on all products
Free shipping above 150€
Hassle-free returns
2-year warranty on all products
Show Product Information
Lens Name
Phantom Black Gun Photochromic cat 2 to 4
Additionnal Lens Category
No technical sheet to display
Bollé brings all its outdoor expertise with the PATHFINDER, a classic square mountain frame with a very contemporary style. Made for experts, these base 8 glacier sunglasses are easy to wear and offer the highest protection for ultimate conditions. Comfort, fit, and stability are ensured thanks to the Thermogrip rubber on temple tips and on its adjustable 3-position nose piece. Removable side shields guarantee maximum light protection. The PATHFINDER leaves nothing to chance with its snap hinge, a hole for a cord included with the frame and its rubber front clip. Available with Phantom, the best photochromic lens in the market and Solace4, Bollé's new mineral lens for the mountains.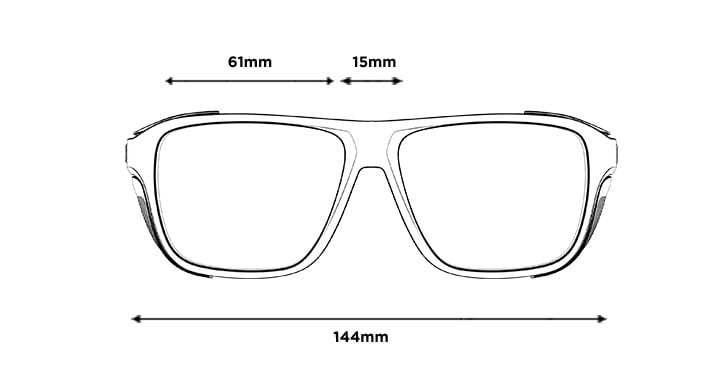 + WAT IS PHANTOM ?
Phantom+, de eerste meekleurende glazen met een uitzonderlijke optische helderheid. Ze passen zich aan alle lichtomstandigheden aan en bieden een precies zicht, ongeacht de weersomstandigheden. De kleur van het glas verandert met het licht van categorie 1 naar categorie 3. Voor een verbeterd zicht, ongeacht de omstandigheden.
Phantom+ combineert onze drie technologieën en voegt daar een vierde element aan toe: polarisatie.
Gepolariseerde glazen worden vandaag de dag alom erkend omdat ze parasitaire lichtreflecties blokkeren. Het lag dus voor de hand om ze toe te voegen aan onze toch al onverslaanbare lenstechnologie om deze naar een nog hoger niveau te tillen.
Alleen beschikbaar bij geselecteerde modellen.
+ THERMOGRIP® TECHNOLOGIE
+ THERMOGRIP® TECHNOLOGIE
Ons thermoplastisch Thermogrip® rubber is speciaal ontwikkeld om beter te hechten bij contact met water en zweet. Het wordt gebruikt op strategische contactpunten op onze monturen, zoals de slapen of neusvleugels, en zorgt voor een perfecte pasvorm, hoe intens uw activiteit ook is.