During a sports activity, vision is very much in demand since it must manage the majority of external information received by the athlete. Obstacles, reaction speed, coordination and space management depend on the good reception of these data by the eye. However, if good eyesight is essential for the practice of a sport, the risk of eye injury is often neglected by athletes. In order to protect the eyes effectively, goggles are ideal allies to avoid dangers. Discover in this article how to choose the best equipment according to your discipline.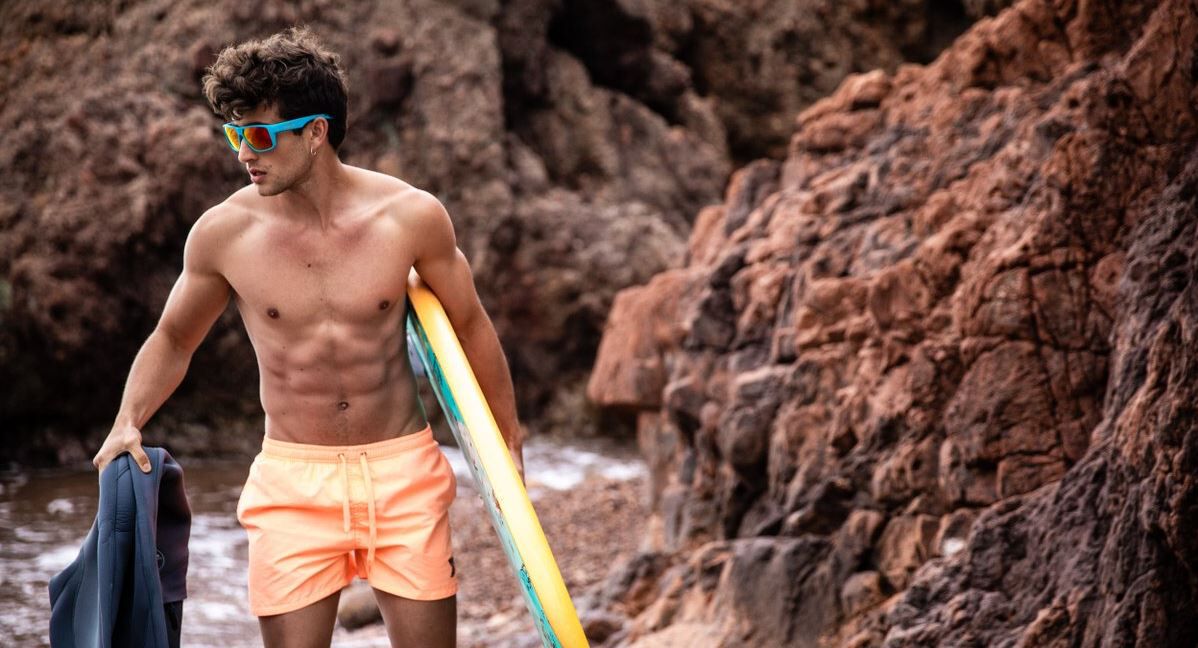 Which goggles for which sport?
Whether you practice a combat, sliding, snowshoeing or endurance sport, protecting your eyes is as important as protecting your joints. However, this type of protection is much less democratized while the eyes are just as exposed as the rest of the body to injuries. To practice in complete safety, specialized optical brands such as Bollé have developed protective eyewear models that combine strength, ergonomics and lightness.
For ball and racquet sports
Volleyball, football, basketball but also tennis, badminton or even golf, all these sports have in common that they are practiced by throwing or hitting a ball or ball. In this kind of physical activity, the risks of shock are significant. Therefore, your protective glasses must be able to withstand blows that can sometimes be violent without breaking. They must also be able to follow all your movements without slipping.
For water and snow sports
On a windsurfing board, in rowing or on skis, sea sports and snow sports confront athletes with strong exposure to the sun. Therefore, very good protection against ultraviolet rays and glare is absolutely essential. Therefore choose at least category 3 UV protection glasses.
To protect against snow or water splashes, wide frames and lenses offering side eye protection are also recommended. Finally, do not hesitate to opt for protective glasses with a good seal against water and with an effective anti-fog treatment.
> You may also like: Ski goggles or sunglasses?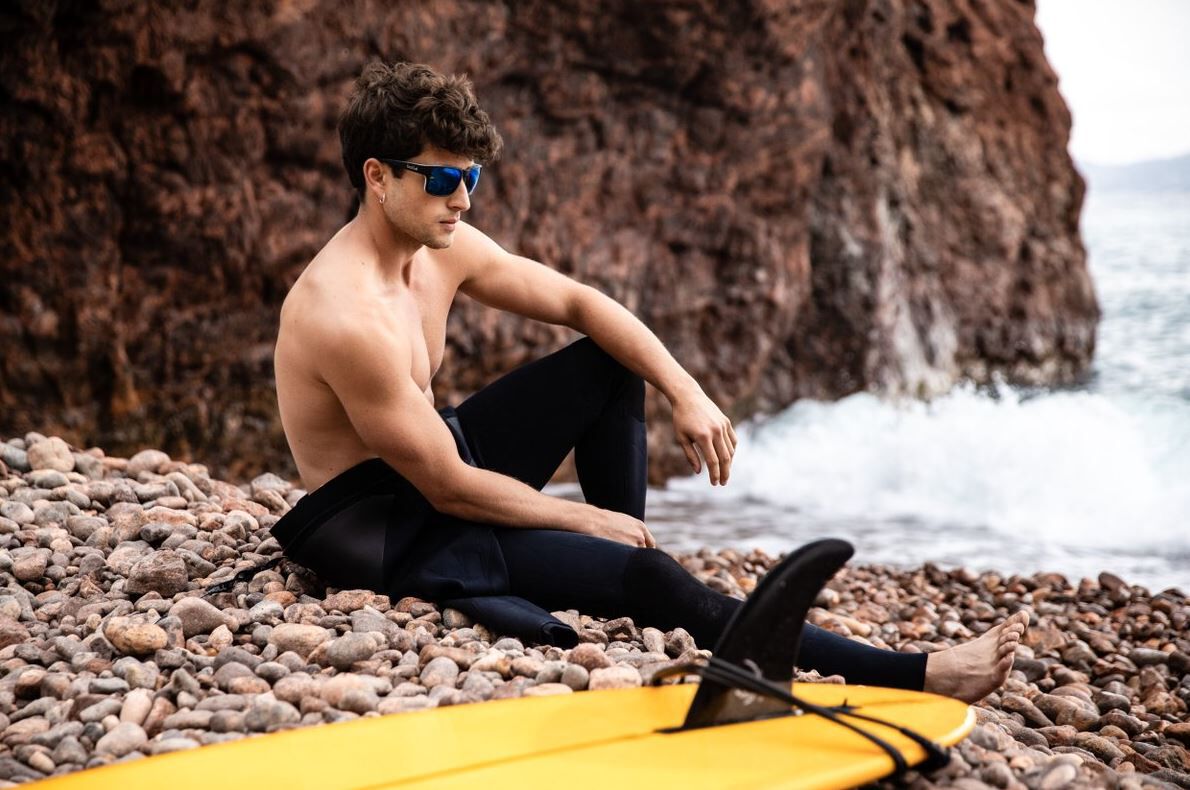 For combat sports
If a good view is essential to anticipate the movements of the opponent, it is essential to protect it from blows. However, in combat sports, it is not uncommon for the face to be the target of strikes that can inadvertently reach the eyes. Whether you are a fan of martial arts, boxing or capoeira, we advise you, as for ball sports, to choose protective glasses with excellent solidity. They must nevertheless remain flexible to absorb shocks, and of course be non-slip to prevent them from falling.
For endurance and speed sports
By exceeding 10 km/h, the eyes can start to water and become irritated. Moreover, receiving a projectile in the eye at full speed can be extremely dangerous. For cycling and mountain biking enthusiasts, but also for running or rollerblading enthusiasts, good eye protection will require light but nevertheless covering glasses. Indeed, if dust or an insect can injure the eye, the climatic conditions can also be dangerous. Wind, rain and sun are all dangers that can attack vision.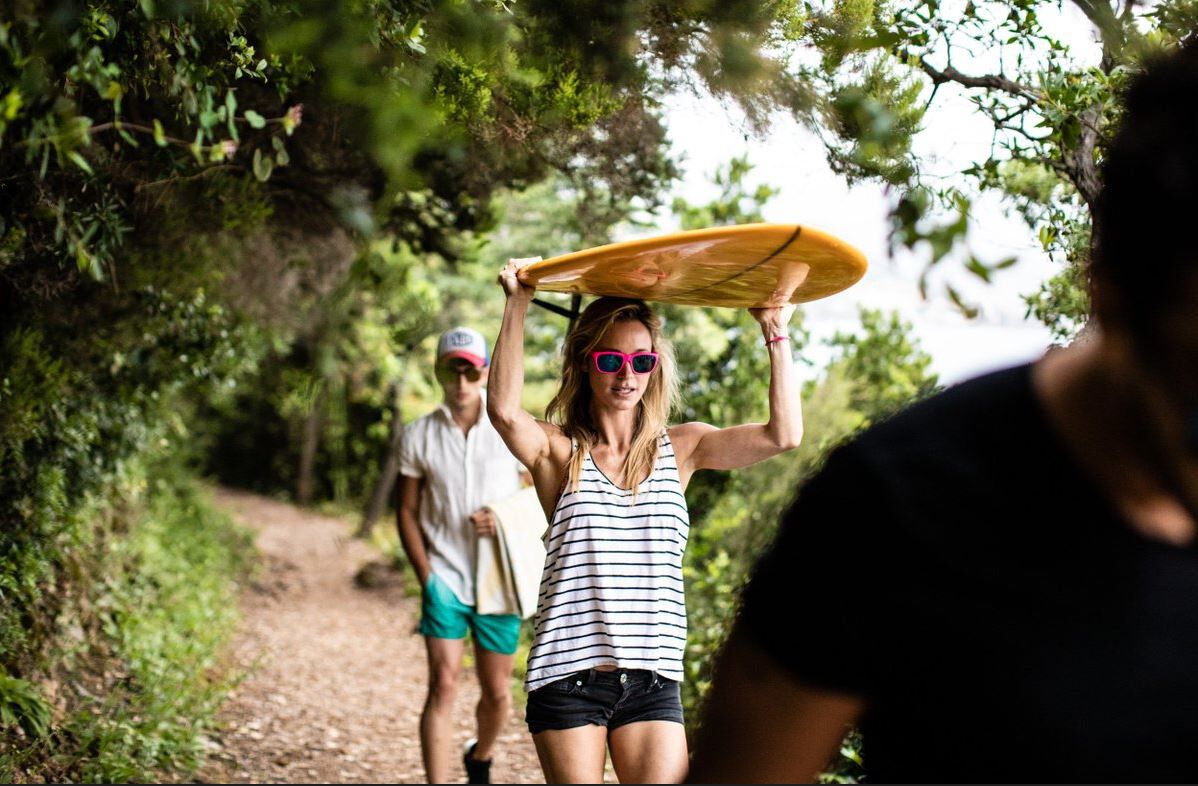 The highest level of protection and performance thanks to Bollé glasses
To be considered protective eyewear, they must have been manufactured to specific standards. All Bollé Sport Protective optical products have been designed to offer athletes the best possible level of eye protection. They are subject to the strictest legal standards: CE marking and standards EN166, ASTM F803-11, ANSI Z87.1.
Resistance, style and durability
Dedicated to sports practice in competition and leisure, Bollé protective eyewear adapts to many disciplines. Whatever your favorite sport, Bollé glasses accompany you on all terrains and in all weather conditions, keeping your eyes protected. To do this, our sports models have many advanced features for performance and safety.
- A shock absorption system for high impact resistance. This innovative industrial process makes it possible to co-inject two materials into the frames at the same time: a hard material to resist splashes and a softer material to absorb shocks.
- An airflow system to prevent fogging. The Bollé ventilation system has been developed to allow the circulation of an air flow inside the surface of the glass. It drastically reduces the risk of moisture to maintain perfect vision.
- A secure closure system of the construction of the frame. It ensures a solid assembly of the equipment and reinforces the protection of the face and eyes in the event of a violent impact.
- Numerous lens options for foolproof visibility: flash mirror, photochromic, anti-fog, resistant polycarbonate lenses, etc.
> You may also like: Which sunglasses for which sport?
Bollé helps you find the best protective glasses to allow you to practice your favorite sport while guaranteeing optimal protection for your eyes.