1
30% COLOR
ENHANCEMENT
TWICE BETTER THAN
THE MARKET AVERAGE
2
INCREASE
DEPTH
PERCEPTION
4
HIGH PERFORMANCE
POLARIZER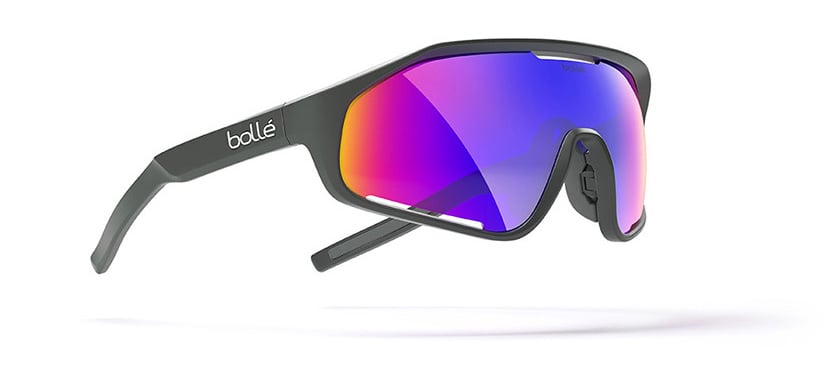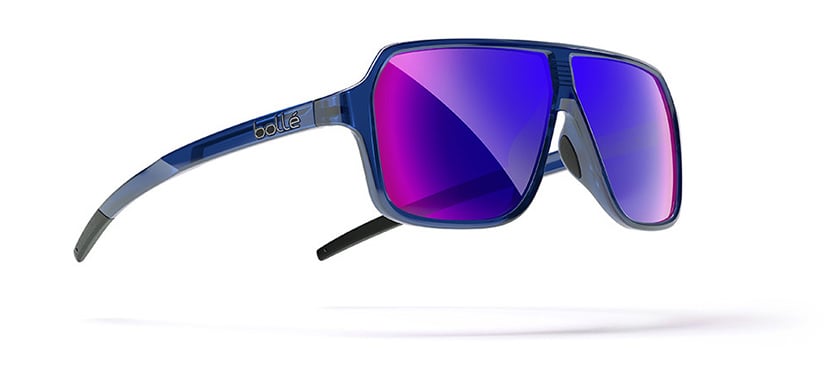 THE FIRST LENS EVER DEVELOPED WITH ARTIFICIAL INTELLIGENCE
20 MILLION COMBINATIONS EVALUATED, 1 UNIQUE FORMULA THAT BOOST ALL COLORS AT ONCE.
STANDARD
HIGH CONTRAST
ONE COLOR ENHANCED,
OTHER COLORS DIMINISHED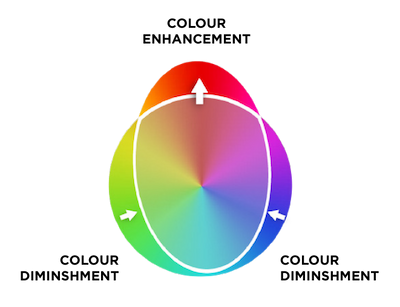 WITH

ALL COLORS
ARE ENHANCED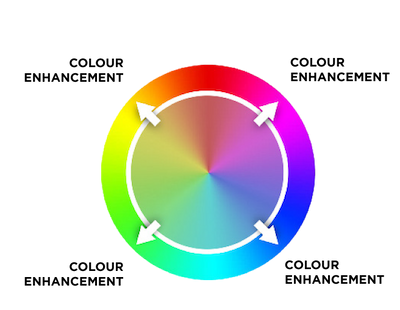 To see the colors in an exceptional way, it is necessary to be able to test the colors in an exceptional way.
This is why Bollé called upon artificial intelligence, which has evaluated more than 20 million possibilities for boosting colors.
A single formula offers an incomparable experience, so unique that it is patented.
Its name: Volt +, the new reference in the field of high-contrast lenses.
Available in prescription