Running, tennis, football, cycling or skiing, whatever sport you practice, visual acuity is one of the major assets of your performance. Taking into account the diversity of each, manufacturers have been able to develop sports glasses capable of supporting optical correction. Overview of the different solutions allowing athletes wearing corrective glasses to practice their physical activity in the best possible conditions.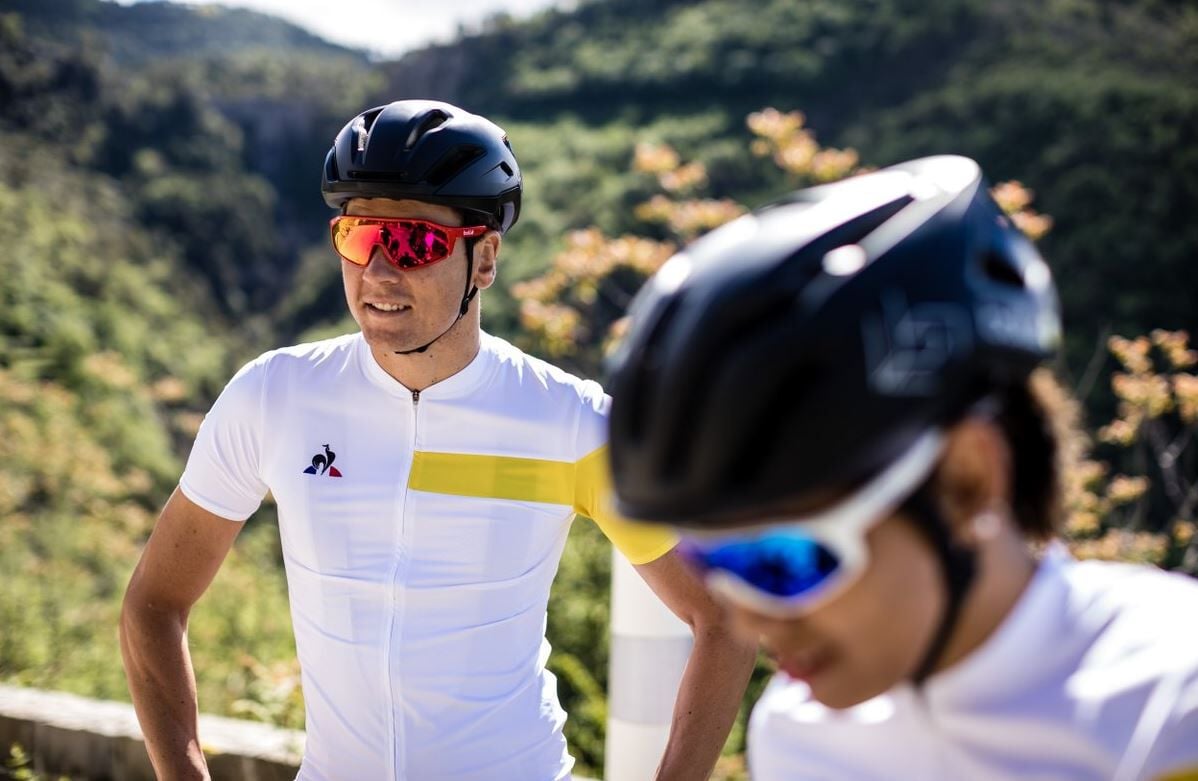 Corrective sports glasses
Prescription sports glasses have optical lenses directly adapted to your sight. It is an ideal solution for practicing a sport while enjoying good vision.
What advantages?
Among other benefits, corrective sports glasses offer:
- excellent visual comfort thanks to a large field of vision;
- specific shapes to fit the face while ensuring their lightness;
- access to a whole range of technical lenses adapted to your discipline (photochromic, polarizing, anti-fog lenses, etc.);
- a very wide choice of models to meet all your desires.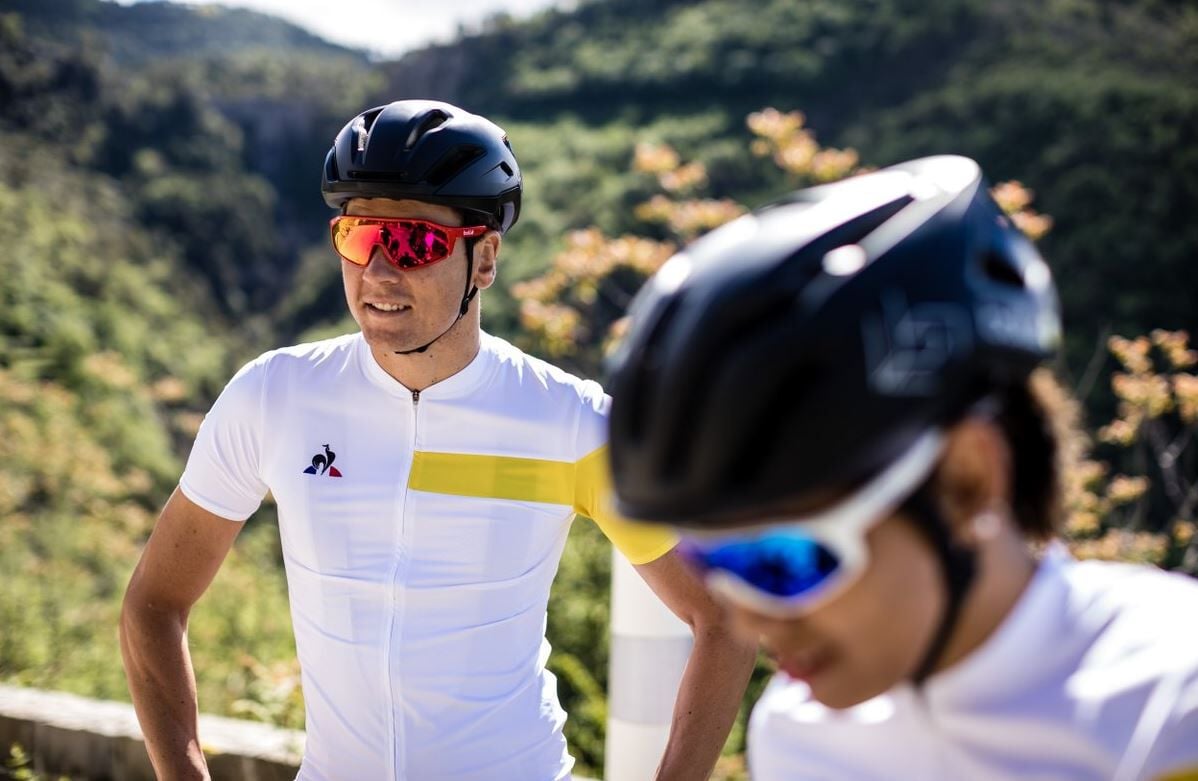 What disadvantages?
Despite their many benefits, sports glasses with corrective lenses can have some limitations, including:
- a sometimes high cost, but which depends a lot on the model you choose. Corrective sports glasses can however be reimbursed by your health insurance;
- limited feasibility in the case of very strong corrections.
> Read also: Which sunglasses for which sport?
Optical clips
Specially adapted for athletes who need corrective lenses, optical clips are nomadic corrective lenses, identical to those of your classic eyeglasses. These are installed in a thin frame that clips onto your sports glasses if they can accommodate a clip.
What advantages?
Among other arguments in favor of the optical clip:
- adaptability for 100% of corrections, even the most pronounced;
- a lower cost compared to the purchase of a pair of corrective sports glasses;
- the possibility of having different mounts, to which you hang your clip.
What disadvantages?
Despite their good points, optical clips do have a few flaws that need to be taken into account:
- an increased risk of fogging, since they superimpose one layer of glass on another;
- a heavier frame to wear on the face, even if the optical clips are designed to be as light as possible;
- a limited choice of eyewear models, as not all of them have the appropriate attachment system;
- a more restricted field of vision compared to conventional sports eyewear lenses.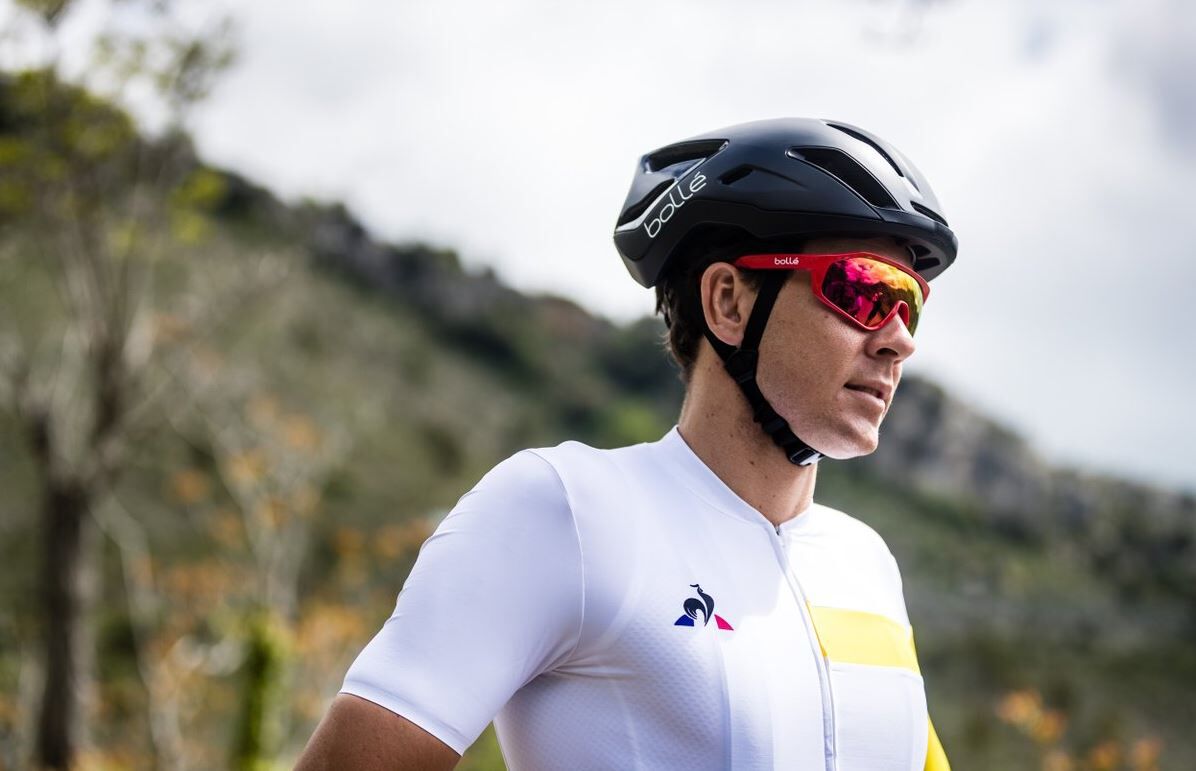 Corrective lenses
Also called contact lenses, corrective lenses are as effective as wearing glasses to see clearly. For sports enthusiasts, they of course offer considerable freedom of movement. However, despite the comfort they provide, they can cause some inconvenience.
What advantages?
Among their various advantages for athletes, contact lenses have the advantage:
- to offer a very wide field of vision, since there is no frame that could obstruct the view;
- to be more resistant than glasses, because they are less exposed to blows;
- to be compatible with all sports equipment, in particular helmets;
- not to be affected by fogging problems.
What disadvantages?
Be careful, because even if they are practical, invisible and comfortable, corrective lenses have the following defects:
- dryness and irritation of the eye – an even greater risk when you practice speed sports such as running or cycling;
- total unsuitability for certain sports, in particular water sports because of the risk of splashing water and eye irritation;
- partial unsuitability for mountain sports which require strong UV protection against the sun and glare.
The Bollé RX program
Developed by Bollé and called B-Thin Active Design, this advanced patented optical technology enables the brand to offer sports wearers of prescription glasses an innovative and reliable lens solution for 99% of corrections.
Based on calculation software using algorithms derived from "Freeform" progressive lens technology, the Bollé corrective program makes it possible to create ultra-precise lightening geometries, offering exceptional visual comfort while minimizing the effects of distortion. and visual stress.
Thus, even for glasses with very curved shapes such as cycling glasses, the Bollé corrective program is the most effective personalized response on the market for all wearers of corrective lenses, whether single or progressive lenses.
> To read also: Which protective glasses for high-risk sports?
Glasses for skiing, cycling, tennis or even for water sports, Bollé offers you the best optical equipment in terms of comfort, performance and
of design.