---
In the high mountains, the climate can be changeable: it's sunny when you go on the slopes, but heavy clouds cover the sky an hour later. So, rather than carrying different screens in your pockets, why not opt ​​for a photochromic ski goggle? Also called a variable-tint goggle, it adapts to weather conditions so that the skier has optimal vision in all weather conditions. Discover in this article the advantages of the photochromic mask.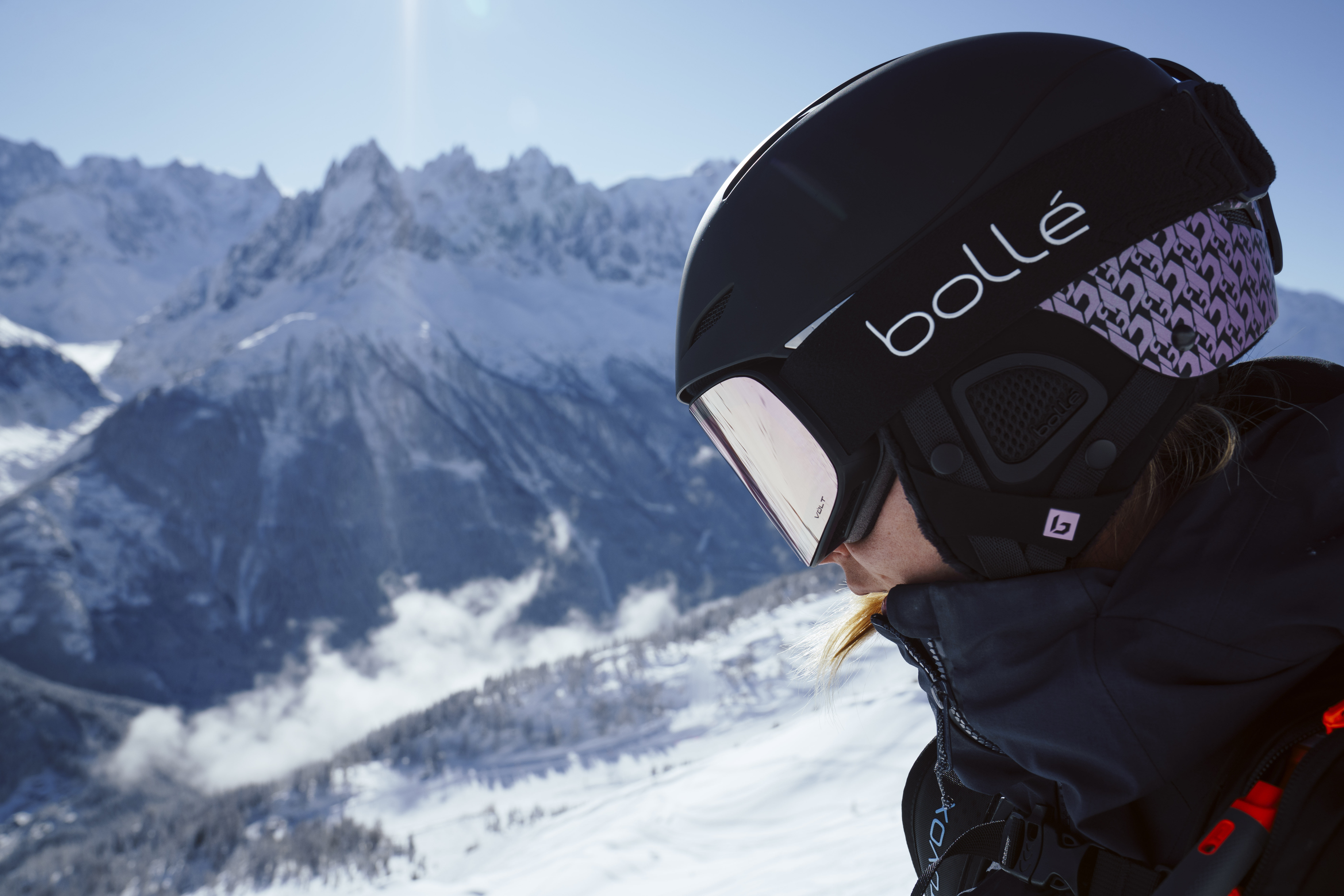 ---
HOW DOES PHOTOCHROMY WORK?
First developed by the American company Corning Glass Work Inc in the 1960s, photochromic lens is a corrective lens with the property of becoming tinted depending on the amount of ultraviolet (UV) rays it receives. Thus, when the UV exposure is strong, the optical lenses darken gradually. Conversely, when it is weak or disappears, the lenses gradually regain their clear state.
Photochromic lenses can be made in different ways: either with mineral glass, or with thermosetting plastic (known as "organic") or thermoplastic (known as "polycarbonate").
THE ADVANTAGES OF PHOTOCHROMIC TECHNOLOGY
Perfect for juggling between different light intensities, photochromic lenses have many advantages. Whether the sky is clear or the weather is bad (snow, cloudy, fog), they will adapt without difficulty to your skiing.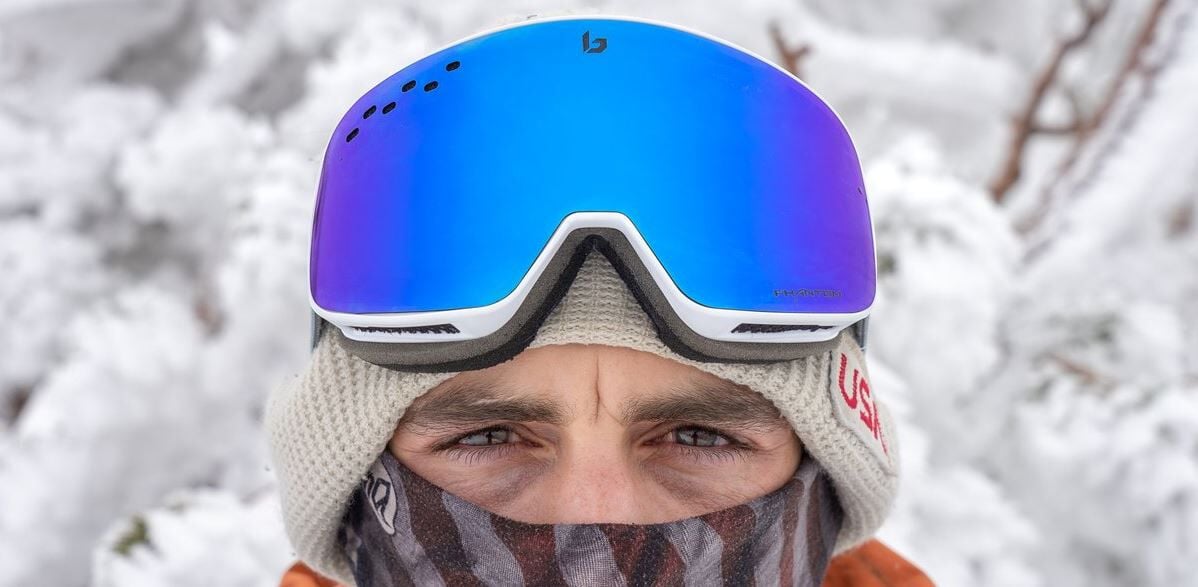 ---
Among their main features, photochromic ski goggles offer:
Great reactivity in the face of changes in the environment and variations in luminosity;

Better visual comfort, since they reduce eye fatigue and glare in the sun;

Constant protection against 100% of harmful ultraviolet rays (UVA and UVB), with filtration indices ranging from 1 to 4;

Eye protection whatever the climatic conditions.
Generally, photochromic lenses take about 30 seconds to darken completely, and about 2 to 5 minutes to become clear again. Thanks to this optical technology, there is no longer any need to buy different sunglasses: a single photochromic ski goggle is enough to take advantage of all possible snow conditions.
> You may also like: Goggles and ski goggles: what tips to avoid fogging?
PHANTOM BY BOLLE, THE HIGH PERFORMANCE PHOTOCHROMIC LENS
Developed by Bollé, Phantom photochromic lenses deliver exceptional definition and optical clarity, whatever the landscape and the light.
Available for most corrections and in a varied choice of colors, the Phantom screen combines the specificities of several advanced technologies allowing it to achieve this high level of performance:
A molecular photochromic filter that adapts in the blink of an eye to ambient light, ensuring sharp and precise visual acuity, even in extreme weather conditions;

LTS (Low Temperature Sensitivity) technology, which ensures high photochromic performance over a very wide temperature range (from -10°C to 20°C);

A polarized film, applied to reduce glare and improve contrast (only available on Phantom+ lenses).
A real asset for hitting the slopes while maintaining excellent vision, the Phantom screen goes from category 1 to category 3 in less than thirty seconds.
For both amateur and more experienced athletes, Bollé offers a wide choice of ski goggles that can be equipped with Phantom photochromic technology. The NEVADA NEO for example, the first magnetic mask in the Bollé range, or the MAMMOTH model, which has an extra-large screen to offer an unparalleled field of vision.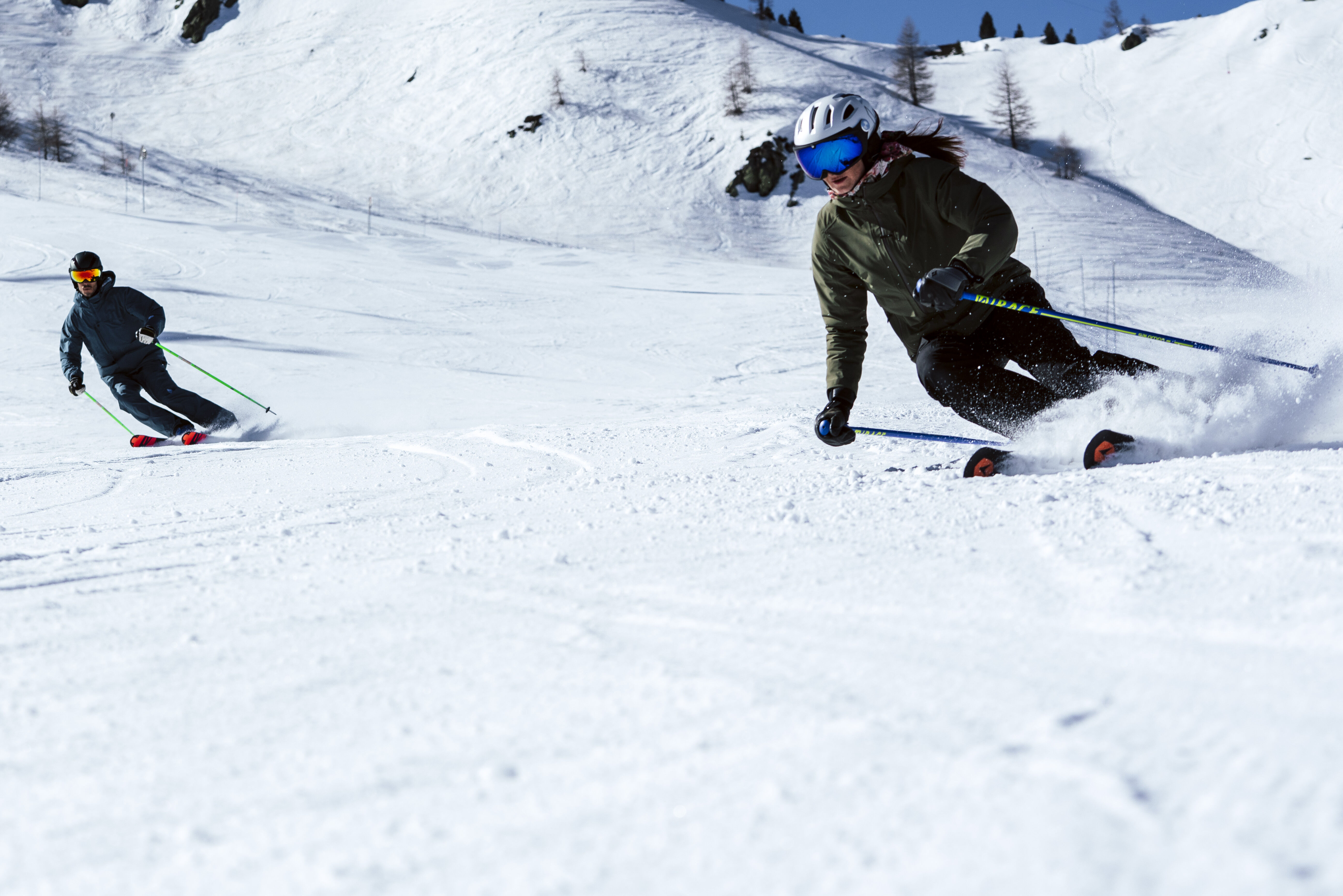 ---
+ PHANTOM +: THE PERFECT SYNERGY BETWEEN PHOTOCHROMY AND POLARIZATION
In order to offer fans of sliding and snow ever better visual clarity, Bollé has added a semi-polarized film to its Phantom photochromic lenses to obtain Phantom+.
While a 100% polarized screen blocks all of the reflections produced by the sun's rays on the snow, Bollé's 50% polarized film allows enough light to pass through to allow the skier to distinguish between ice and snow. In addition, thanks to Phantom+, the reading of terrain reliefs is optimized.
> You may also like: Polarized lenses, what are the advantages?