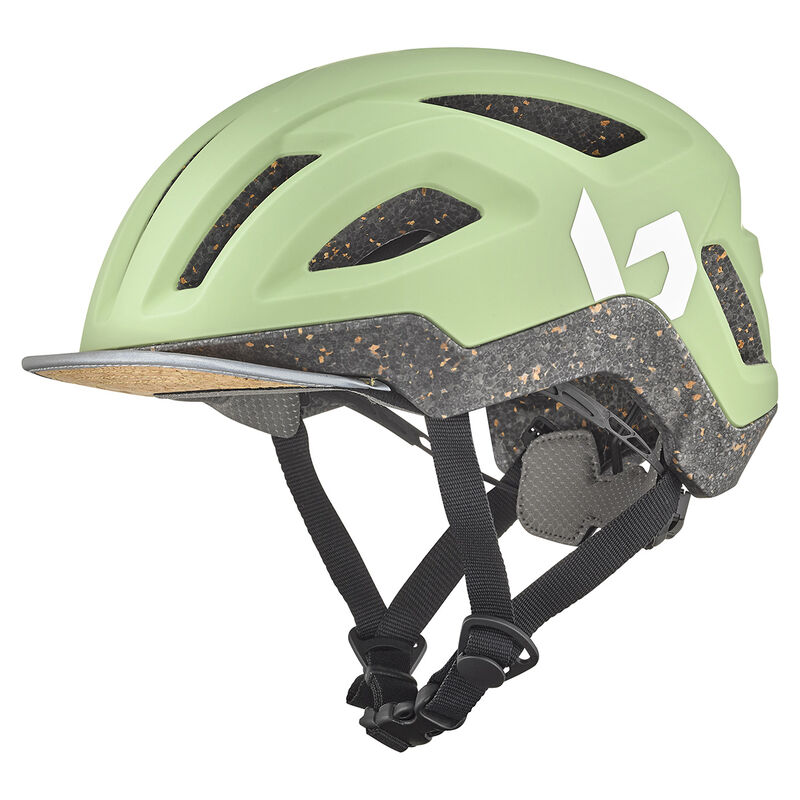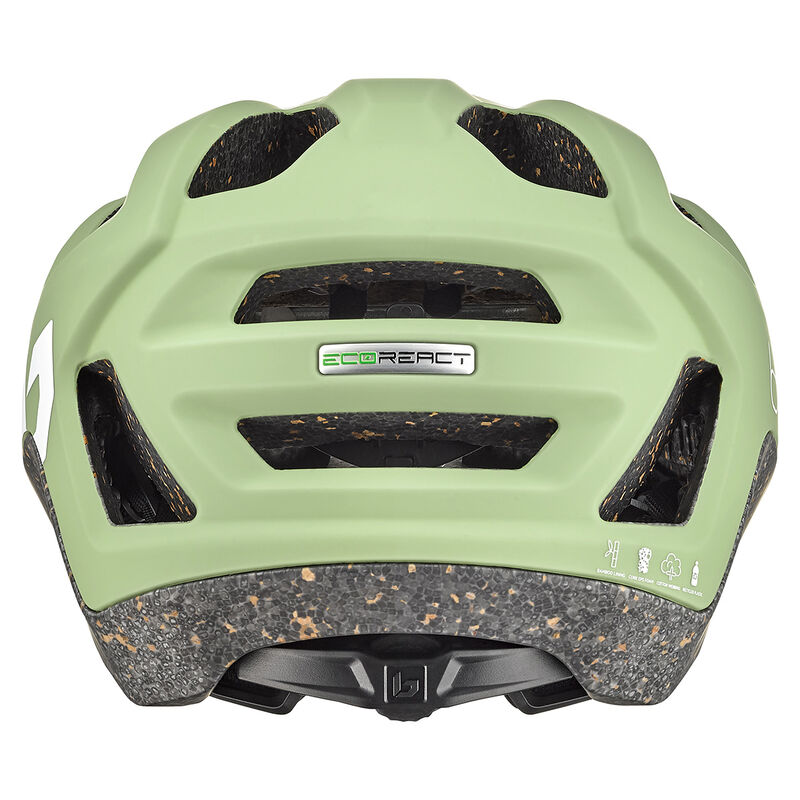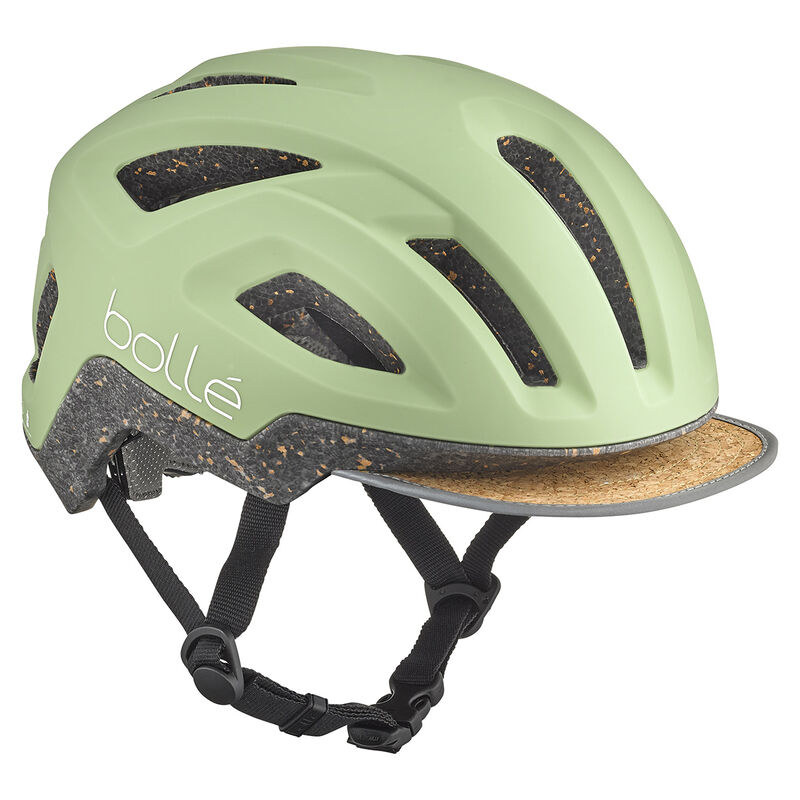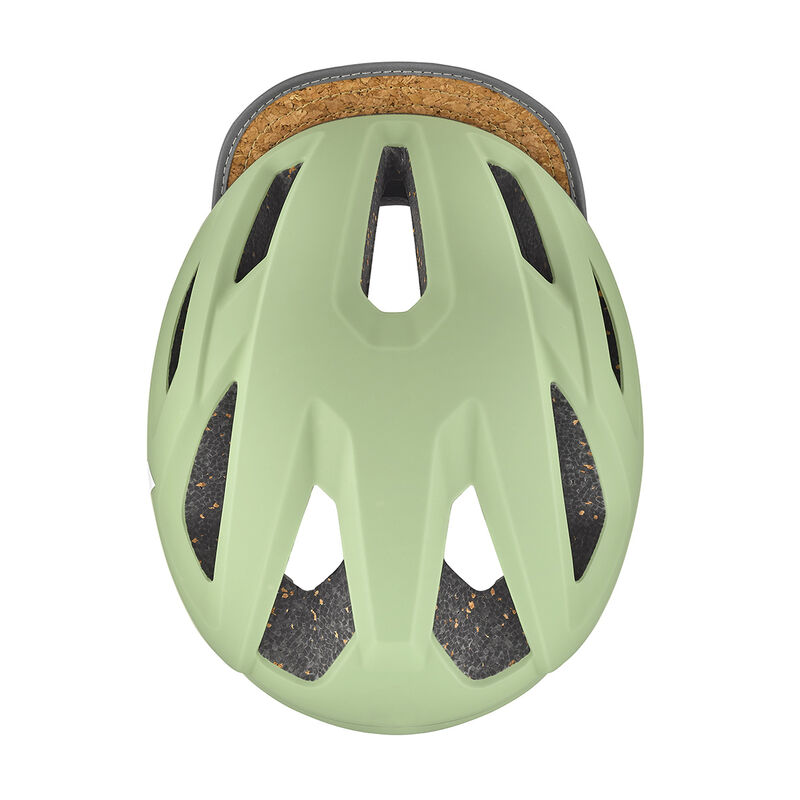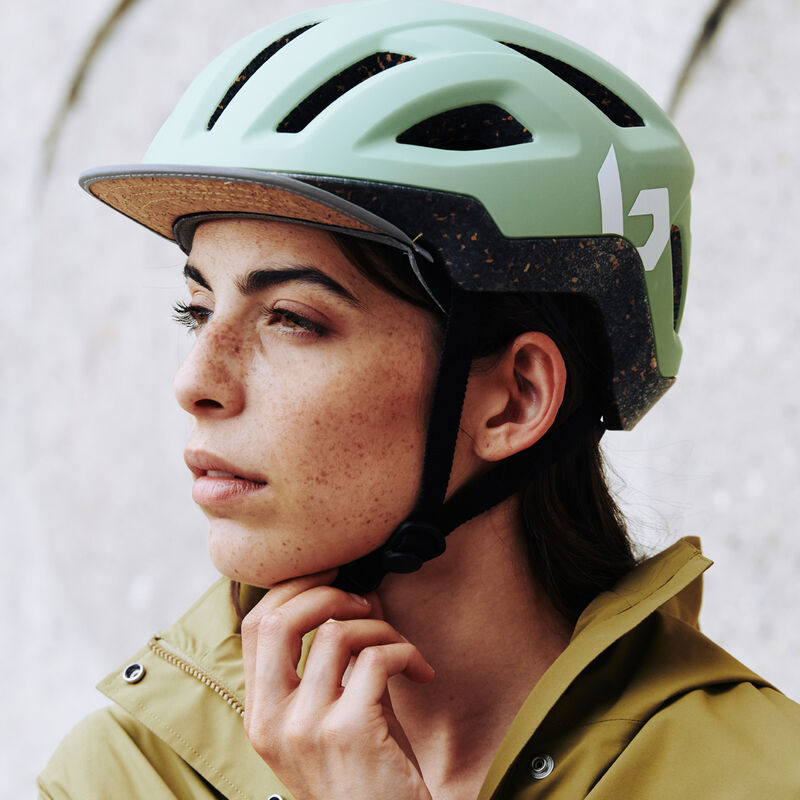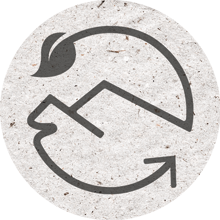 ---
Free shipping above $100
Easy returns for 30 days
2-year warranty on all helmets
Show Product Information
Additionnal Lens Category
Technologies
AVID Progressive EPS / Click-To-Fit System / Eco-Friendly Materials / Removable brim
No technical sheet to display
The same qualities that make our helmet lightweight, comfortable, and safe also make it eco-friendly. With the ECO REACT, we are challenging the traditional way to make helmets, replacing some plastic and petroleum products by organic materials to reduce the environmental impact. We have added cork to the EPS, used recycled plastics for the shell, and natural fibers such as cotton webbing and bamboo fiber lining, It's our first step to respond to the needs of cyclists who want to pursue an active lifestyle in the city while doing their part for the planet. Now available in a non-MIPS® version.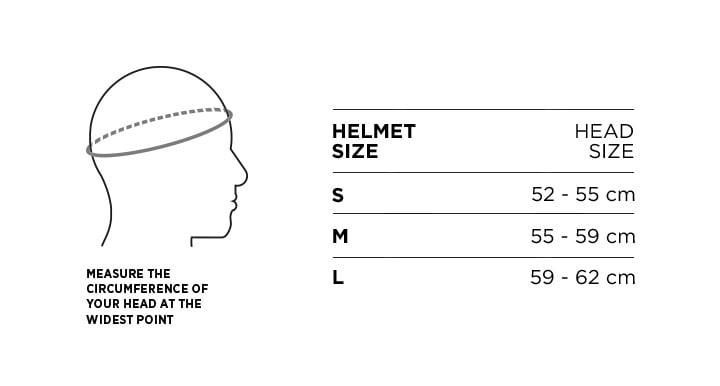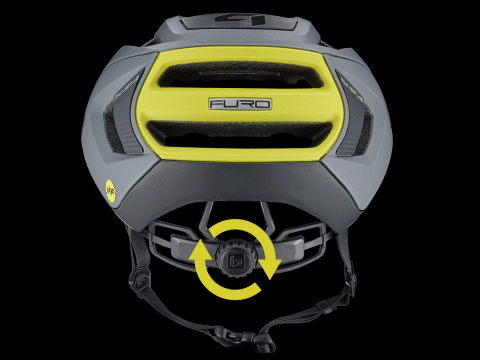 + CLICK-TO-FIT SYSTEM
Our Click-To-Fit™ system allows you to fine tune the fit of your helmet easily and quickly. Our rubberized adjustement wheel lets you tighten or loosen the helmet effortlessly, even with your gloves on.