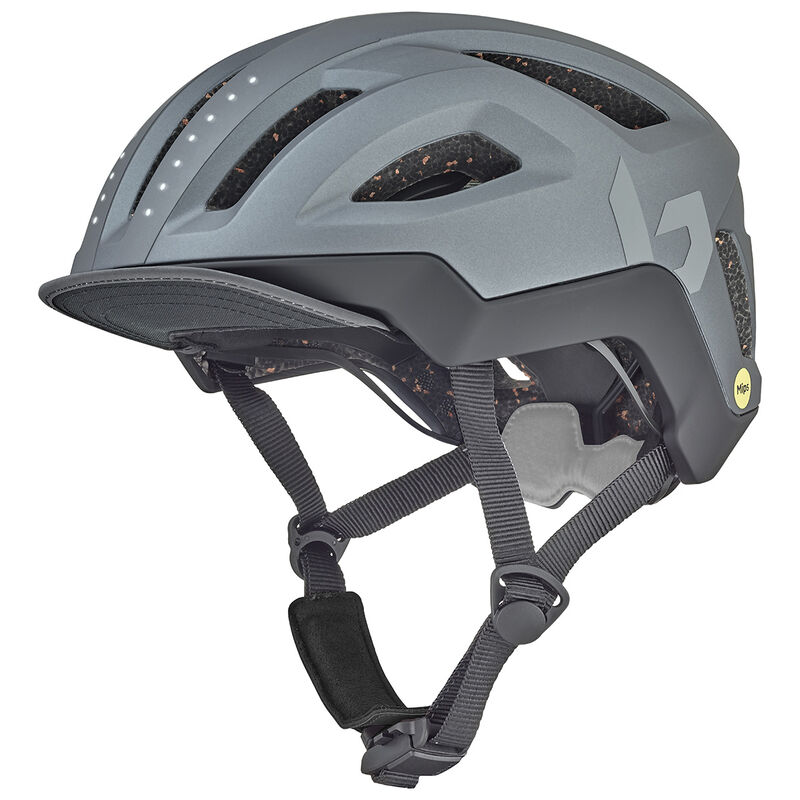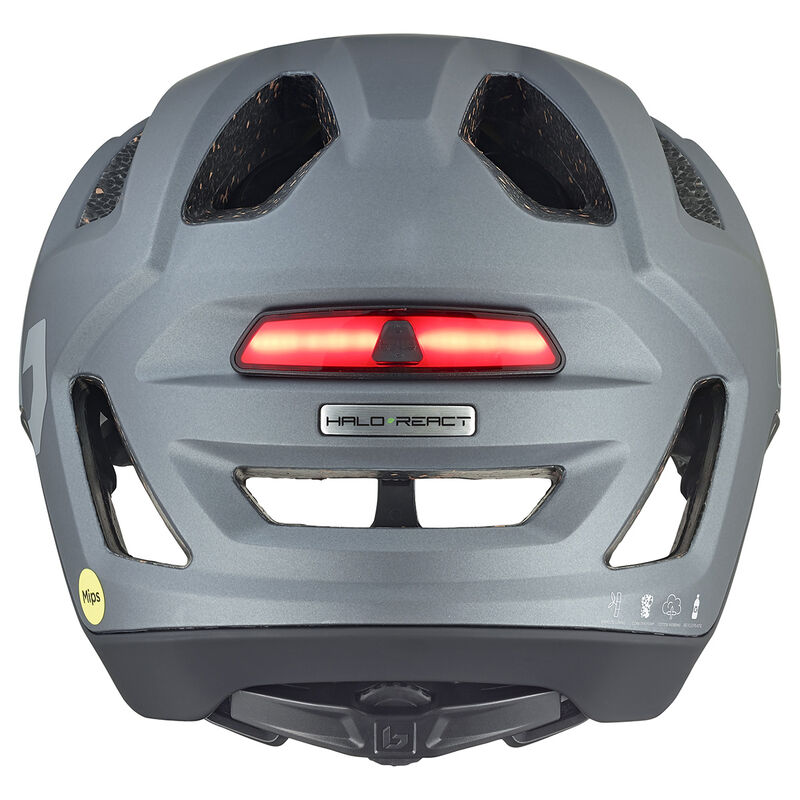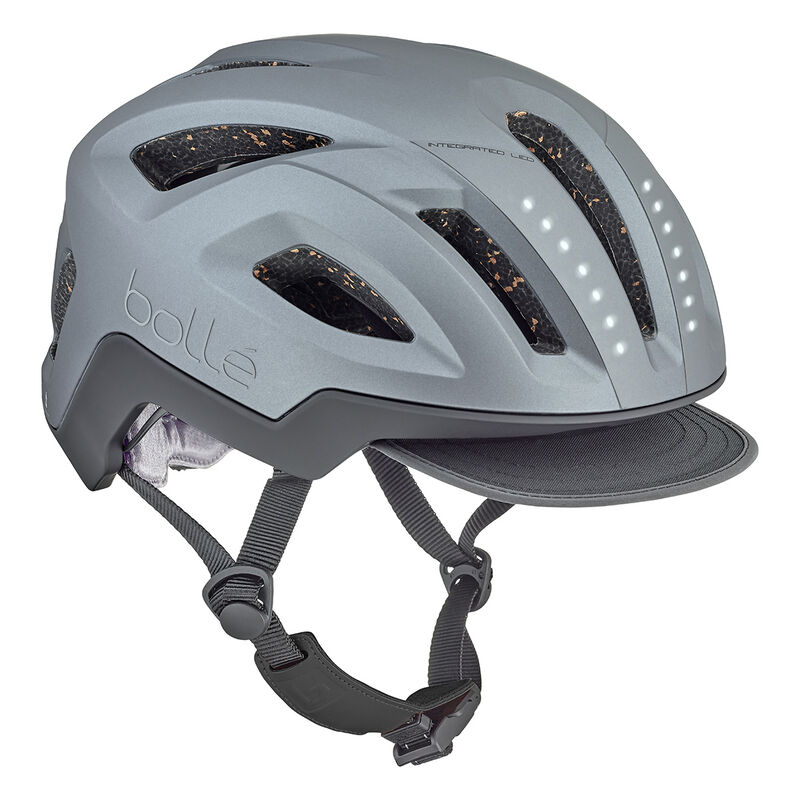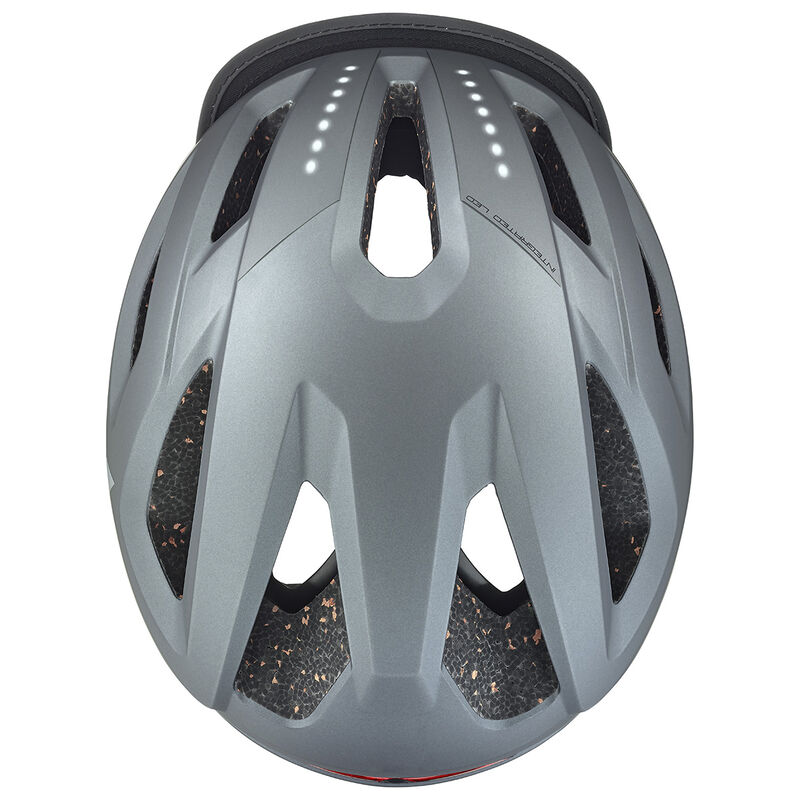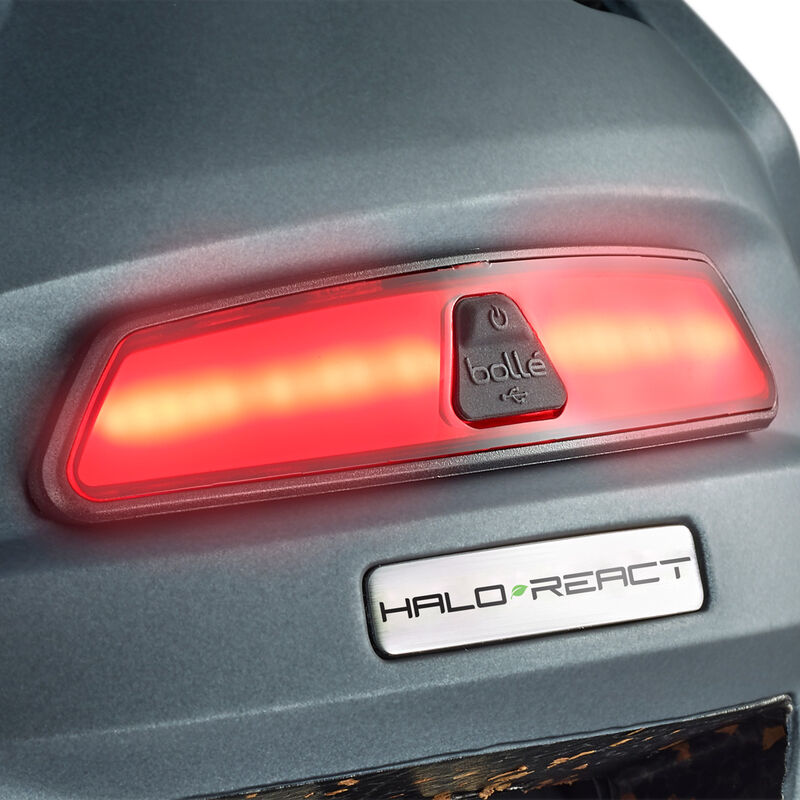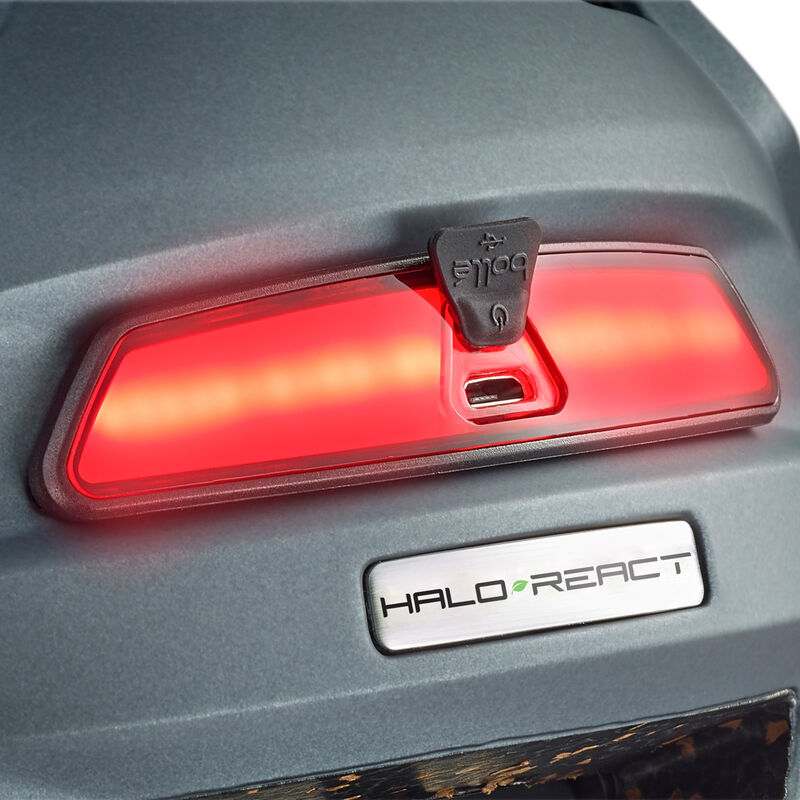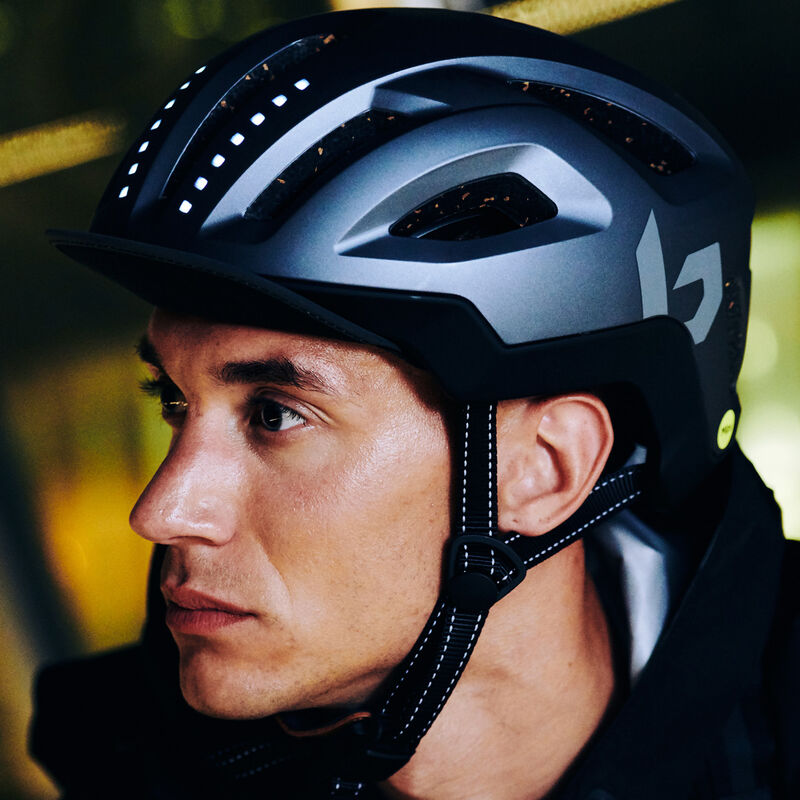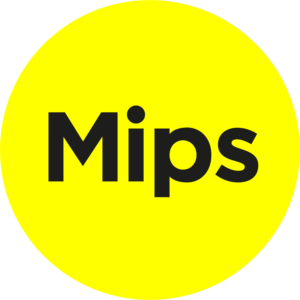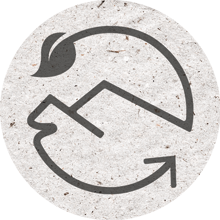 ---
Free shipping above $100
Easy returns for 30 days
2-year warranty on all helmets
Show Product Information
Additionnal Lens Category
Technologies
360° Fit System / AVID Progressive EPS / Click-To-Fit System / Eco-Friendly Materials / Integrated Rechargeable LED / MIPS Brain Protection System / Removable brim
No technical sheet to display
Star of our eco designed range for commuters, the HALO REACT MIPS® is a must have for the urban environment. 100% recycled lining and webbing, plastic parts in 100% eco-nylon, cap in 100% recycled fabric, water based print and cork incorporated in the EPS and shell with 40% recycled plastic are all part of our eco approach. The HALO REACT MIPS® is a high end urban helmet above all designed for your safety. It is equipped with an integrated and USB rechargeable back and front LED system, easy to turn on and off with several lighting modes, to make sure you will be seen at night. At Bollé, when it comes to protection, we always look for the best so we combined our AViD Progressive EPS technology with MIPS®, the best brain protection available. With the HALO REACT MIPS® you will stay safe at all times.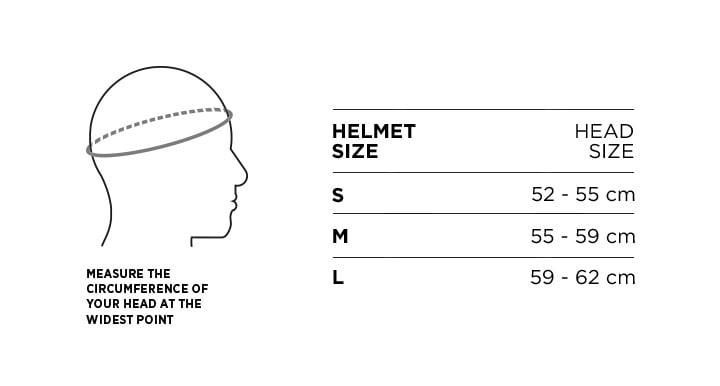 + MIPS® SAFETY SYSTEM
The Mips® safety system is a low-friction layer inside the helmet. Generally located between the padding and the EPS foam protective layer, it allows a multi-directional movement of 10-15mm on certain angled impacts, intended to help reduce rotational force to the head. It is engineered to work flawlessly with the helmet's design without compromising either the comfort, the ventilation or the fit. There are different Mips® systems, but all consist of a low-friction layer between the helmet and the head that provide extra protection to your brain so you can focus on your activity, light-hearted.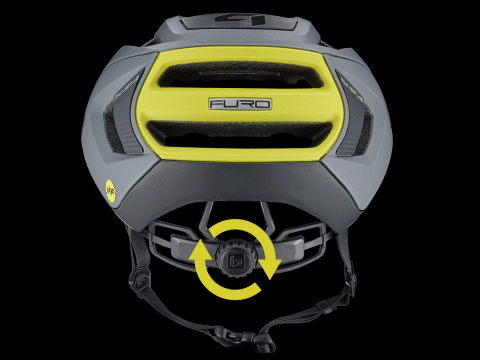 + CLICK-TO-FIT SYSTEM
Our Click-To-Fit™ system allows you to fine tune the fit of your helmet easily and quickly. Our rubberized adjustement wheel lets you tighten or loosen the helmet effortlessly, even with your gloves on.