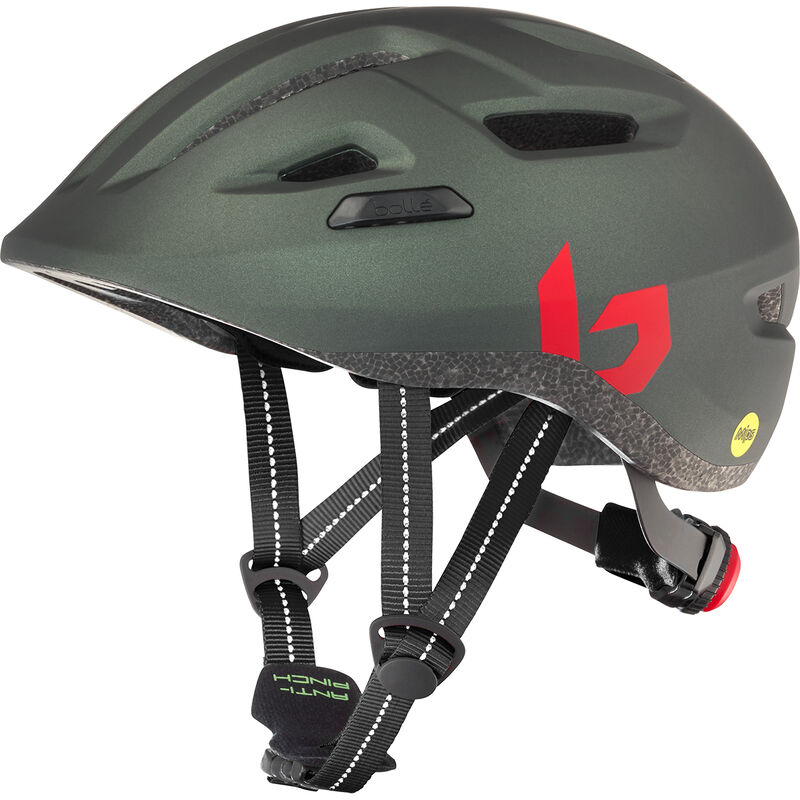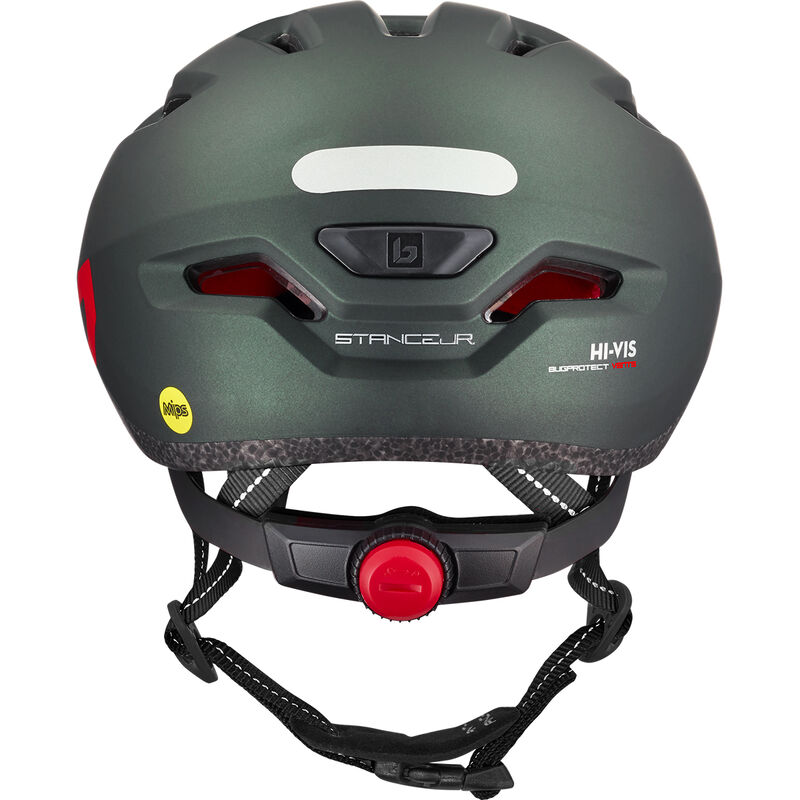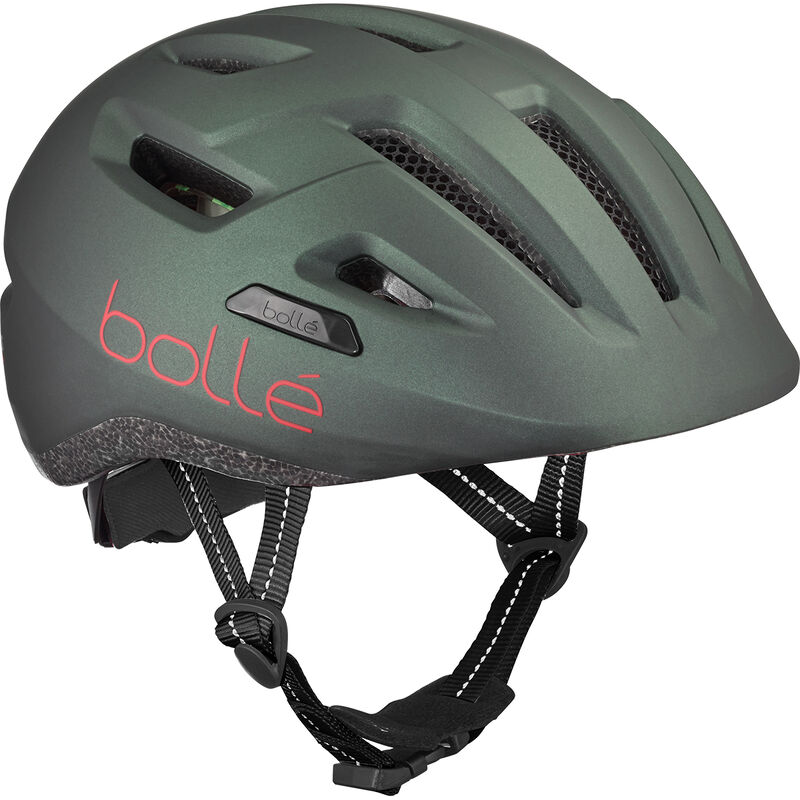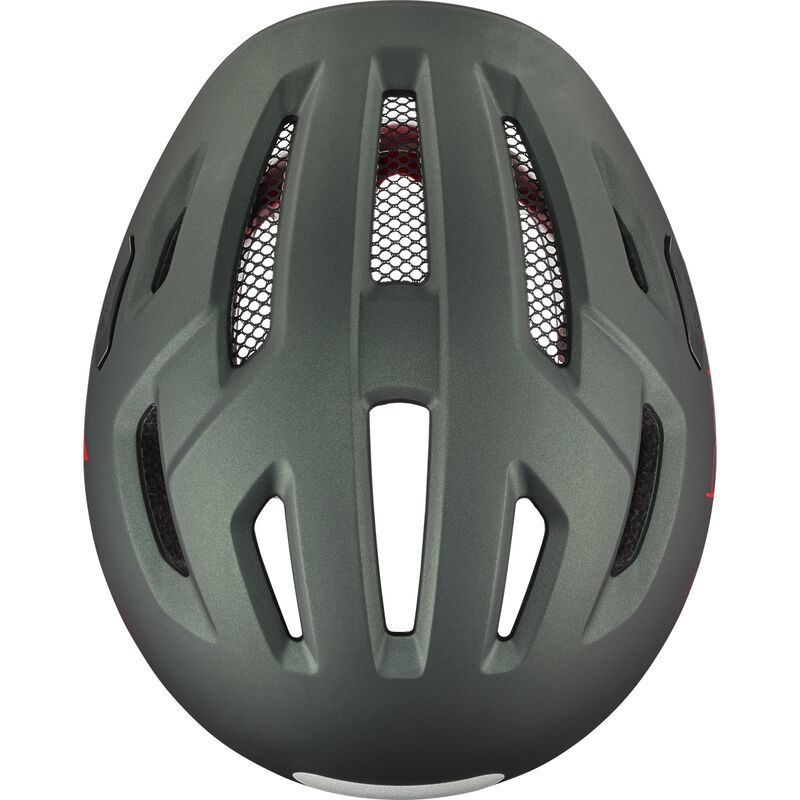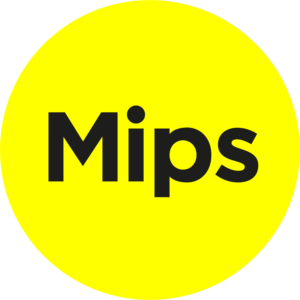 ---
Free shipping above $100
Easy returns for 30 days
2-year warranty on all helmets
Show Product Information
Additionnal Lens Category
Technologies
Click-To-Fit System / High Visibility Details / LED / MIPS Brain Protection System / Reflective Sticker
No technical sheet to display
Inspired by its adult version, STANCE JR MIPS® also comes with a set of useful features for kids. Reflective sticker at the back and on webbing, integrated mesh to protect from bugs' attacks, an anti-pinch buckle on the strap and finally a Click-to-Fit™ system integrating an LED for additional safety. The MIPS® protection system redirects energy to provide more protection in angled impacts.
+ MIPS® SAFETY SYSTEM
The Mips® safety system is a low-friction layer inside the helmet. Generally located between the padding and the EPS foam protective layer, it allows a multi-directional movement of 10-15mm on certain angled impacts, intended to help reduce rotational force to the head. It is engineered to work flawlessly with the helmet's design without compromising either the comfort, the ventilation or the fit. There are different Mips® systems, but all consist of a low-friction layer between the helmet and the head that provide extra protection to your brain so you can focus on your activity, light-hearted.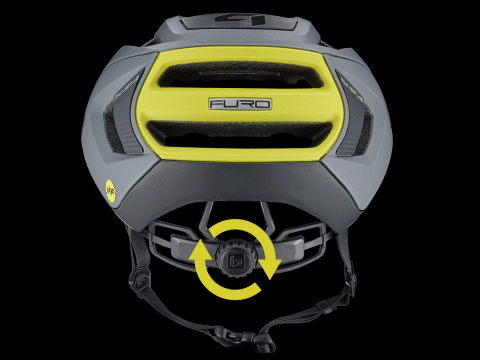 + CLICK-TO-FIT SYSTEM
Our Click-To-Fit™ system allows you to fine tune the fit of your helmet easily and quickly. Our rubberized adjustement wheel lets you tighten or loosen the helmet effortlessly, even with your gloves on.