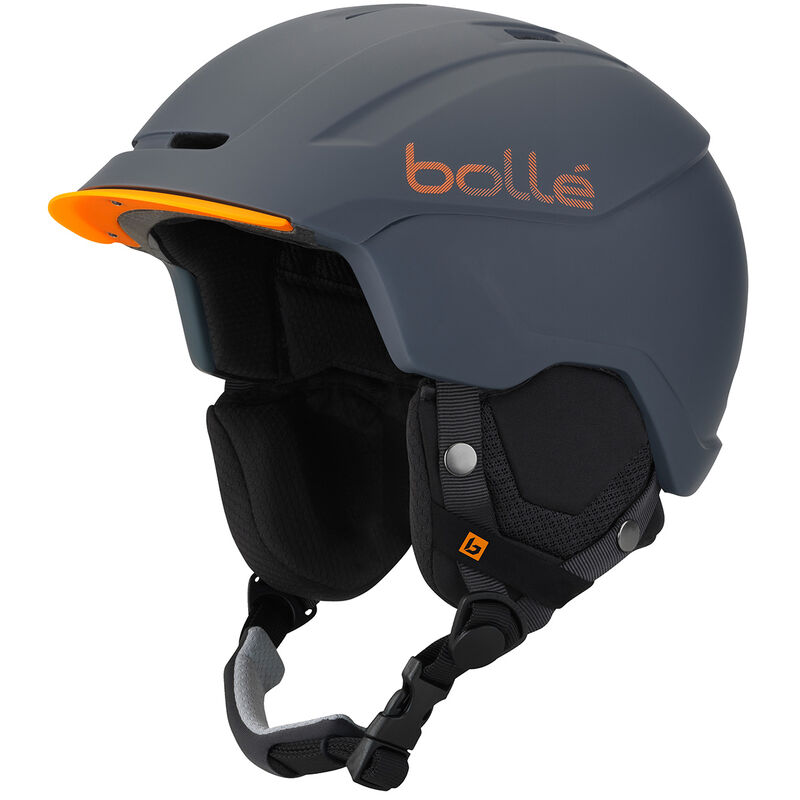 Show Product Information
Additionnal Lens Category
Technologies
AVID Progressive EPS / Adjustable Ventilation / Lycra Lining / Neck Roll / Removable And Washable Lining / Removable Ear Pads
No technical sheet to display
More protection. More comfort. More performance. The INSTINCT benefits from the highest end technologies to give you the ultimate experience. Reinforced protection and an ultimate fit are key assets of this high end Bollé® helmet.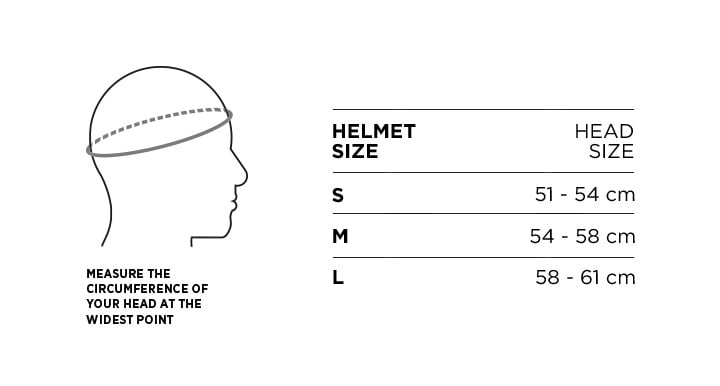 PROGRESSIVE EPS
MAXIMUM VENTILATION WITH HIGH PROTECTION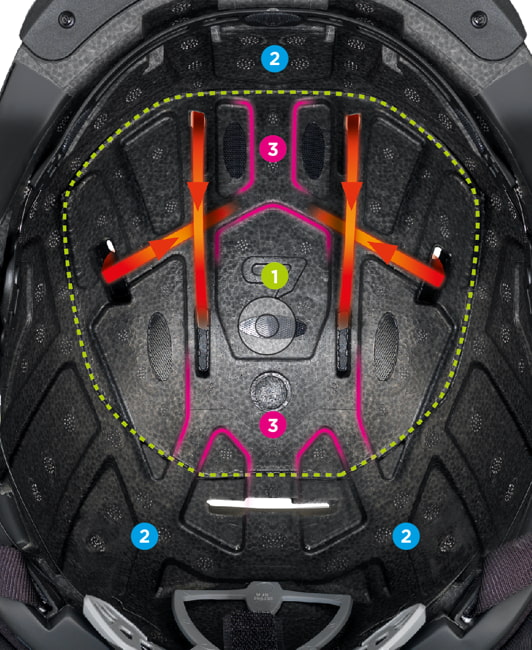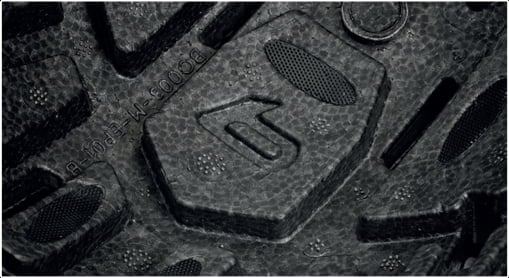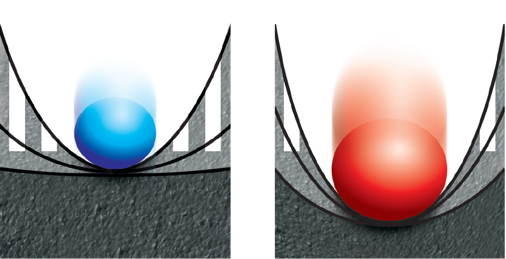 A MIX OF ACTUAL AND VIRTUALLY DIFFERENT DENSITIES EFFECTIVELY MANAGES DIFFERENT KINDS OF IMPACTS

Low Density Foam

High Density Foam
To create helmets that perform against all types of impacts, the details are key. High-density EPS ensures that high energy impacts are effectively absorbed. Low-density EPS, however, provides superior performance against less severe impacts. Bollé helmets with AViD liner technology use a combination of different EPS densities and/ or optimization of the ventilation channels to virtually decrease the density in the upper area. The result is a lighter, better-ventilated helmet with progressive shock absorption that will absorb a wider range of impacts*. (Available on the Trackdown & Instinct.) *compared to a standard EPS liner with uniform thickness.
Low Density Foam: Optimum absorption at medium impact energy, may compress completely in high energy impacts.
High Density Foam: Imcomplete compression at low impact energy, optimum absorption at high impact energy
Ventilation channels: virtually decrease density