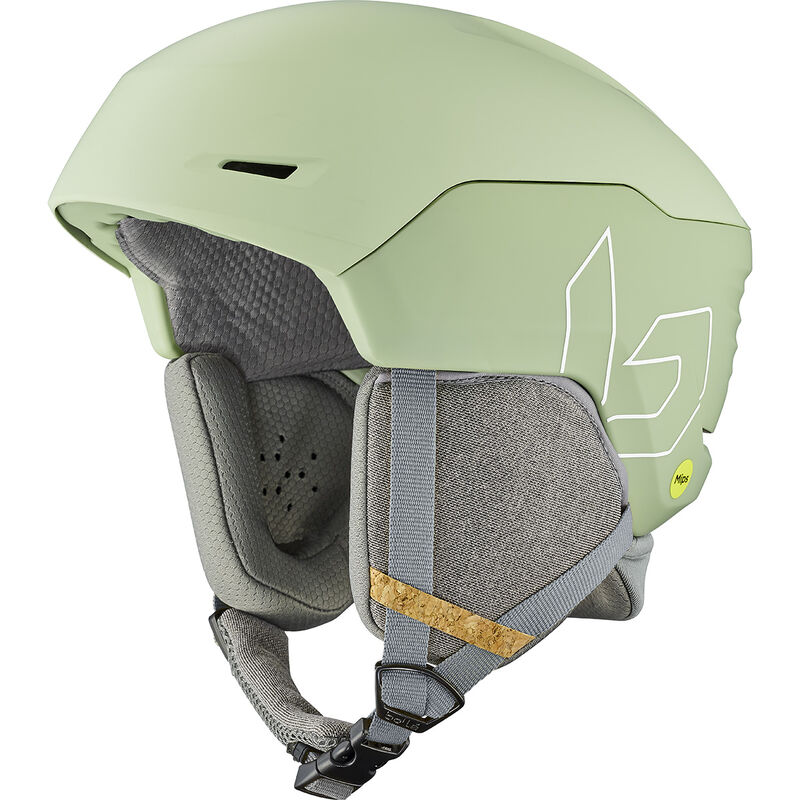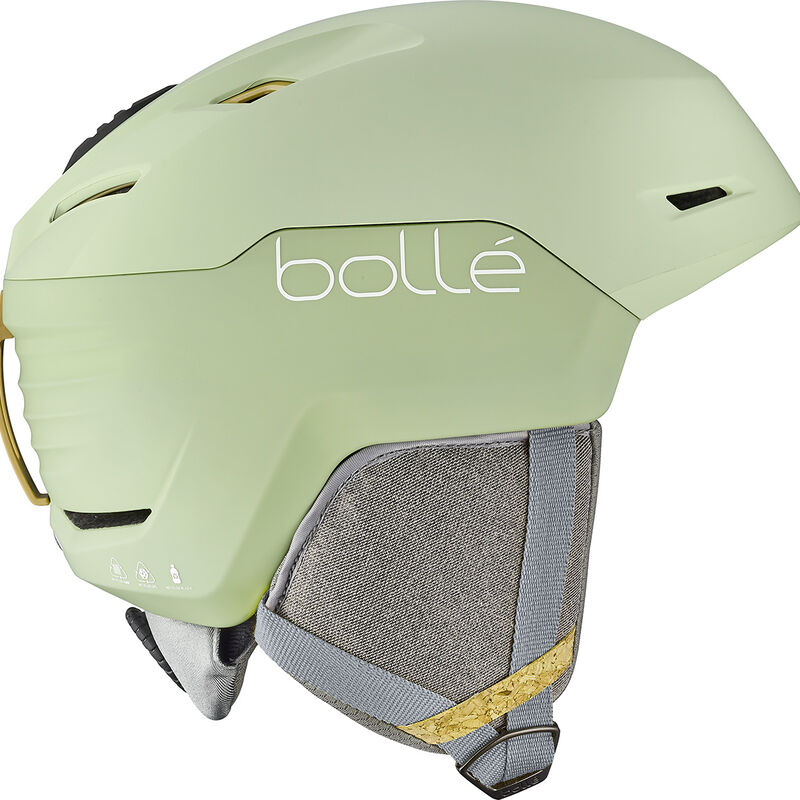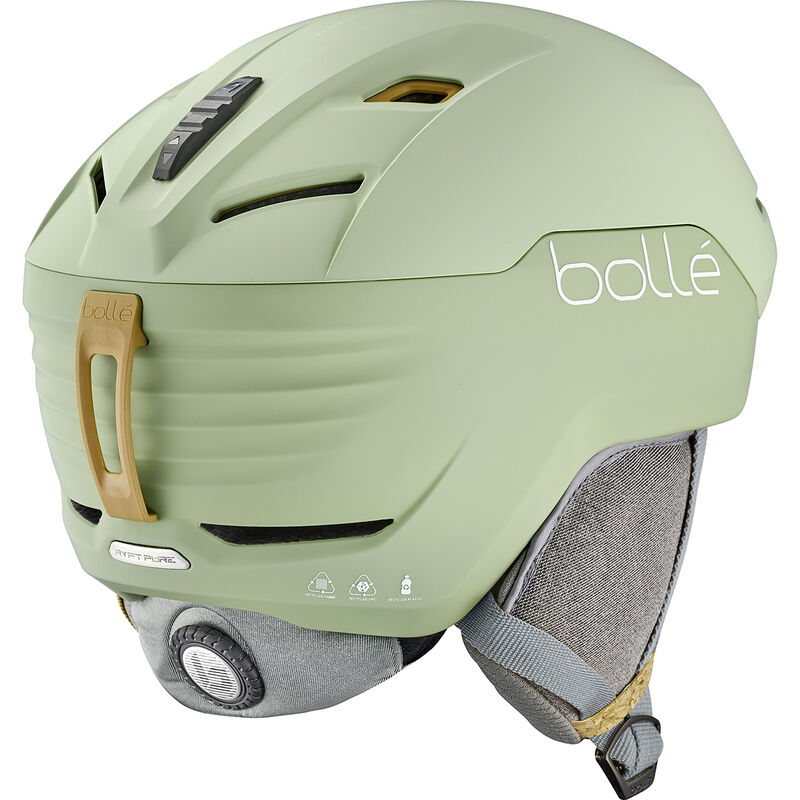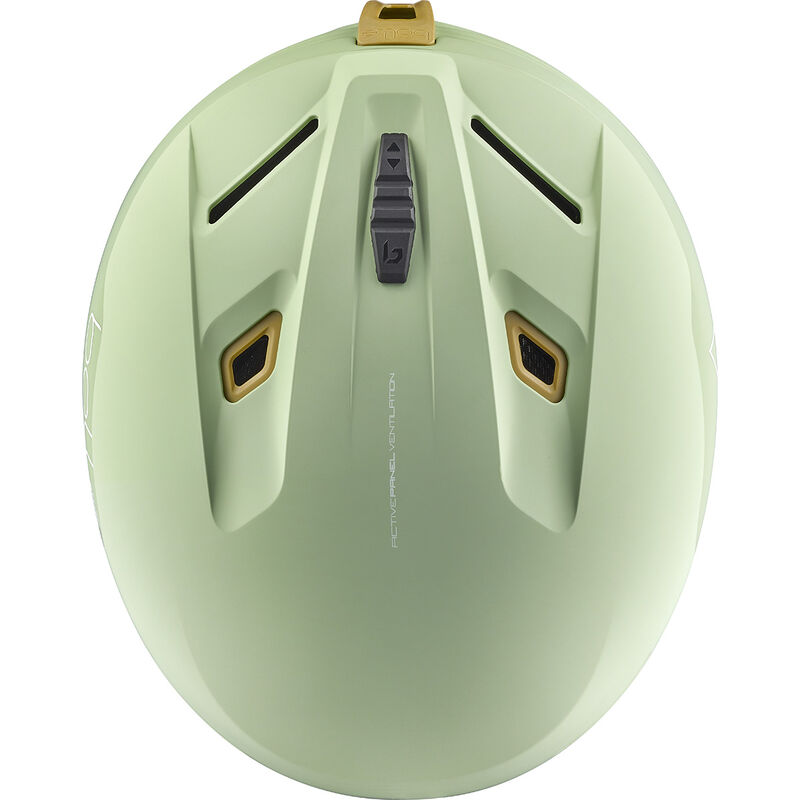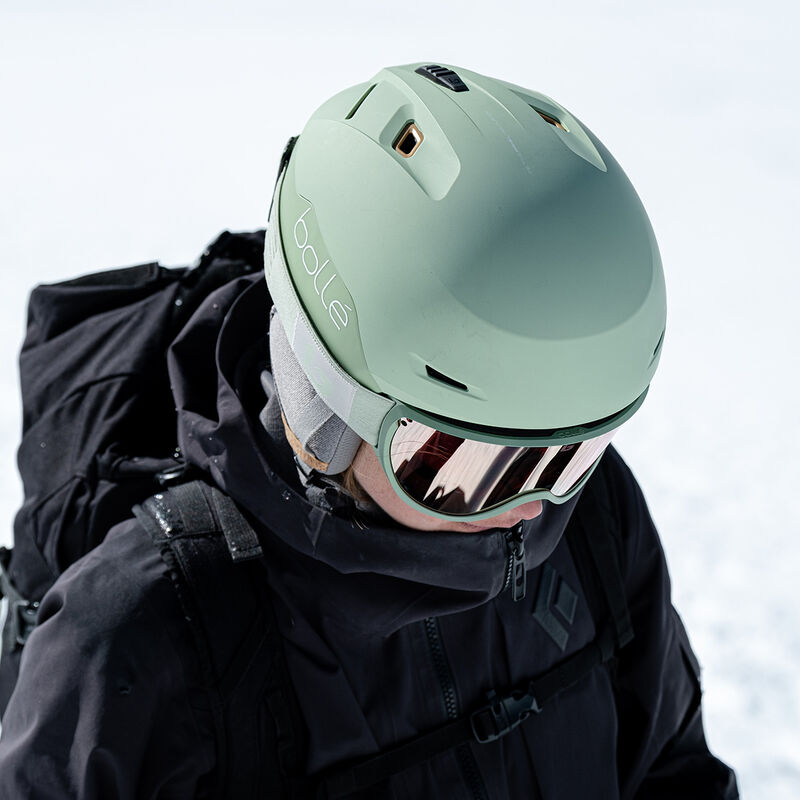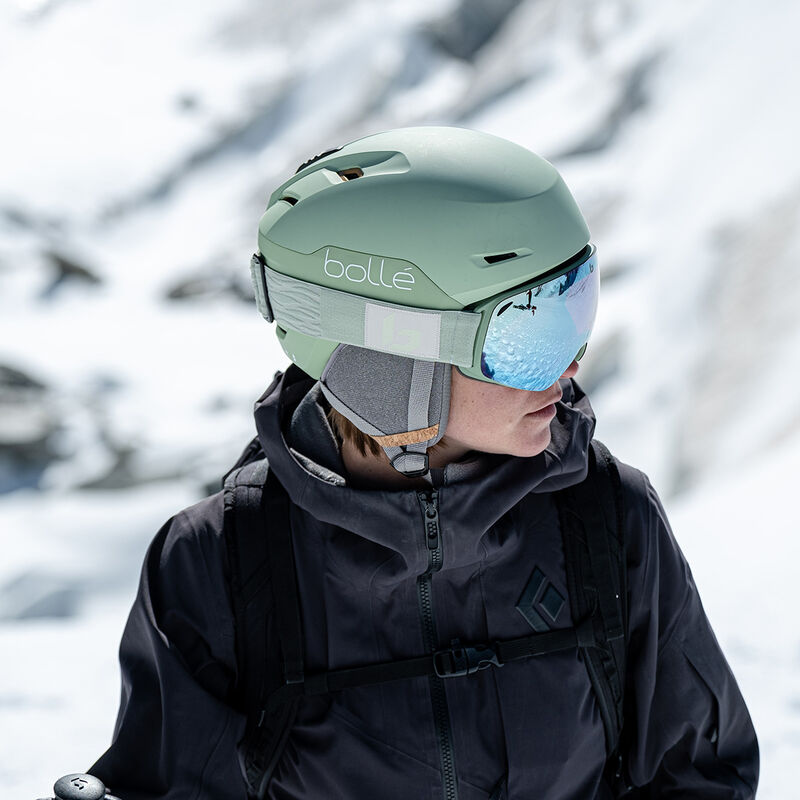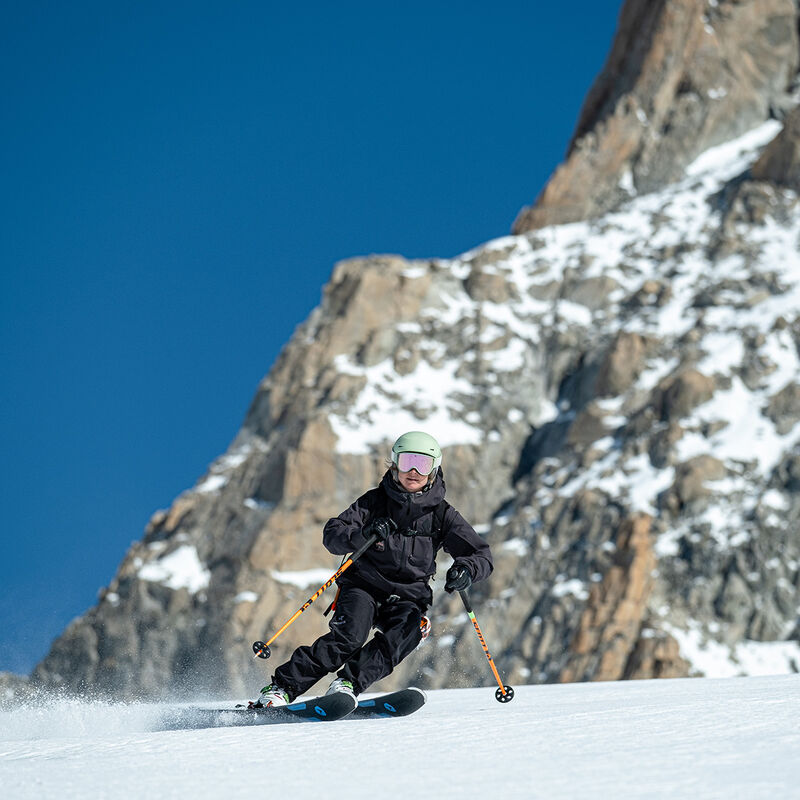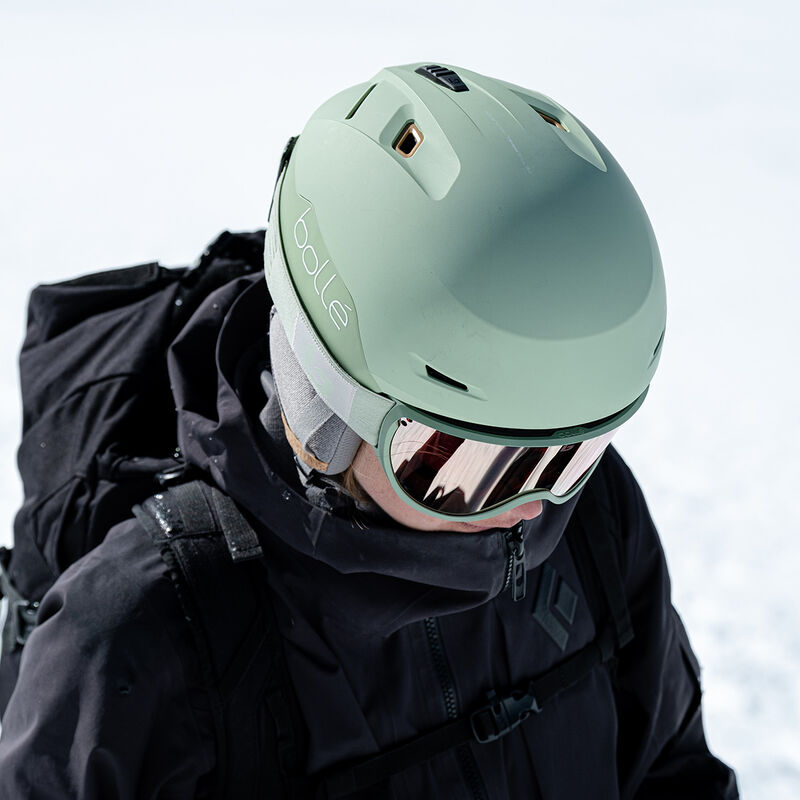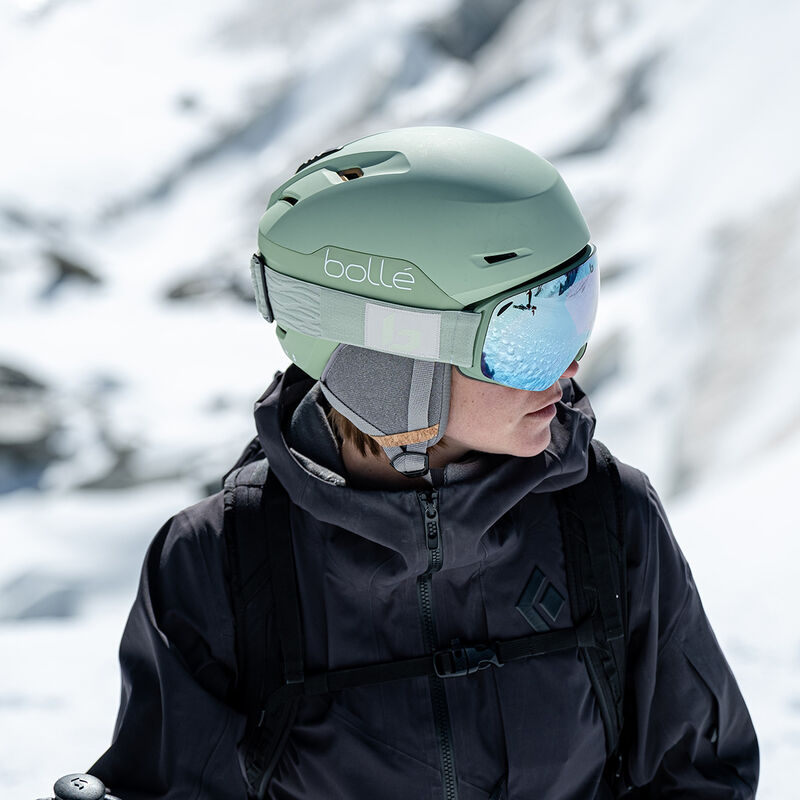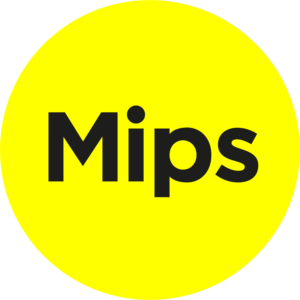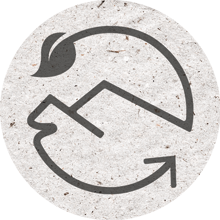 ---
Free shipping above $100
Easy returns for 30 days
2-year warranty on all helmets
Show Product Information
Additionnal Lens Category
Technologies
AVID Progressive EPS / Adjustable Ventilation / Air Flow Extractor Channels / ECO Plastic / Furry Lining / Goggle Vents / Recycled Fabric / Removable And Washable Lining / Removable Ear Pads / Supplied With Carry Bag
No technical sheet to display
The ECO RYFT PURE MIPS offers a perfect alternative to its famous big brother. Part of our React for Good campaign, it is Bollé's first eco-designed hybrid helmet combining lightness and robustness. Designed to exceed all the expectations of the most demanding skiers wanting to do their part for the planet, the inner and outer shell, straps, dividers, fit system, goggles' retainer, padding, and earpads are all partially made from recycled or bio-based materials. Equipped with MIPS for brain safety, it also features the AViD Progressive EPS for better protection. This model offers active ventilation with 6 vents, a Click-to-FitTM system, and 3D earpads for optimum comfort and hearing.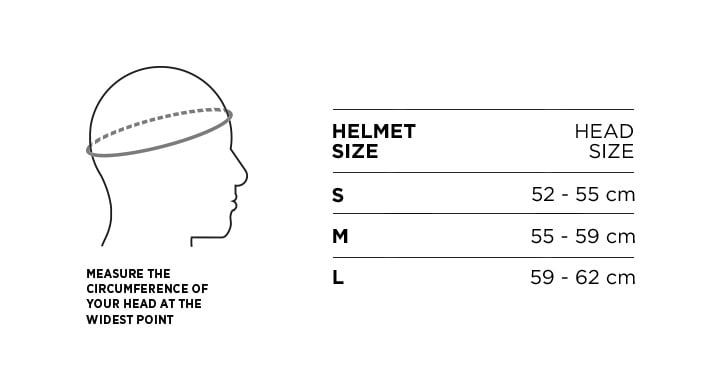 + ACTIVE PANEL VENTILATION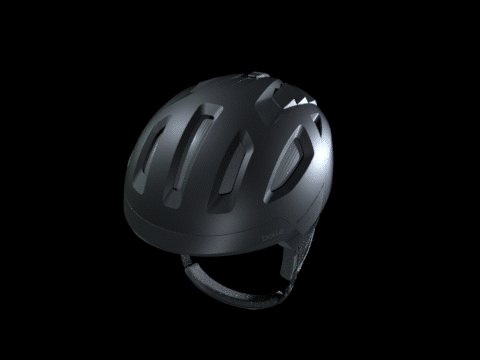 + ACTIVE PANEL VENTILATION
Most snow helmets offer limited ventilation due to the difficulties encountered during the certification tests. The Active Panel Ventilation system of the Ryft, on the other hand, has been designed to allow a huge air intake from vertical space around the vent opening, while the panels obstruct anything from penetrating into the headform. This revolutionary system makes it the only certified snow helmet with such a large amount of air channeling and ventilation.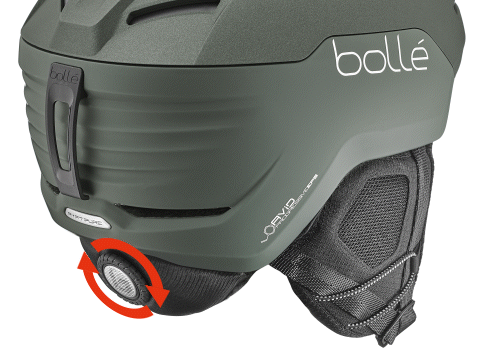 + CLICK-TO-FIT SYSTEM
Our Click-To-Fit™ system allows you to fine tune the fit of your helmet easily and quickly. Our rubberized adjustement wheel lets you tighten or loosen the helmet effortlessly, even with your gloves on.
+ MIPS® SAFETY SYSTEM
The Mips® safety system is a low-friction layer inside the helmet. Generally located between the padding and the EPS foam protective layer, it allows a multi-directional movement of 10-15mm on certain angled impacts, intended to help reduce rotational force to the head. It is engineered to work flawlessly with the helmet's design without compromising either the comfort, the ventilation or the fit. There are different Mips® systems, but all consist of a low-friction layer between the helmet and the head that provide extra protection to your brain so you can focus on your activity, light-hearted.