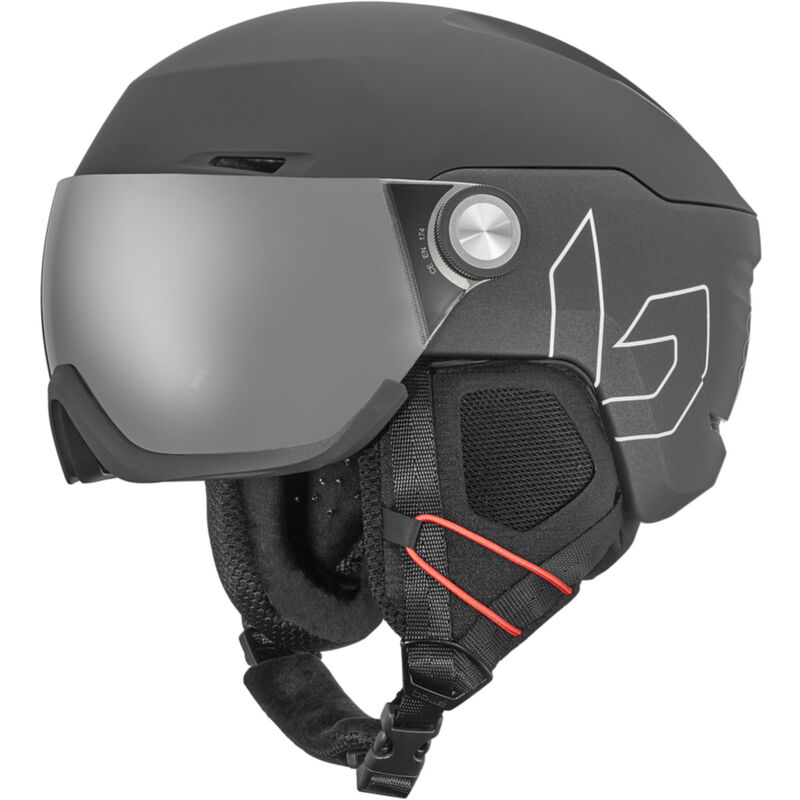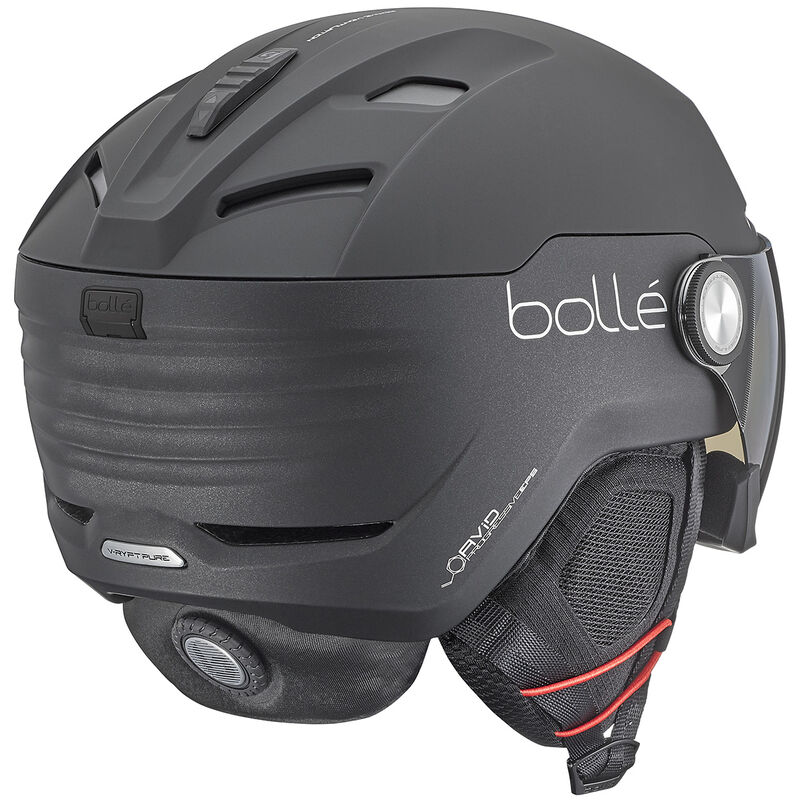 ---
Silver Cat 3 + Lemon Cat 1 cat 3 & 1
Free shipping above $100
Easy returns for 30 days
2-year warranty on all helmets
Show Product Information
Lens Name
Silver Cat 3 + Lemon Cat 1 cat 3 & 1
Additionnal Lens Category
Technologies
2 Visors Included / AVID Progressive EPS / Adjustable Ventilation / Air Flow Extractor Channels / Furry Lining / Goggle Vents / Removable And Washable Lining / Removable Ear Pads / Supplied With Carry Bag
No technical sheet to display
Looking for a visor helmet that combines ventilation and design with outstanding vision? We got you covered with the V-RYFT PURE, a model directly inspired from the V-RYFT. Featuring the AVID progressive EPS for safety, the V-RYFT PURE showcases an adjustable ventilation with 6 vents, a Click-To-Fit™ System, 3D earpads for superior comfort and hearing and 2 interchangeable visors or a photochromic lens. You look good, enjoy the ride!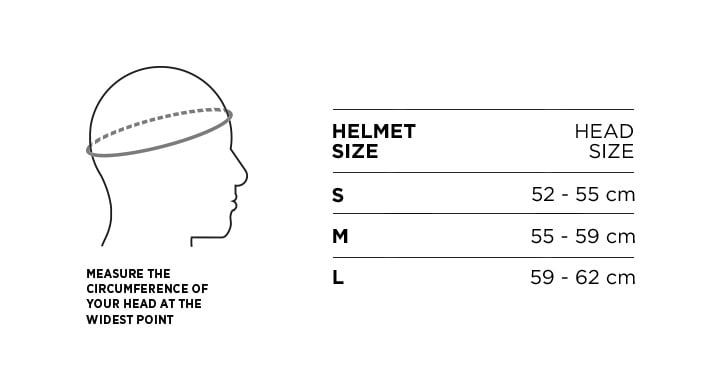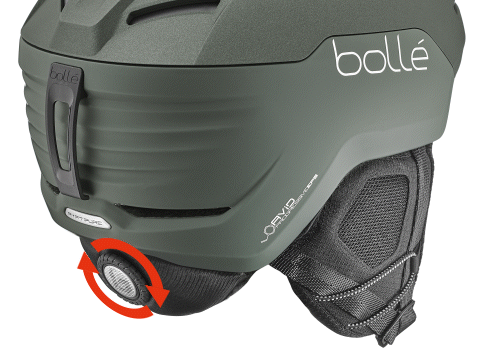 + CLICK-TO-FIT SYSTEM
Our Click-To-Fit™ system allows you to fine tune the fit of your helmet easily and quickly. Our rubberized adjustement wheel lets you tighten or loosen the helmet effortlessly, even with your gloves on.
+ ACTIVE PANEL VENTILATION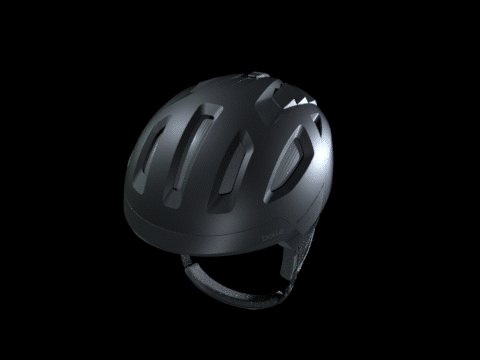 + ACTIVE PANEL VENTILATION
Most snow helmets offer limited ventilation due to the difficulties encountered during the certification tests. The Active Panel Ventilation system of the Ryft, on the other hand, has been designed to allow a huge air intake from vertical space around the vent opening, while the panels obstruct anything from penetrating into the headform. This revolutionary system makes it the only certified snow helmet with such a large amount of air channeling and ventilation.