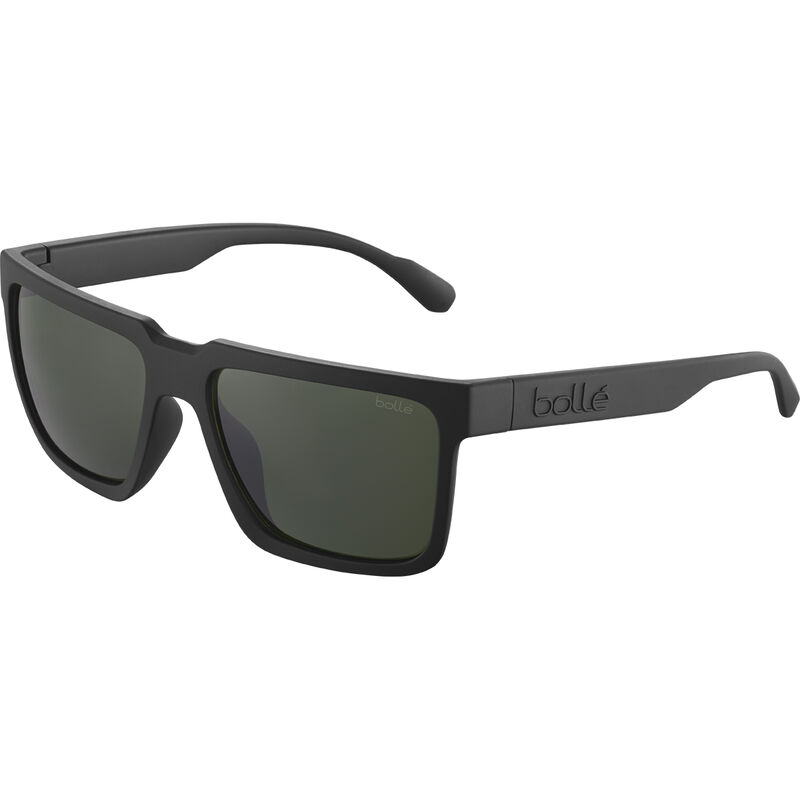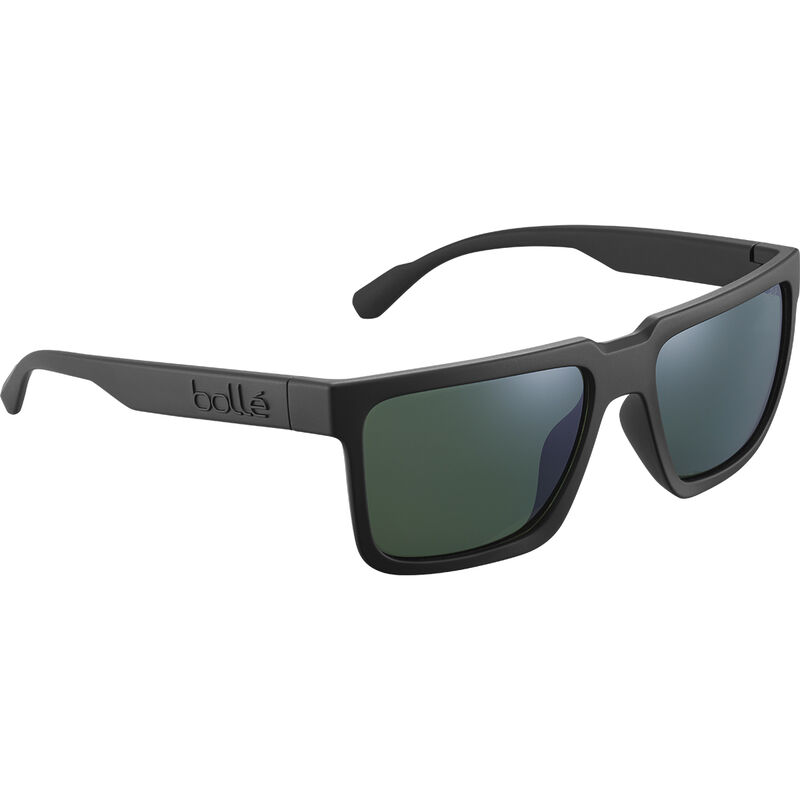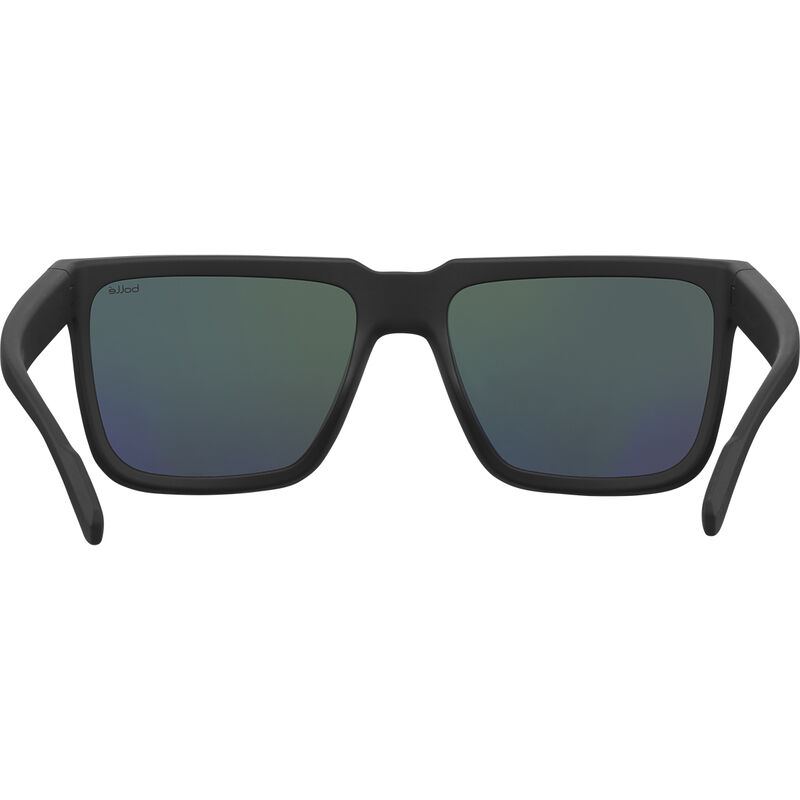 ---
HD Polarized Axis cat 3

- Cat. 3
100% UV protection
Lightweight
Polarized
Visibility
Protection

Classic Polarized

100% UV protection
Lightweight
Visibility
Protection

Classic
TNS cat 3
% Visible Light Trans.
% Visible Light Trans. 10%
Excellent visibility and 100% UV protection with these classic polycarboante lenses. The grey base helps maintaining natural color perception.
Read more ▾
Read less ▴

100% UV protection
Lightweight
Visibility
Protection
Show Product Information
Additionnal Lens Category
No technical sheet to display
Bollé introduces a new design in the lifestyle range with FRANK. A modern shape with sharp angles and straight lines, available with HD Polarized lenses, make FRANK the best companion for your everyday activities.