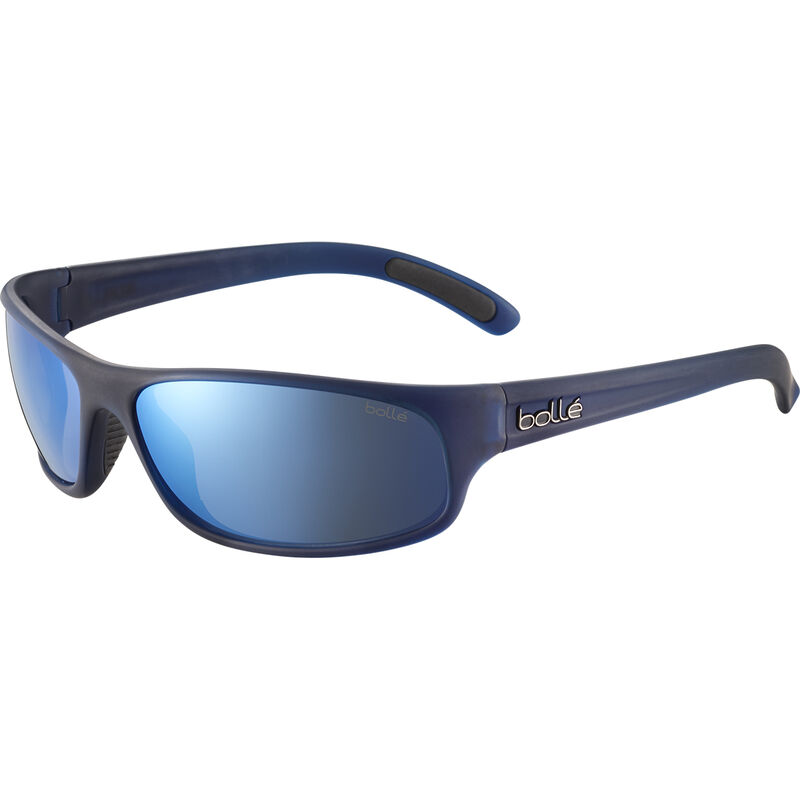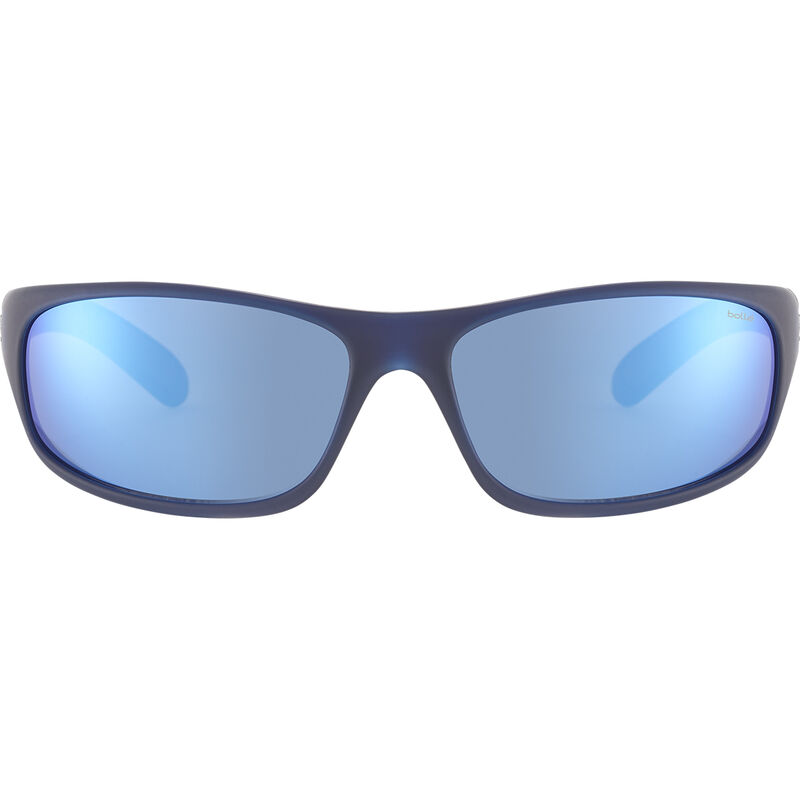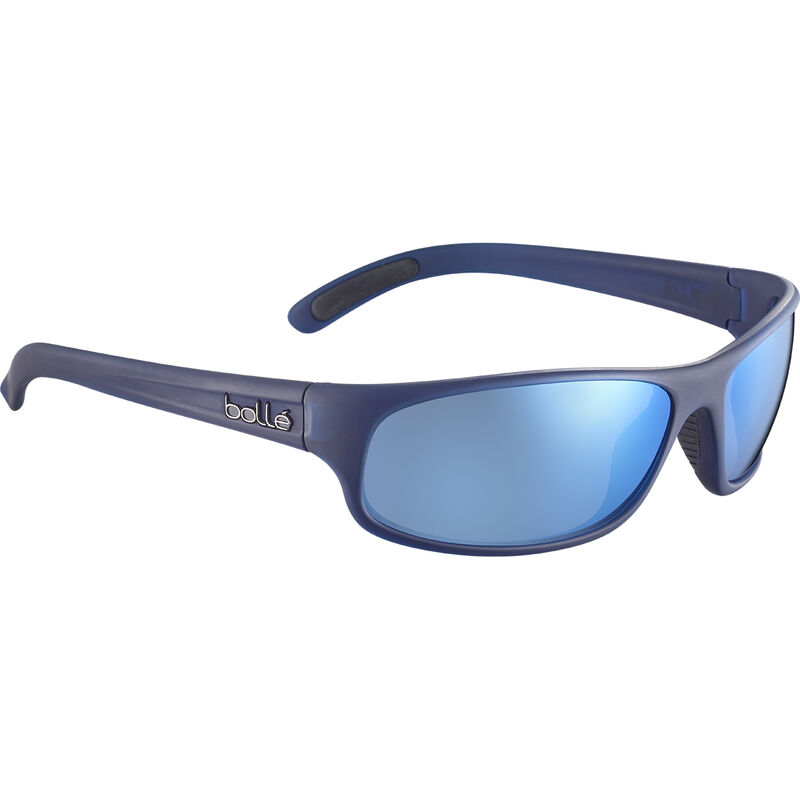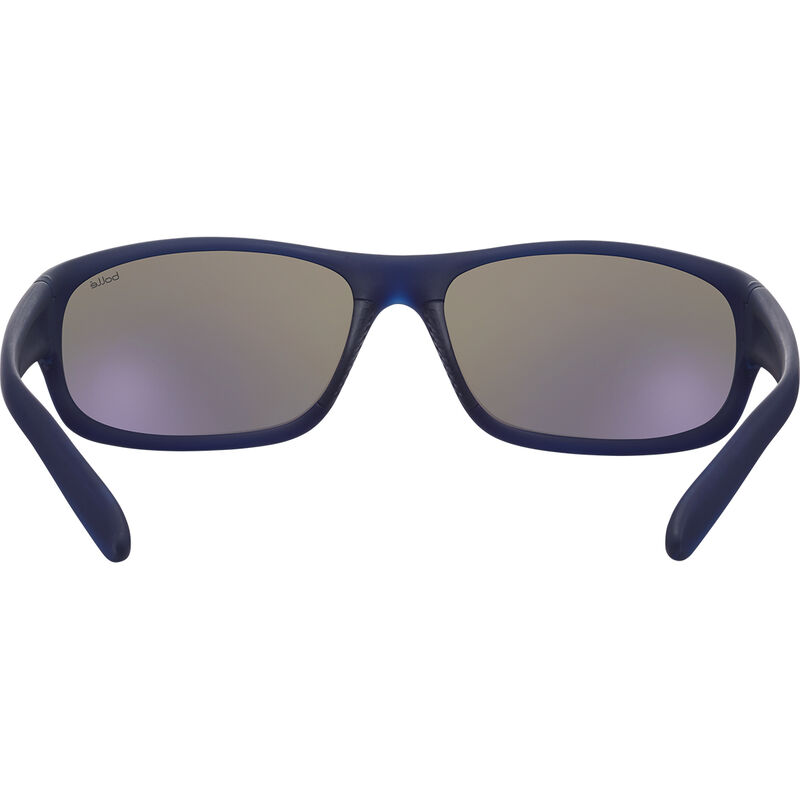 ---
HD Polarized Offshore Blue cat 3

- Cat. 3
Show Product Information
Lens Name
HD Polarized Offshore Blue cat 3
Additionnal Lens Category
Technologies
Thermogrip / Thermogrip Hydrophilic Nose Piece / Thermogrip Hydrophilic Temple Tips
No technical sheet to display
The ANACONDA's curved arms hug your face to keep your sunglasses right where they belong. This progressive design is perfect for those with medium to large faces looking for a wear-everywhere sunglass that's extremely versatile and comfortable.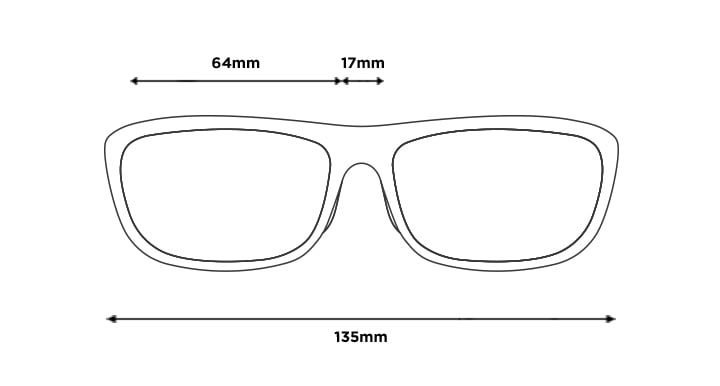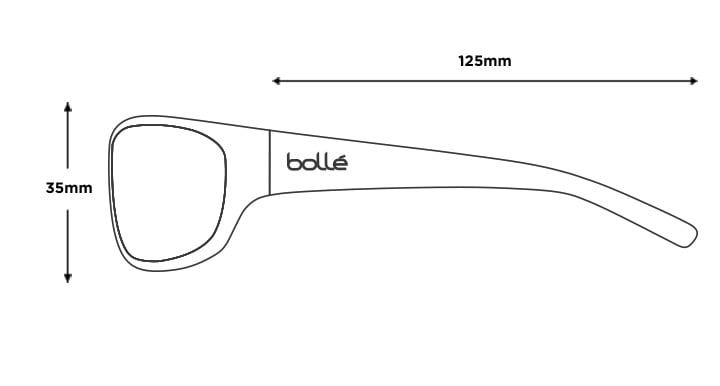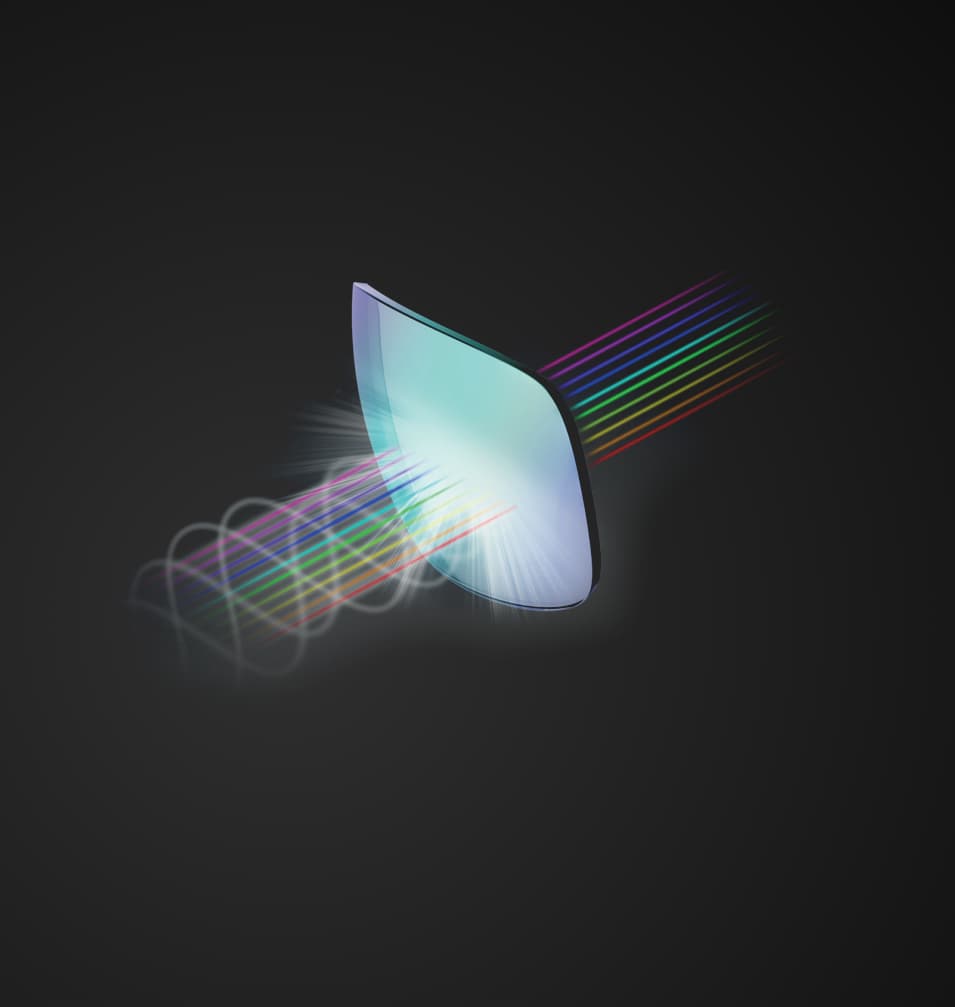 HD POLARIZED LENSES BOOST COLORS & BLOCK GLARE

Made from polycarbonate, this lens combines two essential technologies for sunny days. HD refers to our contrasting filter, now available on a wide selection of models. The second ingredient of this lens is polarization technology, which protects your eyes from irritating light reflections. These two components have been brought together in a single lens to create Bollé HD Polarized lenses. You will never have to choose between contrast or polarization again.
BENEFITS OF POLARIZATION
Bollé polarization technology filters 98% of light reflections. By minimizing glare, our polarized lenses reduce eye strain and increase visual clarity, allowing you to enjoy the action all day long.
WITHOUT POLARIZATION
WITH POLARIZATION
WATER


ROAD


MOUNTAIN


WITHOUT POLARIZATION
WITH POLARIZATION