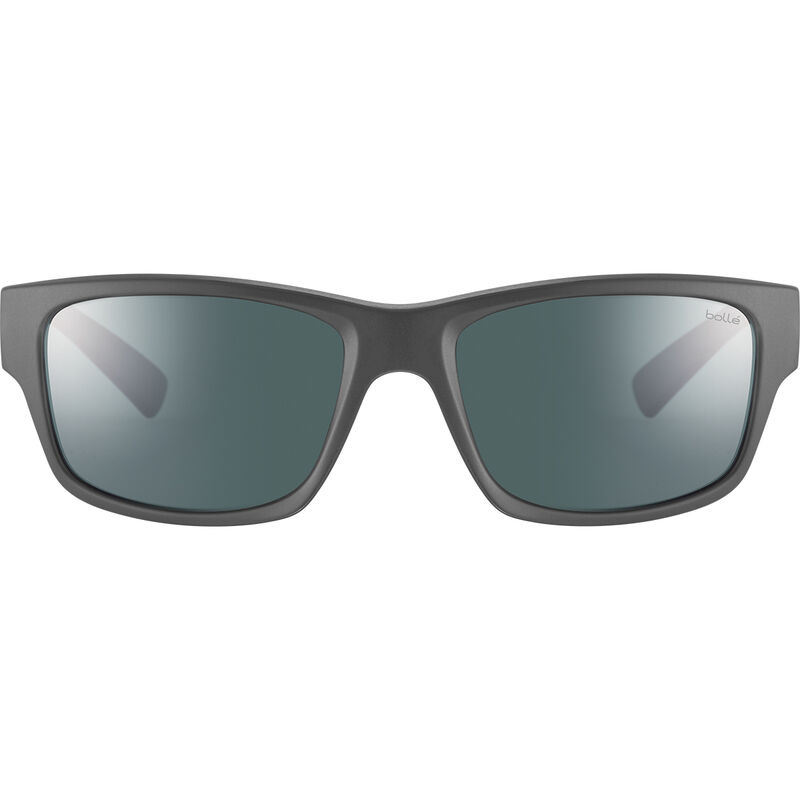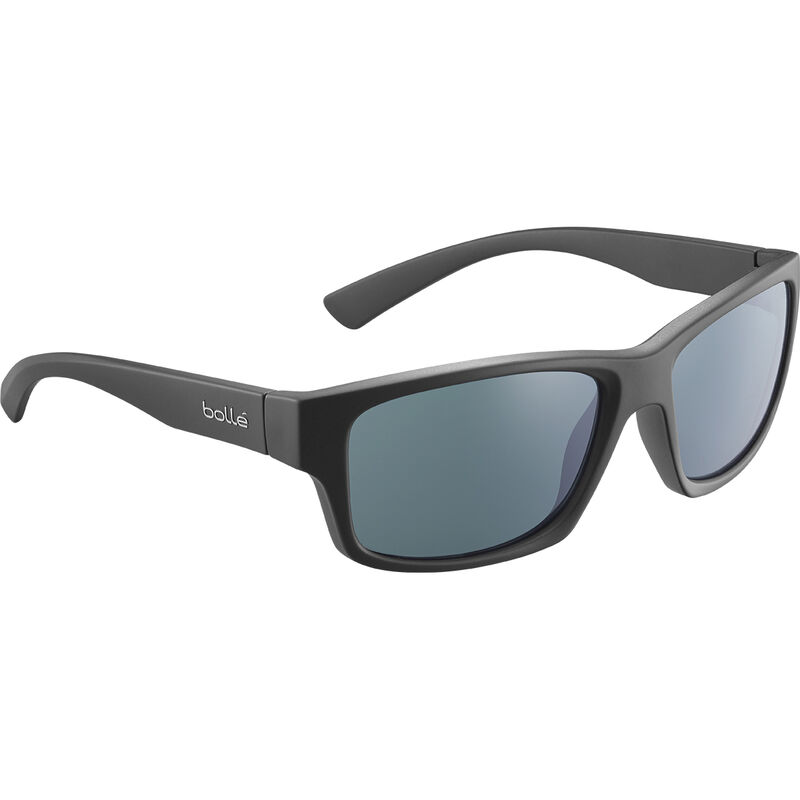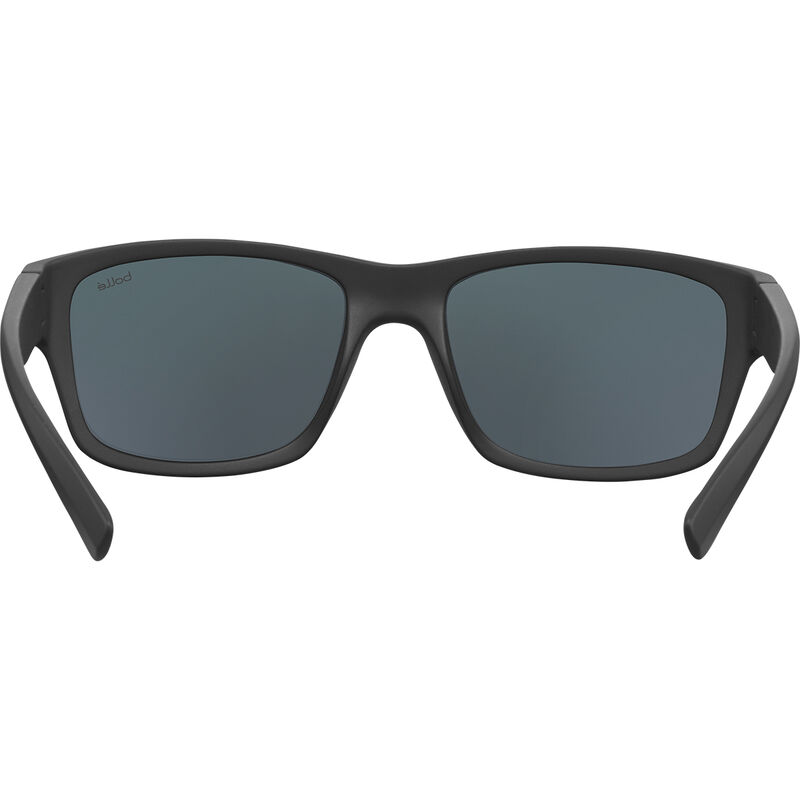 Show Product Information
Additionnal Lens Category
No technical sheet to display
Combining sports design language with a lifestyle shape, HOLMAN is a great choice for an active lifestyle. Lightweight and flexible TR90 nylon delivers great comfort and fit.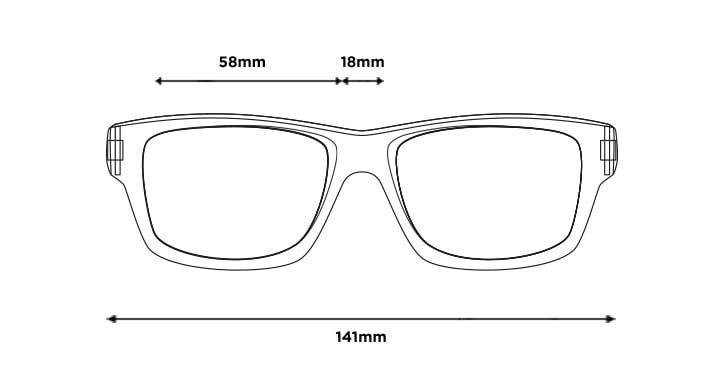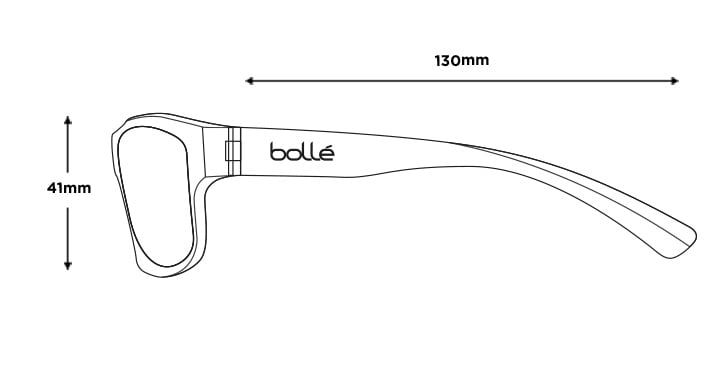 + WHAT IS PHANTOM?
Phantom is Bollé's first photochromic lens with phenomenal optical clarity. It adapts to any light condition, ensuring precise visual acuity whatever the weather. The lens tint changes with the light from cat.1 to cat.3. Enhanced vision whatever the conditions. Phantom+ combines all of our 3 technologies adding a 4th additional element: polarization. Polarized lenses are largely recognized today for their benefits in terms of blocking parasitic light reflections. So it felt right to add them to our already unbeatable lens technology to improve its level by yet another step. Equipped with Phantom+ lenses, you will be ready to take on any adventure.
Others also like
50% off select bike helmets with purchase of performance sunglasses. Restrictions Apply.